Upcoming Etz Chaim Events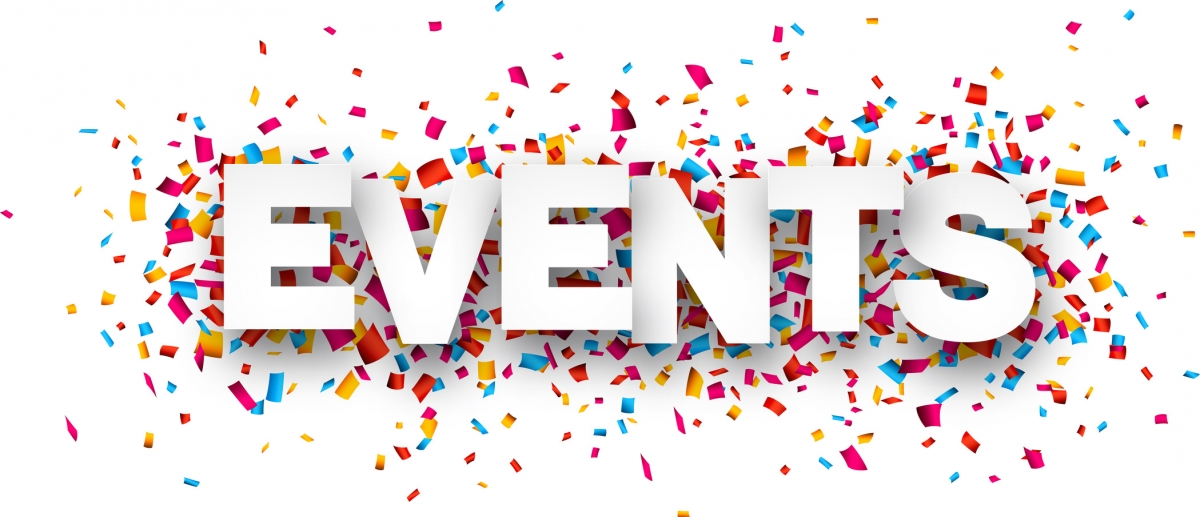 February 25th
Youth Hamantaschen Baking & Chesed Project
February 28th
Purim Carnival
March 4th
JRA Food Packing &
Chesed Passover Program at Federation - 12:30 pm
March 9th
Community Friday Night Dinner
Scholar-in-Residence, Rabbi Alex Israel
Sisterhood Book Club Meeting
Kiddush Sponsor
Kiddush this week is sponsored by
Debbie & Neil Kaplan on behalf of the
Rae Kushner Yeshiva High School Girls 9th Grade Class, who is visiting Etz Chaim this Shabbat and by
Rachel & Zev Scherl in commemoration of the 2nd yarzheit of Rachel's father, Harvey Braun, z"l.
Rabbi's Message
Parshat Terumah
The Torah spends a great deal of time and space on some topics and very little time and space on others. Creation of the world takes up less than thirty verses. Avraham Avinu appears in more Parshiot than Yitzchak does. Yoseif and his story consumes four Parshiot.
It should then raise an eyebrow or two when the Torah spends four and half Parshiot dealing with the construction of the Mishkan. Hundreds and hundreds of seemingly repetitive verses are dedicated to the painstaking details of what went in to creating this structure. What is even more amazing is that Chazal tell us that the Mishkan kind of erected itself after Moshe davened for it to happen. So why all the fuss?
We often hear the phrase : "The devil is in the details." While maybe that exact phrase is inelegant for our purposes, the idea resonates just the same.
When running any religious institution, one has to realize how much goes in to making things run smoothly and effectively. In a Shul for example, one may come in to Daven and find that the lights are on, the chairs are straightened, the Siddurim are on the shelf and the service is there waiting to be prayed. Often, we can lose sight of the many individuals who devote tireless hours to make sure all those things are in place.
These Parshiot give us an opportunity to appreciate those who give to the Klal. Make sure you recognize that - and them!
New Tuesday Night Class with
Rabbi Klibanoff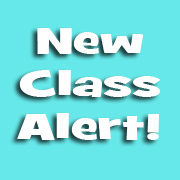 Almost every Tuesday evening for the last four and half years, a group of dedicated Shiur goers have met to study Gemara.
We have just completed Masechet Sotah and we will now begin our next stage of Talmud. We will study the tenth chapter of Pesachim known as "Arvei Pesachim." This deals with all the laws related to the Pesach Seder.
Now is the time to join our Chevra as we begin a new Shiur. One need not have any prior Talmud experience and I promise that you will greatly benefit from the class.
So, come join us on Tuesday evenings after Davening and you will never look back.
Adar Simcha & Memorial Plaque Sale

Etz Chaim's Simcha & Memorial Plaque Sale

During the month of Adar, all Simcha and Memorial plaques are 25% off the regular price.
Your Simcha plaque purchase will commemorate life's most
joyous events:
the birth of a grandchild, milestone anniversary or birthday, bar/bat mitzvah, marriage, etc., while beautifying and supporting the Shul.

Your Memorial plaque will serve as an everlasting memory for
your loved one.
Please mail back the completed forms to the shul office - one for each plaque - with your payment or credit card information, or email the form to the office with your credit card information.
Purim Card Fundraiser
Deadline is this Sunday, February 18th
Mishloach Manot Fundraiser
With Purim around the corner, now is

the time to sign up for our
Mishloach Manot Fundrasier, and be included in the greetings that go with the Purim baskets sent to every
Etz Chaim member.
The deadline to be included in the card has been extended to SUNDAY, FEBRUARY 18th
If you don't have your login code, which was sent last week, no problem! You can request it on the sign-up page.
If you don't remember whether you signed up or not...give it a try.
The system will not let you sign up twice.
Youth Dept.
Hamantaschen Baking & Chesed Project
February 25th
Purim 5778 Schedule
PURIM 5778 SCHEDULE
Wednesday, Feb 28- Fast of Esther
Fast Begins - 5:21AM
Shacharit/Selichos - 6:30AM
Mincha - 5:20PM
Maariv Followed by Megilla - 6:30PM
2nd Megilla Reading - 9:30PM
Wednesday, Feb 28 - Purim Carnival & Juggling Show
Carnival - Immediately after Megilla Reading
at Congregation Etz Chaim
*Please note basement will be locked at this time*
Babysitting will be available upstairs for kids
under 6 yrs
Thursday, March 1 - Purim Day
Shacharit and Megilla Reading - 6:30AM
2nd Reading - 8:00AM
Late Day Reading - will be available if needed
Mincha/Maariv - 5:30PM
Pre-Passover Chesed Program with Seniors at Federation Housing

Sunday, March 4, 2018
Save the Date!


Sunday, March 4, 12:30 pm


Pre-Passover Chesed program with the Seniors at Federation Housing


Crafts, singing, memories, refreshments


Bring the kids!
"Passover Prep" with Susie Fishbein

Tuesday, March 6, 2018
"Passover Prep" Cooking Demo & Dinner
with Susie Fishbein at the home of
Dr. Sarah Klibanoff:
339 E Mount Pleasant Avenue, Livingston
Tuesday, March 6th at 6:30 pm
Please RSVP by February 26th to

rsvpcnj@jnf.org
*RSVP is required*
For more information, please contact Celine Leeds at
cleeds@jnf.org
Etz Chaim's Community
Friday Night Dinner & Women's Kabbalat Shabbat
Friday Night, March 9th
Please join us for our
Community Friday Night Dinner &
Women's Kabbalat Shabbat
Scholar-in-Residence, Rabbi Alex Israel.
Friday Night, March 9th
*Lecture & Dinner Immediately Following Davening*
$36 adults (ages 14 & up)
$18 kids
About Rabbi Israel:
Rabbi Alex Israel teaches Tanakh at Yeshivat Eretz Hatzvi and Matan, and teaches and is director of Community Education, Summer Programs, and the Elmad online learning platform at the Pardes Institute of Jewish Studies.
Born and raised in London, Rabbi Israel moved to Israel in 1991 and gained rabbinic ordination from the Israeli Chief Rabbinate following several years of study at Yeshivat Har Etzion. Rabbi Israel holds degrees from London School of Economics, the Institute of Education, London, and Bar Ilan University.
His first book "I Kings - Torn in Two" was published in 2013. See his shiurim and his weekly "Parsha Discussion" at
www.alexisrael.org
.
Rabbi Israel has lectured widely at campuses and communities on five continents.
Next Book Club Read
The Indigo Girl
Tuesday, March 13th
Tuesday, March 13th


The Indigo Girl

by Natasha Boyd






A historical fiction account of how a teenage girl produced indigo dye, which became one of the largest exports out of South Carolina, an export that laid the foundation for the incredible wealth of several Southern families who still live on today.
Set between 1739 & 1744, based on the life of
Etz Chaim Men's Club "
Man's Seder"
Tuesday, March 20th
Join us Tuesday, March 20th for our Annual
Men's Club "Man's Seder"
$50 per person
Davening will be at 6:55pm, followed by the Seder (around 7:15pm)
Please bring gently used clothing and unopened chametz to donate to the needy.
NORPAC Mission to Washington
Wednesday, April 25th
Mission to Washington

Wednesday, April 25, 2018


NORPAC's Mission to Washington is an annual event where we bring close to a thousand citizen activists to Washington, DC, in order to advocate for a stronger U.S.-Israel relationship with Members of Congress.
Mission attendees are bused (or can use their own transportation) to Washington in the morning, and arrive at the Warner Theatre where they attend a brief plenary session with presentations by Congressional leadership. Afterwards, individuals converge to their assigned groups - usually of 4 to 6 people - and meet with Members of Congress and their staff to discuss this year's talking points regarding pressing legislation on U.S.-Israeli concerns.
The event wraps up the same day in the early evening, and transportation is provided to get back home.
Contact Eliane Levy at 973-422-1705

for more information.
Yiddish Class
*Moved to
MONDAY
Evenings*
Updating

Cholim List

Prayer for the Ill