Good News From Florida's CRAs
Delray Beach CRA Partnering with Habitat for Humanity of SPBC
The Delray Beach CRA Board of Commissioners and Staff recently granted Habitat for Humanity of South Palm Beach County five lots for homes to be built in "The Set" district in the West Atlantic Avenue area, immediately east of I-95.
According to
Habitat for Humanity SPBC,
this opportunity, which has been named Lots of Humanity, is the first time Habitat has been able to build in two years.
"The relationship between the CRA and Habitat for Humanity SPBC has developed over the years resulting in more affordable and workforce housing opportunities for families from a range of income levels," said Jeff Costello, executive director of the Delray Beach CRA. "These projects have a positive impact on the stabilization of our neighborhoods and addresses the housing needs in the CRA District and the City as a whole."

Hollywood to Receive Money for Affordable Housing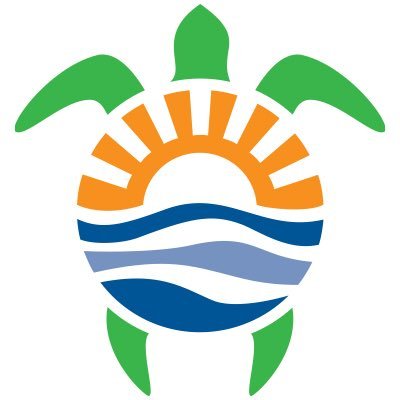 Broward County commissioners have agreed to pour millions of dollars into a
ffordable housing programs in
Hollywood.
For decades, Hollywood's beach and downtown areas have been receiving an infusion of city, county and special district tax dollars to remove blight.