November 2018 - In This Issue:



Impact Investing out of a DAF
Funding: Lab to Market
Co-founder & CEO, Benefunder
As a follow up to my October CEO's Corner,
The Outsized Opportunity for Impact in Research
, this month I'm writing about the impact investing side of the Benefunder platform. I recently participated in the Socially Responsible Investing (SRI) Conference 2018 panel, Donor Advised Funds: My Superpower is Impact Investing, with fellow panelists Alex Neckles, Partner, ImpactAssets, and Kathy Leonard, Senior Vice President at UBS - moderated by Vivienne Hsu, CEO of LenDonate. SRI is in it's 29th year attracting hundreds of financial professionals from across the U.S.
You're probably aware that donor advised funds (DAFs) are philanthropic vehicles that allow you to give to qualified non-profits over time and that the balance can be invested in the markets for growth. What you may not know is that the DAF can also be used to make a wide range of direct impact investments that take above market risk, or below market returns (or both).
These can be deployed in a wide range of ways including direct equity, debt, recoverable grants, convertible grants, etc. There are even investment-grade investment opportunities including social impact bonds or impact funds.
This is very important because it enables the transition of research from bench to bedside - in other words - bringing innovation to market. As it relates to the innovation ecosystem, the term 'valley of death' was coined as a reference to the gap between available funds for early stage university licensed technologies and the capital needed to get those companies to a stage where traditional capital sources might invest.
The valley of death is one of the biggest threats to our future economy because innovation is what shot the US economy to global leadership. It's also the reason we've been able to maintain the top spot. In the past, the markets rewarded long-term bets, allowing companies and venture capitalists to invest in risky endeavors and brought us juggernauts like Bell Labs, co-founded by Alexander Graham Bell. Those days are all but gone and we desperately need a new capital source to replace it.
Philanthropic capital is in a unique position to fill this gap, considering the donor has already taken the tax benefit and cannot receive any personal gains from the outcome, so what better place to bet on long shots? Why wouldn't 100% of those assets be aligned with the donor's mission and include gifts, grants, and investments across the board - from Lab to Market.
How do we get there? It all starts with trusted advisors having the knowledge, access to impact aligned opportunities, and most importantly, asking their clients the right questions! With $85B+ in donor advised assets, there's plenty of capacity!

Preventing Domestic Violence
The Harvard Learning Lab
In the United States, nearly 50 million men, women
and children are exposed to domestic violence. Domestic violence is a crime that has a substantial impact on public health, with adverse physical, mental and social consequences encompassing physical, sexual, or psychological harm.
Alongside heart disease, breast cancer, mental health and HIV/AIDS, domestic violence is one of the largest public health issues affecting individuals today. Most efforts and funding are directed toward intervention, direct services and legislation, but the Harvard Learning Lab wants to prevent domestic violence before it happens.
Read more
.
Benefunder recently facilitated funding from a large private foundation focused on clean energy and education. Dr. Michael Webber at UT Austin had been working on a project called The Story of Energy, a 6 part series focused on education
for
all things energy - where it comes from, how it's distributed, how it's used, and what we can do to conserve it. Thanks to this generous gift, the project will be able to increase its reach. The series will air on PBS and
will be featured in a children's museum later in 2019.
View the trailer.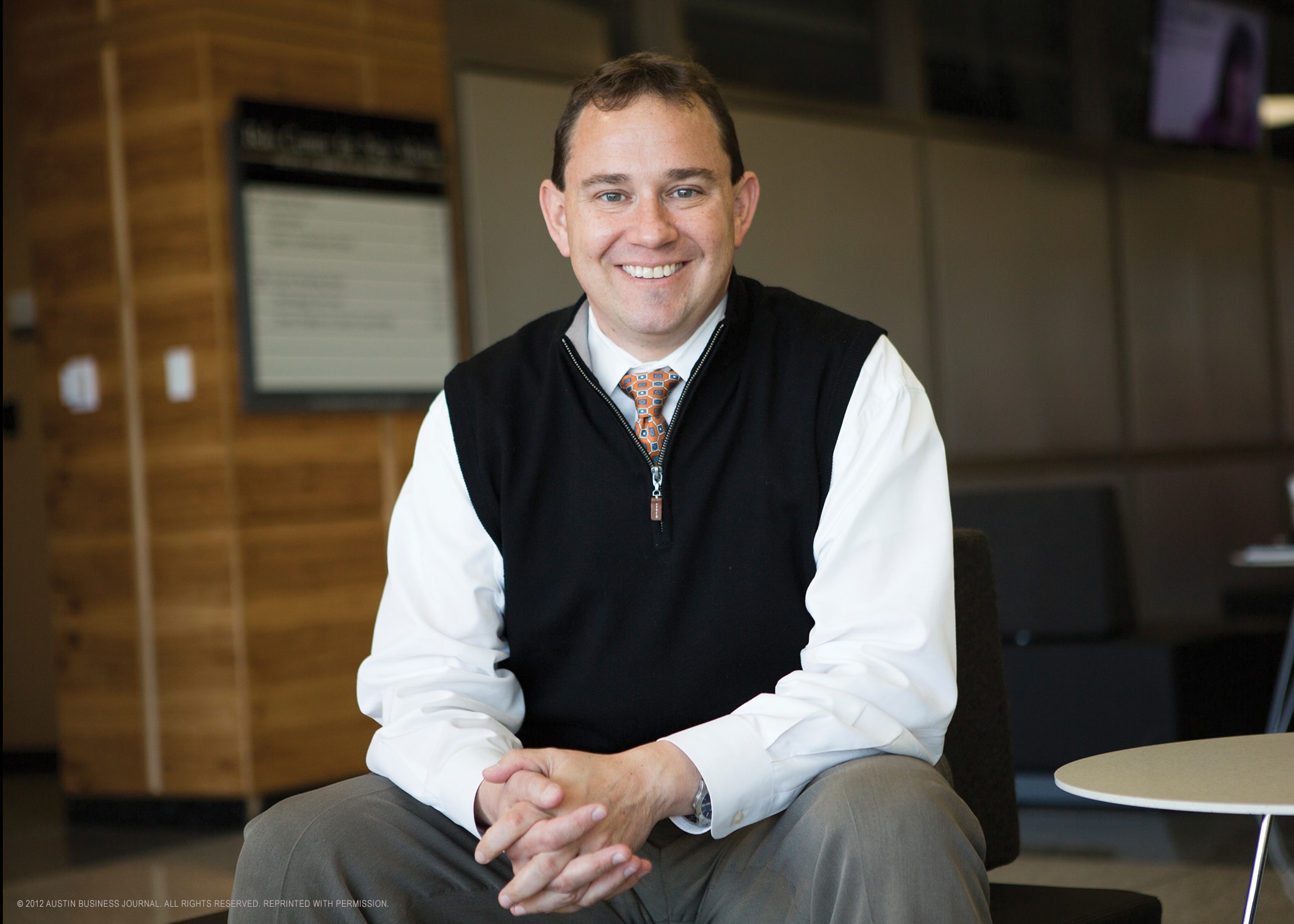 Michael Webber
The Webber Energy Group (WEG) is a research group at UT Austin, led by Dr. Michael Webber, Professor of Mechanical Engineering and Deputy Director of the UT Austin Energy Institute, that analyzes energy and environmental problems at the intersection of engineering, science and public policy.
The goal of the research in these areas is to get more people access to cleaner energy.

Graciela Suarez Joins Benefunder Team
We are pleased to announce that Graciela Suarez has joined the Benefunder team as Director of Philanthropic Services.
As an Urban and Regional Planner, Graciela was involved in multiple economic impact analysis projects focused on the development of the Orinoco Oil Belt and the Capital Region of Venezuela. When she moved to the U.S., she was responsible for the Master Plans of various cities in Michigan and designed housing developments (general and senior) in Michigan and the Dominican Republic.
While living in Paris, she worked with the Organization for Economic Co-operation and Development (OECD) as a Regional Planner, where she executed projects in Greece and Spain, in addition to participating in a large transport infrastructure project for the European Region. Taking advantage of her analytic skills, she worked for a number of years as an IT analyst, where she optimized business flows and processes in the automotive and insurance industries.
Graciela is the mother of a special needs child, and has focused all her efforts in the support of her daughter and other children with Down Syndrome in all the countries they have lived around the world. For the last few years she worked with a family office on international projects related to Down Syndrome.
The Science of Fair Elections?
Yes, We've Got That Too
Partisan gerrymandering, the manipulation of electoral district boundaries to achieve political control, has reached unprecedented levels in the United States. This practice disenfranchises entire demographics on a massive scale. In the current redistricting cycle, millions of voters live in districts where their votes just don't matter.
Sam Wang, of Princeton University, wants to solve this problem by assessing electoral asymmetry with proven statistical methodology. Read more.
Nine Scientists Elected to U.S. Congress
"The Democratic candidates who won all ran successful campaigns with the support of a nonprofit political action committee called 314 Action, which started in 2016 and is dedicated to recruiting, training, and funding scientists and healthcare workers who want to run for political office." Read more.
Deborah Estrin Wins McArthur 'Genius'
How to design applications and services that interweave and make sense of multiple, diverse, noisy data-streams? How to enable apps that do not require us to warehouse every single grain of personal information, by intentionally generating systems that create and share higher-order summaries of individual relevant behaviors?
Exploring these questions through iterative design, implementation, and evaluation of small data applications is Dr. Deborah Estrin's pathway to understanding the capabilities and limitations of current algorithms and architectures, while also opening up new areas of research in systems design, machine learning, and behavioral economics.
Cecilia Conrad, Managing Director of the MacArthur program said of recipients,
"Their exceptional creativity inspires hope in us all."
Read more about her innovative wo

rk
here
.
Financial Planning Network Suggests "Help Clients Get Rid of More of Their Money."
"More than three-fourths of advisors say they have noticed a positive impact to their bottom line after having philanthropic discussions: 60% reported it helped them find new clients, 74% said it deepened existing client relationships and 63% found it allowed them to build relationships with the client's extended family." Read more.