Lakeside Chautauqua Named 'Best of
Lake Erie'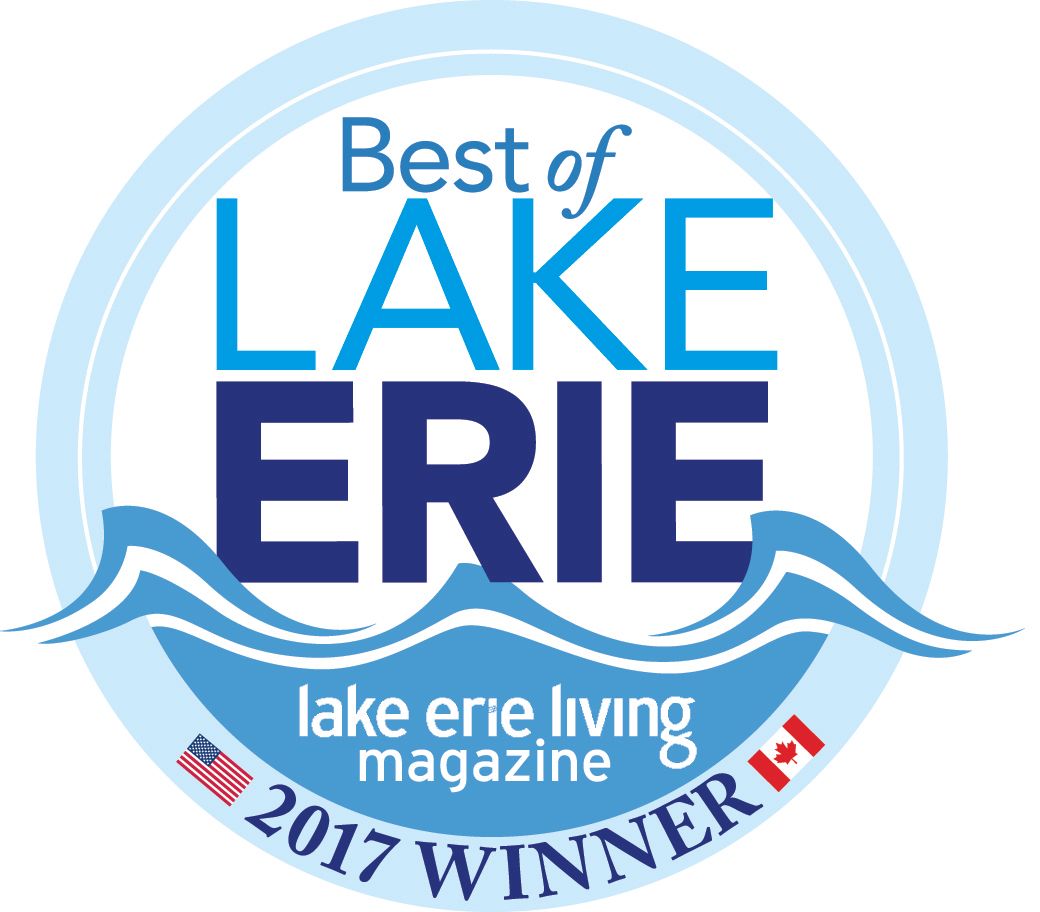 Lakeside Chautauqua has been chosen as the
'Best New Pool' and one of the 'Best Western Ohio Hot Spots'
in
Lake Erie Living
magazine's September/October 2017 issue.
The magazine's 'Best of Lake Erie' issue includes both editors' and readers' picks of the best dining, shopping, lodging and attractions in Ohio, Ontario, New York, Pennsylvania and Michigan.
Last Chance to Register for Quilt Workshop
Anyone with a passion for quilting is invited to join Sharon McConnell, a pattern designer and teacher, for a two-day quilt workshop in Lakeside.
The "Classic Curved Quilts" Workshop will begin at 9 a.m. Friday, Sept. 8 and end by 5 p.m. Saturday, Sept. 9. It will focus on elements of curved pieces, hand applique and reserve piecing. Workshop space is limited, so register today!
Lakeside Photography Workshop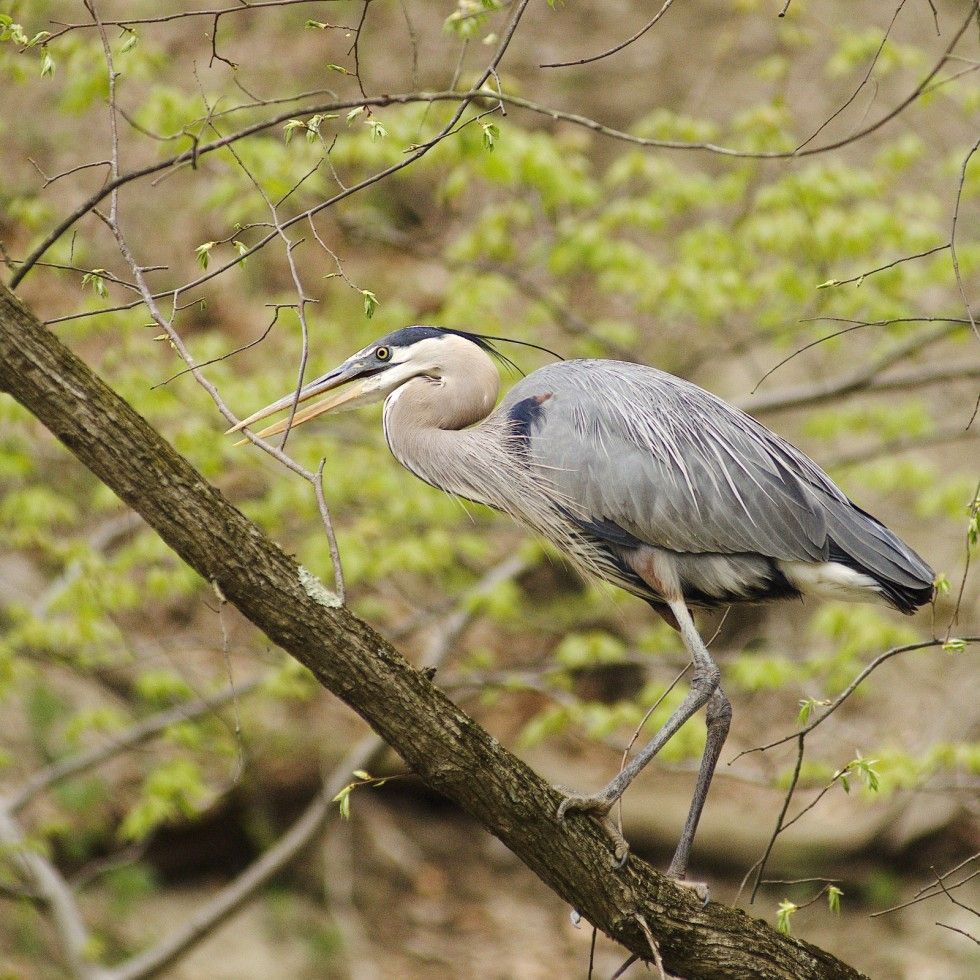 Join Sigma Pro photographer David FitzSimmons and naturalist-photographer Jim McCormac from

Sept. 20-22

for a Photography Workshop along the beautiful south shore of Lake Erie, exploring everything from landscapes and macro to wildlife.
The workshop features both classroom and field sessions. There will be more than $500 in door prizes, too. Workshop space is limited, so register today!
Lakeside-Marblehead Lighthouse Festival
This free event will include a variety of activities for the entire family. There will be tours of the Marblehead Lighthouse, live entertainment, children's crafts, a pumpkin-decorating contest, arts & crafts vendors, a farmers' market, hayrides and much more.
Volunteers are needed from 9 a.m.-4 p.m. and are not required to work the entire day, as shifts will be available. Volunteer opportunities include set-up, children's crafts, shuttle service and cleanup. If interested, contact
mahirsch@lakesideohio.com
or (419) 798-4461, ext. 248.
Apply for Clergy Renewal Scholarship
In the biblical tradition, keeping Sabbath is essential to maintaining a relationship with God. Lakeside Chautauqua provides a scholarship for clergy of the West or East Ohio United Methodist Church Conferences to rest, renew and deepen the spiritual lives of clergy. The scholarship provides up to three overnight stays at the Fountain Inn, which cannot be used from Memorial Day through Labor Day.
Photo Contest Deadline on Oct. 2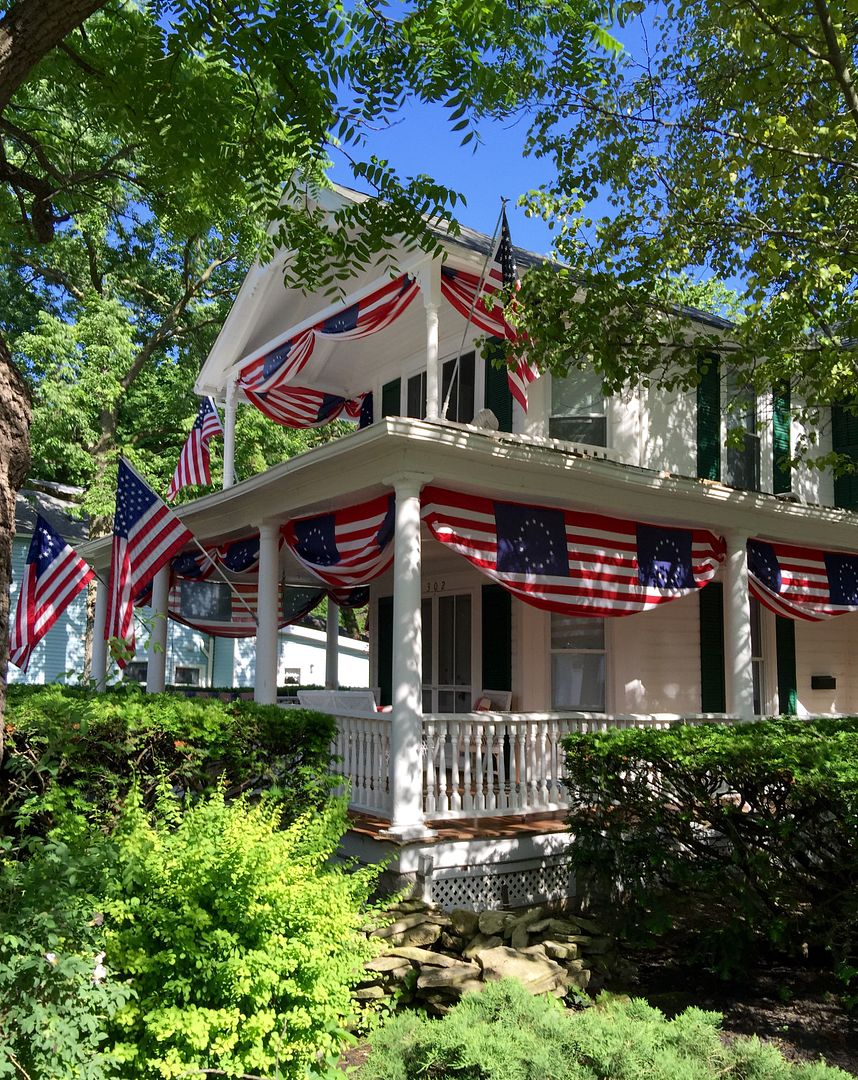 Lakesiders of all ages are invited to submit photos to be featured in the 2018 Calendar of Events brochure, as well as on Lakeside's social media pages, website, The Front Porch blog, Lakesider newspaper, advertisements, etc.
Images should represent people enjoying Lakeside through photos of families, traditions, children, religion, education, cultural arts (special events and programming), recreation, landscape or architecture.
The deadline for submission is Monday, Oct. 2. The limit is five photos per photographer. Winning photos will be chosen for the 2018 Calendar of Events brochure, and the photographer will receive a (one-day) Daily Chautauqua Pass for 2018.
Homeowners'
Lakeside's website features a page specifically for
Homeowner & Campground Updates
. We invite you to view the page frequently for new information.
Fall Gate Information
In the off-season, a Chautauqua Pass isn't required to enter Lakeside. The Fifth Street Gate will be accessible 24 hours. The East/West Second Street and Cedar Avenue Gates will close at approximately 9 p.m. The East Fourth and South Gates will close at approximately 11 p.m. All gates will reopen at approximately 6 a.m.
Trash & Recycling
Lakeside's curbside recycling service is offered at 7:30 a.m. Fridays until Sept. 29. Trash service has resumed its once-per-week schedule every Tuesday. Recycling and trash may also be taken to the large receptacles across from the South Gate Parking Lot year-round.
Fall Leaf Pick Up Schedule
Lakeside's Maintenance Department will provide free leaf pick up to homeowners from Oct. 23-Dec. 6.
Download the schedule
.
House Watch
House Watch is a free service available to homeowners and provided by Lakeside during the winter. Download and return an updated
House Watch form
. Forms must be resubmitted each year.
Orchestra Hall enjoys the distinction of being the only movie theater on the Marblehead Peninsula, as well as in all of Ottawa County. Enjoy the air-conditioned or heated comfort of the theater.
Movie Tickets:

$7/adult,

$3/youth (under age 12)
Show Times:

7:30 p.m. on weekends only, unless otherwise noted.
Review the upcoming movie schedule.
HP&DRB Meeting
Saturday, Oct. 7
9 a.m. Train Station
Historic Preservation & Design Review Board (HP&DRB) meetings are held at 9 a.m. Saturdays from March-November at the Train Station, unless otherwise noted.
LPOA Meeting
Saturday, Oct. 7
10 a.m. Orchestra Hall
Lakeside Property Owners Association (LPOA) meetings are held at 10 a.m. Saturdays in May, July, August and October in Orchestra Hall, unless otherwise noted.
Saturday, Dec. 9
This year, Lakeside is expanding its annual Christmas Dinner to include movies, kids' activities and more for the first year of "A Lakeside Christmas." Throughout the weekend, Lakeside will host a holiday movie festival with four movies in Orchestra Hall. There will also be kids' activities and hot chocolate at Santa's Workshop and a family-friendly concert with Chip Richter on Saturday.