1175 Woods Crossing Rd. #5 Greenville, SC 29607


Store Hours: Mon-Fri 10am-5:30pm, Sat 10am-4pm
As this school year winds to a close remember to let us know about any required summer reading as soon as possible so we can get stocked up. Or stop in and pick out nonrequired reading for your upcoming vacations, car trips, etc.









Each month, we'll feature a discounted kids' book. These deals are only good for one month, and quantities are limited, so get yours today!

This month's deal is The Treasure of Jean Lafitte by John Gillgren (Promontory Press, paperback, now $4.98). Two centuries after pirate Jean Lafitte died a national hero, leaving behind a legendy hidden treasure, the Cali family arrive in New Orleans to rescue locals stranded by a hurricane. When a series of menacing events interrupts their work, they have to wonder whether black magic is still running rampant on the bayo, or if something much more sinister is haunting them.

We have a limited number of SIGNED copies in stock, and you can get 50% off this great book through June 14th!

If you are unable to make one of our author events, you are welcome to reserve signed copies by contacting us in advance, by email at
info@fiction-addiction.com
or by phone at 864-675-0540. Personalized copies will need to be prepaid.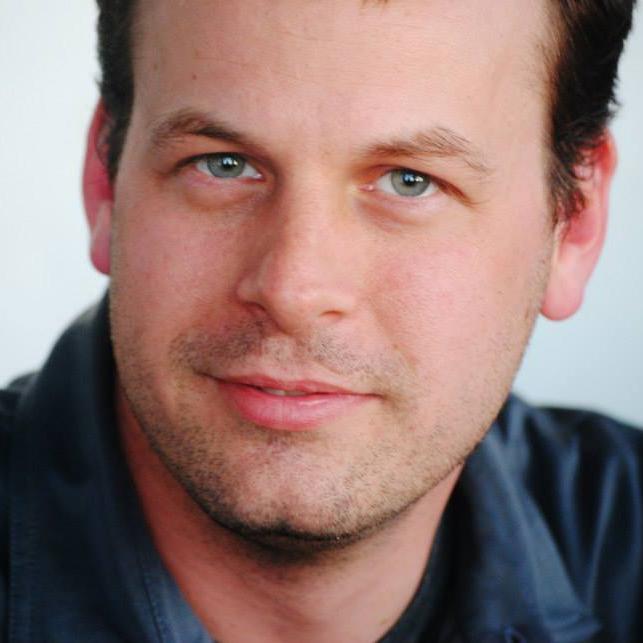 Orphan Black meets Lord of the Flies in Nemesis (Putnam, hardcover, $17.99), a riveting new thriller from Brendan Reichs, the co-author of the Virals series. Meet the Charlotte, NC, young adult author at a book talk and signing at Fiction Addiction. This event is free and open to the public, but please RSVP to Fiction Addiction if you plan to attend. Books can be purchased online, at the store, or by calling 864-675-0540.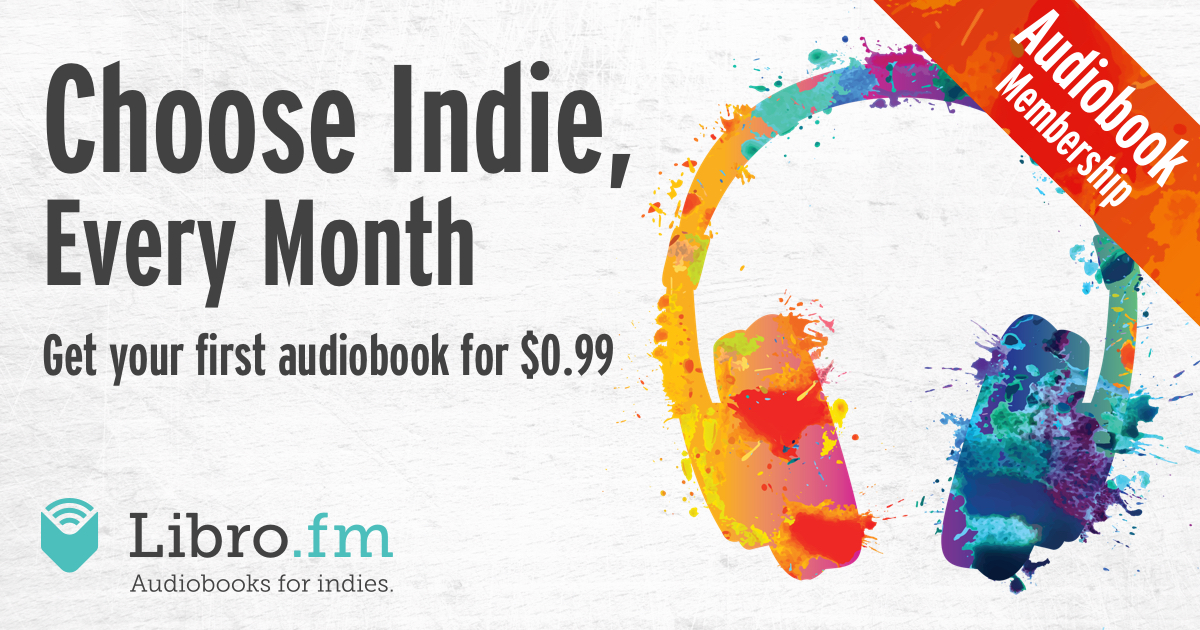 Choose indie, every month.
The Libro.fm membership is now available! For $14.99 per month, you'll get to select from over 70,000+ audiobooks, including New York Times bestsellers. Discover hidden gems hand curated by expert indie booksellers. Your first month is just $0.99 and you can cancel at any time, no strings (or bookmarks) attached. And you'll be supporting Fiction Addiction with every purchase!
To sign up, simply go to
Libro.fm/fictionaddiction
, click Sign Up in the upper right-hand corner, and create your account. You can choose to purchase individual audiobooks or sign up for a membership. Download the free Libro.fm app (iOS or Android), and start listening!
Have unused Audible credits? No problem! We can switch up to two of your Audible credits to your Libro.fm account if you sign up for membership. (This offer is not valid online; you must visit Fiction Addiction and let us know you want to switch your credits.)
We offer customers two purchase-based rewards. Any time you spend $50 in one transaction, you may pick a free ARC from our gift cart. When you spend $100 in one transaction, you will get 10% off of any merchandise purchased at that time (excludes event tickets) as well as two free ARCs from our gift cart.


Kids' Summer Reading Challenge


Fiction Addiction and Gene Luen Yang, the National Ambassador for Young People's Literature, are issuing a summer reading challenge:
Read Without Walls
. Adult bookclub members know the joy of falling in love with a book that your club selected that you were absolutely sure you were going to hate. We want kids to learn to take chances with their reading material and broaden their horizons as well. Gene's challenge is for children to do one (or two, or all three!) of three things: 1. Read a book about a diverse character different from yourself; or 2. Read a book about an unfamiliar topic; or 3. Try a book in a different format (thick book, thin book, graphic novel, etc.). In support of this challenge, Fiction Addiction is taking the financial risk out of the equation by offering no-hassle 30-day money-back returns on any book purchased as part of the challenge. Just tell us you're trying the challenge and we'll stamp your receipt.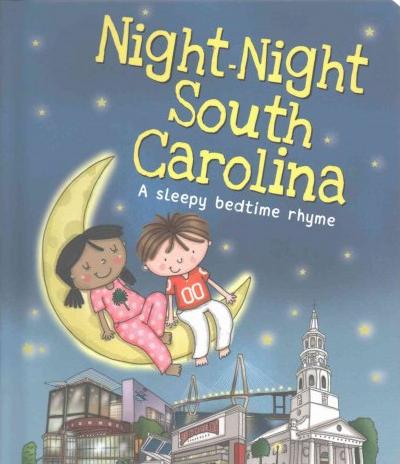 Night-Night South Carolina by Katherine Sully, illustrated by Helen Poole
It's bedtime in the Palmetto State! Say goodnight to all your favorite locations, including: Williams-Brice Stadium, Riverbanks Zoo, Georgetown Lighthouse, Memorial Stadium, Myrtle Beach, Peace Center for the Performing Arts, South Carolina Aquarium, Columbia Museum of Art, Arthur Ravenel Jr. Bridge, St. Michael's Church, South Carolina State Museum, Finlay Park.
Sourcebooks Inc. - Release Date: 4/4/17 - Format: Board book - Price: $9.99
My Book of Beautiful Oops! by Barney Saltzberg
A hands-on journal that's meant to be personalized -- drawn in, painted on, torn up, smudged, or otherwise artistically wrecked -- My Book of Beautiful Oops! is filled with folded, crumpled, die-cut, and lift-the-flap pages that will challenge the reader's sense of play. It champions imagination, play, and the courage to express oneself. It's about self-forgiveness, about turning off that inner critic that clamors for perfection. And it's about freedom -- the freedom to be creative and follow your curiosity wherever it goes. That's a lesson to celebrate.

Workman Publishing Co. - Release Date: 5/30/17 - Format: Board book - Price: $15.95
A Handful of Stars by Cynthia Lord
When Lily's blind dog, Lucky, slips his collar and runs away across the wide-open blueberry barrens of eastern Maine, it's Salma Santiago who manages to catch him. Salma, the daughter of migrant workers, is in the small town with her family for the blueberry-picking season. After their initial chance meeting, Salma and Lily bond over painting bee boxes for Lily's grandfather, and Salma's friendship transforms Lily's summer. But when Salma decides to run in the upcoming Blueberry Queen pageant, they'll have to face some tough truths about friendship and belonging. Should an outsider like Salma really participate in the pageant -- and possibly win?
Scholastic Press - Release Date: 5/9/17 - Format: Paperback - Price: $6.99
Paperback - $10.99
Read it before you see it -- in theaters May 19th!

Hardcover - $18.99

Hardcover - $24.99
On sale 5/23/17
Shelf Awareness Email Newsletter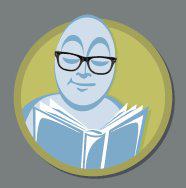 Would you like to learn about even more great books and book-related news? Shelf Awareness sends out a twice-weekly email newsletter filled with book reviews, book lists, author interviews, and more. If you're interested in subscribing to the Shelf Awareness email list, please email us at info@fiction-addiction.com.

Paperback - $8.99
| | |
| --- | --- |
| | |
| Hardcover - $16.99 | Paperback - $7.99 |
| | |
| --- | --- |
| | |
| Paperback - $17.99 | Paperback - $9.99 |
Volunteer and help us at the store! Our volunteers receive a free "advance reading copy" for every three hours worked, and a 20% discount on all merchandise. If you're interested in volunteering at Fiction Addiction, please email Jill at info@fiction-addiction.com or call 864-675-0540.


Thanks for your continued patronage!
Sincerely,
Jill Hendrix, Owner
Fiction Addiction

1175 Woods Crossing Rd. #5

Greenville, SC 29607

864-675-0540