1175 Woods Crossing Rd. #5 Greenville, SC 29607


Store Hours: Mon-Fri 10am-5:30pm, Sat 10am-4pm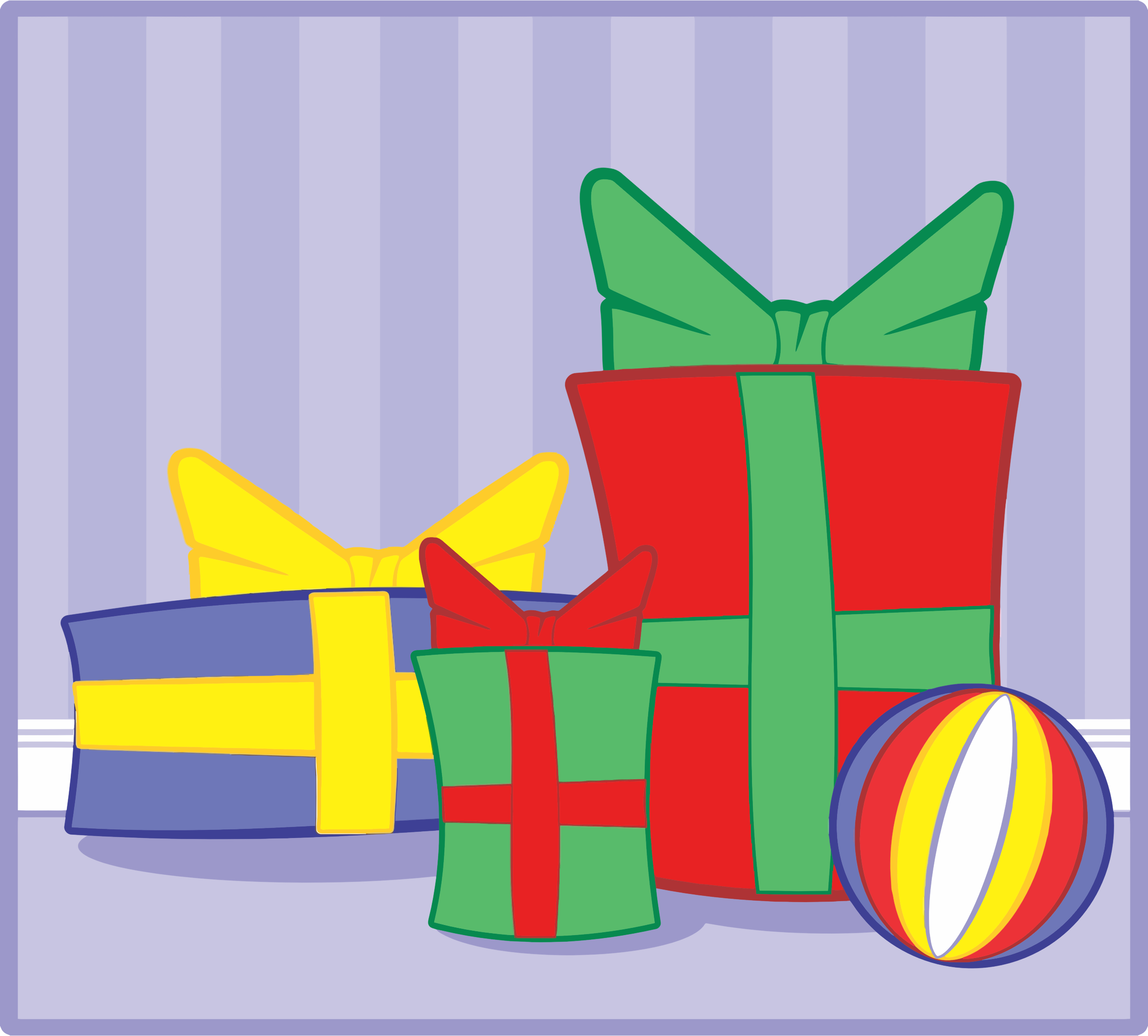 The holidays are right around the corner and we're looking forward to helping you find the perfect book for everyone on your list.

Our

Holiday Catalog is a great place to start or stop in and let us give you personalized recommendations.




We also want you to receive great gifts yourself, so stop by the store and create your own wish list. Then email your friends and family to let them know they'll receive 20% off anything purchased from us off your registered list!




Since many of you will be shopping for both adults and kid's this time of year, we've combined our two newsletters into one for this month.




I hope you all saw yesterday's email inviting you to attend our

1st ever

Customer Appreciation Event tomorrow night,

Thursday, December 1st, from 5-8pm

. You'll receive

20% off all your purchases

and we'll have wine and cheese for a relaxed shopping environment!




-Jill Hendrix, Owner


Fiction Addiction



If you are unable to make one of our author events, you are welcome to reserve signed copies by contacting us in advance, by email at
info@fiction-addiction.com
or by phone at 864-675-0540. Personalized copies will need to be prepaid.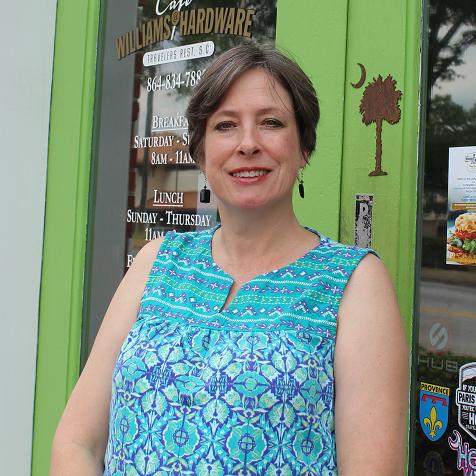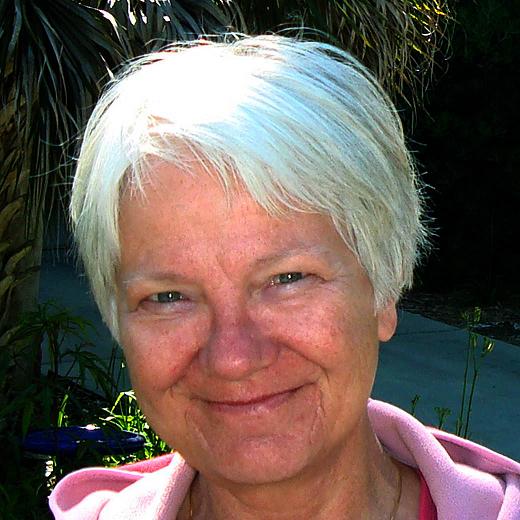 South Carolina children's authors Melinda Long and Kate Salley Palmer will be signing copies of their Christmas books at Fiction Addiction on Take Your Child to a Bookstore Day. Kids will love exploring the magical Southern state of South Carolina in the new board book edition of The Twelve Days of Christmas in South Carolina (Long, Sterling, board book, $7.95). I Know Santa Very Well (Palmer, Warbranch, paperback, $6.95) is a poem about Santa's unconditional love set to vivid pictures done by Kate in gouache. This event is free and open to the public.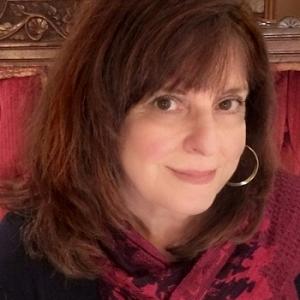 Meet Susan Crawford, the author of The Pocket Wife, as she discusses her latest psychological suspense novel, The Other Widow (William Morrow, paperback, $15.99, on sale 12/6/16), which explores the dark side of love, marriage, and infidelity, at a book talk and signing at Fiction Addiction. *Note: This event is free and open to the public, but please RSVP to Fiction Addiction if you plan to attend.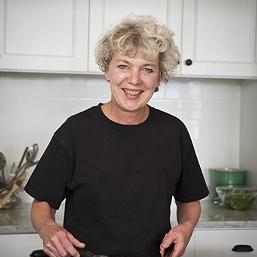 Southern culinary instructor Marilyn Markel and Southern history author Chris Holaday have combined their talents in their new book, Southern Breads: Recipes, Stories and Traditions (The History Press, paperback, $24.99, on sale 12/5/16). Meet Marilyn at an in-store book signing at Fiction Addiction, and taste samples of some of these historic Southern breads. This event is free and open to the public.
| | | | |
| --- | --- | --- | --- |
| | | | |
| Amber Brock | Elizabeth Cox | Danny Johnson | Janet Lee Berg |
Fiction Addiction Cookbook Club

Fiction Addiction's Cookbook Club meets monthly.
In December, we will be preparing recipes from and discussing
Market Math
by the Editors of Food & Wine (Oxmoor House, hardcover, $29.95).
If you're interested in joining our cookbook club, please email us at
info@fiction-addiction.com
or call us at 864-675-0540 for more information or to sign up. You can
preview the club agreement here
.
Make Your Holiday Wish List at Fiction Addiction!

Fiction Addiction wants to help you make the holiday shopping season easier on your friends and family with wish lists. Stop by the store any time and fill out a wish list of books you want, then simply tell your friends and family that the list is here, and we'll help them pick the perfect present for you. And to make it easier on their wallets, we're even offering a 20% discount off any books they buy from your wish list, so spread the word!
As of January 1st, 2017, we will no longer be offering a store reward card. Any coupons you have already received will remain valid as long as the store is open.
Starting in 2017, instead of a reward card that builds cumulative rewards, we will be offering two purchase-based rewards. Any time you spend $50 in one transaction, you may pick a free ARC from our gift cart. When you spend $100 in one transaction, you will get 10% off of any merchandise purchased at that time (excludes event tickets) as well as two free ARCs from our gift cart.
Signed First Editions Club

| | | | |
| --- | --- | --- | --- |
| December 2016 | January 2017 | February 2017 | March 2017 |
| | | | |
| Hardcover - $26.95 | Hardcover - $27.99 | Hardcover - $27.00 | Hardcover - $25.99 |
Our
Signed First Editions Club
makes it easy to become a collector! We pick great books -- past picks have included a National Book Award Winner and an Edgar Award Winner for Best Novel -- and you get one signed first edition every month. Our picks run the gamut from memoirs to popular fiction, cookbooks to mysteries. All you have to do is provide us with payment information and commit to purchasing at least 10 of the 12 books picked each year. Collect for fun or for profit -- our club members have seen their books increase in value since they purchased them! A club membership also makes a great gift for the book lover in your life.
(Prices are subject to change by the publisher.)
Jungle by Dan Kainen and Kathy Wollard
Dense and humid and filled with secrets, the rain forest is home to more than half the world's plants and animals. Using unique Photicular technology, Jungle parts the mysterious veil of this sun-dappled land and reveals -- in fluid 3-D motion -- the living exuberance within. Watch a tarantula scuttle across the forest floor. A dancing whipsnake flick its tongue. A Bengal tiger on the prowl, and a brilliant green and red macaw soar above the canopy. It's magical! In a world saturated with video, Photicular technology weaves a very special spell, capturing intimate, moving moments of life on earth, and tapping deeply into the reader's imagination. Experience it for yourself.

Workman - Release Date: 9/6/16 - Format: Hardcover - Price: $25.95
The Daily Show (The Book): An Oral History as Told by Jon Stewart, the Correspondents, Staff and Guests by Chris Smith
For almost seventeen years, The Daily Show with Jon Stewart brilliantly redefined the borders between television comedy, political satire, and opinionated news coverage. It launched the careers of some of today's most significant comedians, highlighted the hypocrisies of the powerful, and garnered 23 Emmys, and through it all, The Daily Show has been a cultural touchstone. Now the show's behind-the-scenes gags, controversies, and camaraderie will be chronicled by the players themselves, from legendary host Jon Stewart to the star cast members and writers, plus some of The Daily Show's most prominent guests and adversaries.

Grand Central Publishing - Release Date: 11/22/16 - Format: Hardcover - Price: $30.00
| | |
| --- | --- |
| | |
| | Hardcover - $28.95 |
General & Historical Fiction

Victoria by Daisy Goodwin
Drawing on Queen Victoria's diaries, which she first started reading when she was a student at Cambridge University, Daisy Goodwin brings the young 19th-century monarch, who would go on to reign for 63 years, richly to life in this magnificent novel. Early one morning, less than a month after her eighteenth birthday, Alexandrina Victoria is roused from bed with the news that her uncle William IV has died and she is now Queen of England. The men who run the country have doubts about whether this sheltered young woman, who stands less than five feet tall, can rule the greatest nation in the world. Despite her age, however, the young queen is no puppet. Daisy Goodwin's impeccably researched and vividly imagined new book brings readers Queen Victoria as they have never seen her before.
St. Martin's Press - Release Date: 11/22/16 - Format: Hardcover - Price: $26.99
Science Fiction & Fantasy

Hardcover - $28.95


Signed First Editions Available!
This Is Our Song by Samantha Chase
Riley Shaughnessy knew that to stand out in his large family, he'd have to go big. Making a name for himself as a musician wasn't easy, but he followed his dreams to rock-star success. But the relentless expectations of fans is not helping the slump he's in now. So of course the person who attracts him is the woman who is not impressed by fame. Entertainment reporter Savannah Daly is completely unfazed by pretty-boy rock stars. She's just here to get her interview and write her story. But spending an entire month with the Shaughnessys is going to show Savannah a side of Riley she never could have guessed.
Sourcebooks Inc. - Release Date: 12/6/16 - Format: Paperback - Price: $7.99
Shelf Awareness Email Newsletter

Would you like to learn about even more great books and book-related news? Shelf Awareness sends out a twice-weekly email newsletter filled with book reviews, book lists, author interviews, and more. If you're interested in subscribing to the Shelf Awareness email list, please email us at info@fiction-addiction.com.

| | |
| --- | --- |
| | |
| Paperback - $15.95 | Hardcover - $27.00 |
South Carolina Academy of Authors Writing Awards

The South Carolina Academy of Authors holds two annual competitions for writers. The Nickens Poetry Awards and Elizabeth Boatwright Coker Awards in Short Fiction offer $1,500 to eligible state residents and $1,000 to students at SC institutions of higher learning. Judges are professional writers selected from out of state. Entrants may use Paypal to pay entry fees online. Submission deadline has been extended to December 15th, 2016.


Greenville Juvenile Detention Center Library Donations

This year, we are collecting books for donation to the Greenville Juvenile Detention Center library. We will have a list of requests for new books. Fiction Addiction is offering a 20% discount on books from this list that are purchased for donation to the detention center. We will also take donations of gently used books that are not on the list.


Two Ways to Earn FREE Books!

Spend $50 in one transaction on in-stock merchandise (event tickets excluded), and pick a free "advance reading copy" from our selection!

Or volunteer and help us at the store! Our volunteers receive a free "advance reading copy" for every three hours worked, and a 20% discount on all merchandise. If you're interested in volunteering at Fiction Addiction, please email Jill at info@fiction-addiction.com or call 864-675-0540.


Thanks for your continued patronage!
Sincerely,
Jill Hendrix, Owner
Fiction Addiction

1175 Woods Crossing Rd. #5

Greenville, SC 29607

864-675-0540