1175 Woods Crossing Rd. #5 Greenville, SC 29607


Store Hours: Mon-Fri 10am-5:30pm, Sat 10am-4pm
This is a busy event weekend for us. Please come out to the Peace Center on Saturday for Read Up Greenville and then join us at the store for a special Sunday event with FoxNews host Ainsley Earhardt, who will be signing her new children's picture book!
Each month, we'll feature a discounted kids' item. These deals are only good for one month, and quantities are limited, so get yours today!

This month's deal is A Hop Is Up by Kristy Dempsey (Bloomsbury USA, hardcover, now $12.74). Wiggly, giggly preschoolers will love the action in this picture book by Greenville native Kristy Dempsey with its catchy sequence of movements and directions that are endlessly fun!

We have a limited number of signed copies available, and you can get 25% off this fun book through November 14th!

If you are unable to make one of our author events, you are welcome to reserve signed copies by contacting us in advance, by email at
info@fiction-addiction.com
or by phone at 864-675-0540. Personalized copies will need to be prepaid.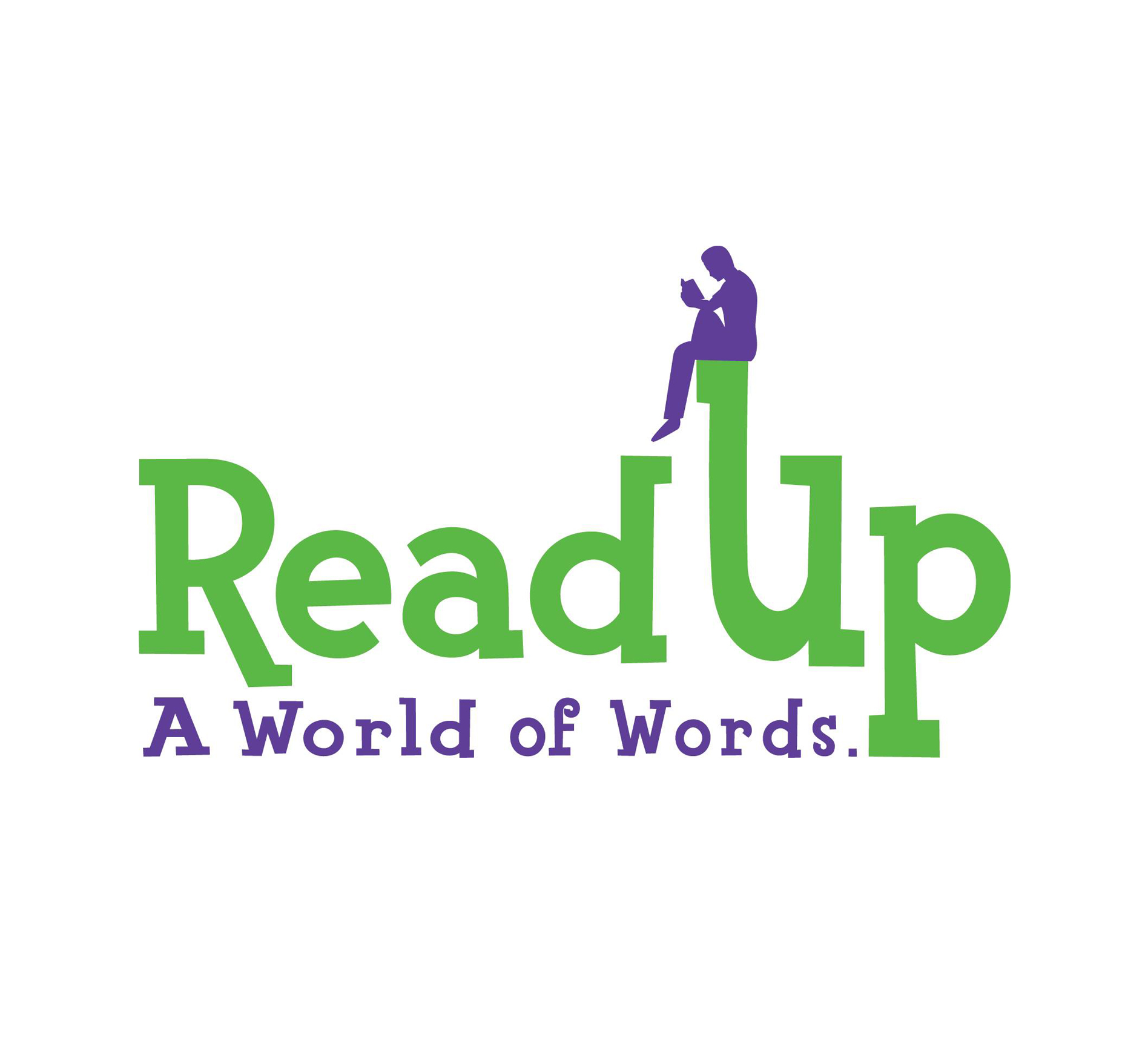 Read Up Greenville is an annual celebration of Young Adult and Middle Grade books and authors, taking place at the Peace Center in downtown Greenville. There will be book sales, author signings, panel discussions, and keynote speakers. The event is free to all with the exception of the keynote events. Go to ReadUpGreenville.com for more information about authors, schedules, and tickets.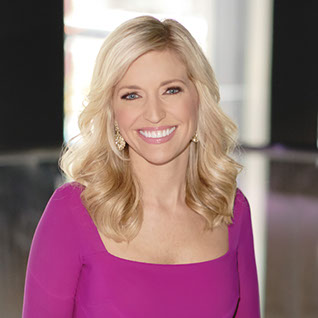 From the #1 New York Times bestselling author of Take Heart, My Child and popular FOX news anchor Ainsley Earhardt comes Through Your Eyes: My Child's Gift to Me (Aladdin, hardcover, $18.99), a sweet new book that celebrates wonders and miracles. Ainsley will be signing copies of her new book at an in-store signing at Fiction Addiction. *Note: All copies of Through Your Eyes to be signed must be purchased from Fiction Addiction. Pre-orders are highly recommended! Books can be pre-ordered online, at the store, or by calling us at 864-675-0540.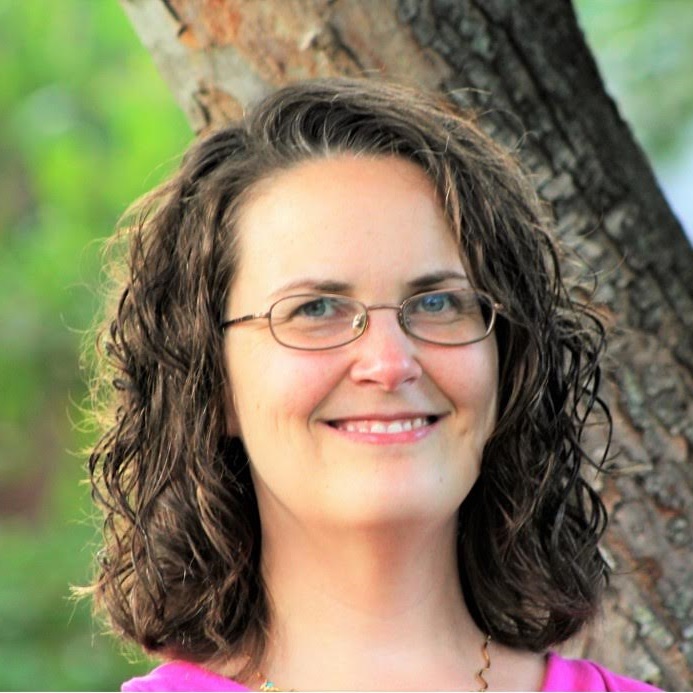 Greenville, South Carolina, author Christa M. Miller will be celebrating the launch of her new children's book, Raccoon Rescue (Christa M. Miller Communications, paperback, $12.99), at her launch party at Fiction Addiction. The first in the Living Wild Side by Side series, this illustrated chapter book shows how human misperceptions of wildlife (and, perhaps, vice versa) can lead to unintended and unfortunate consequences. This event is free and open to the public, and refreshments will be served. Books can be purchased online, at the store, or by calling us at 864-675-0540.
We offer customers two purchase-based rewards. Any time you spend $50 in one transaction, you may pick a free ARC from our gift cart. When you spend $100 in one transaction, you will get 10% off of any merchandise purchased at that time (excludes event tickets) as well as two free ARCs from our gift cart.


After the Fall (How Humpty Dumpty Got Back Up Again) by Dan Santat
Everyone knows that when Humpty Dumpty sat on a wall, Humpty Dumpty had a great fall. But what happened after? Caldecott Medalist Dan Santat's poignant tale follows Humpty Dumpty, an avid bird watcher whose favorite place to be is high up on the city wall-that is, until after his famous fall. Now terrified of heights, Humpty can longer do many of the things he loves most. Will he summon the courage to face his fear? After the Fall (How Humpty Dumpty Got Back Up Again) is a masterful picture book that will remind readers of all ages that Life begins when you get back up.

SIGNED FIRST EDITIONS AVAILABLE!
Roaring Brook Press - Release Date: 10/3/17 - Format: Hardcover - Price: $18.99
Bizzy Mizz Lizzie by David Shannon
Lizzie is the busiest, buzziest bee in Hivetown! David Shannon's vivid artwork and Lizzie's endearing efforts to "do it all" will make children laugh aloud at her frantic antics as she juggles school, multiple sports, dance, violin, and art. With charm and determination, she longs to impress the Queen by winning a spelling contest, but she studies to the point of exhaustion. When she dozes off in the middle of the competition, the only solution is rest -- and her refreshing visit to the local Garden finally teaches Lizzie to stop and smell the flowers, "which...is exactly what bees are supposed to do."
Blue Sky Press - Release Date: 10/10/17 - Format: Hardcover - Price: $17.99
| | |
| --- | --- |
| | |
| Hardcover - $18.99 | Hardcover - $16.99 |
Hardcover - $18.99
Meet the author at her
Book Signing
on Sunday, October 22nd!
The Purloining of Prince Oleomargarine by Mark Twain and Philip C. Stead, illustrated by Erin Stead
With only Mark Twain's fragmentary script for a previously unpublished work and a story that stops partway as his guide, author Philip Stead has written a tale that imagines what might have been if Twain had fully realized this work. Johnny, forlorn and alone except for his pet chicken, meets a kind woman who gives him seeds that change his fortune, allowing him to speak with animals and sending him on a quest to rescue a stolen prince. In the face of a bullying tyrant king, Johnny and his animal friends come to understand that generosity, empathy, and quiet courage are gifts more precious in this world than power and gold.
Doubleday - Release Date: 9/26/17 - Format: Hardcover - Price: $24.99
Magnus Chase and the Gods of Asgard: The Ship of the Dead by Rick Riordan
Magnus Chase, resident of the Hotel Valhalla and one of Odin's chose warriors, faces his most dangerous trial yet. Loki is free from his chains. He's readying Naglfar, the Ship of the Dead, complete with a host of giants and zombies, to sail against the Asgardian gods and begin the final battle of Ragnarok. It's up to Magnus and his friends to stop him, but to do so they will have to sail across the oceans of Midgard, Jotunheim, and Niflheim in a desperate race to reach Naglfar before it's ready to sail. Along the way, they will face angry sea gods, hostile giants, and an evil fire-breathing dragon. Magnus's biggest challenge will be facing his own inner demons. Does he have what it takes to outwit the wily trickster god?

SIGNED FIRST EDITIONS AVAILABLE!
Disney-Hyperion - Release Date: 10/3/17 - Format: Hardcover - Price: $20.99
All the Crooked Saints by Maggie Stiefvater
Any visitor to Bicho Raro, Colorado, is likely to find a landscape of dark saints, forbidden love, scientific dreams, miracle-mad owls, estranged affections, one or two orphans, and a sky full of watchful desert stars. At the heart of this place you will find the Soria family, who all have the ability to perform unusual miracles. And at the heart of this family are three cousins longing to change its future: Beatriz, the girl without feelings, who wants only to be free to examine her thoughts; Daniel, the Saint of Bicho Raro, who performs miracles for everyone but himself; and Joaquin, who spends his nights running a renegade radio station under the name Diablo Diablo. They are all looking for a miracle. But the miracles of Bicho Raro are never quite what you expect.
Scholastic Inc. - Release Date: 10/10/17 - Format: Hardcover - Price: $18.99
Hardcover - $20.99

Signed First Editions Available!

Hardcover - $17.99
Pelé: The King of Soccer by Eddy Simon, illustrated by Vincent Brascaglia
Edson Arantes do Nascimento, known to his schoolmates as Pelé, grew up in poverty in the Sao Paulo region of Brazil. Too poor to afford a real soccer ball, he played with a ball of newspaper tied together with string. Yet he dominated the youth leagues and signed his first professional soccer contract at the age of fifteen. Within two years he was celebrated internationally, when he led Brazil to victory at the world cup. Known by his fans as "O Rei", Pelé is more than just the greatest soccer player of all time: he also traveled the world as goodwill ambassador for UNICEF. Pelé is the living symbol of a sport he dubbed "the beautiful game" -- a game that brings people together regardless of race or nationality.
First Second - Release Date: 10/24/17 - Format: Paperback - Price: $15.99
Shelf Awareness Email Newsletter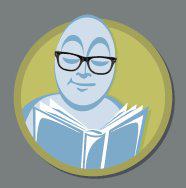 Would you like to learn about even more great books and book-related news? Shelf Awareness sends out a twice-weekly email newsletter filled with book reviews, book lists, author interviews, and more. If you're interested in subscribing to the Shelf Awareness email list, please email us at info@fiction-addiction.com.

Hardcover - $18.99
| | | |
| --- | --- | --- |
| | | |
| Hardcover - $17.99 | Hardcover - $17.99 | Paperback - $7.99 |
Volunteer and help us at the store! Our volunteers receive a free "advance reading copy" for every three hours worked, and a 20% discount on all merchandise. If you're interested in volunteering at Fiction Addiction, please email Jill at info@fiction-addiction.com or call 864-675-0540.


Thanks for your continued patronage!
Sincerely,
Jill Hendrix, Owner
Fiction Addiction

1175 Woods Crossing Rd. #5

Greenville, SC 29607

864-675-0540