1175 Woods Crossing Rd. #5 Greenville, SC 29607


Store Hours: Mon-Fri 10am-5:30pm, Sat 10am-4pm
We're getting excited about the upcoming 2nd annual ReadUp YA and Middle Grades Book Festival featuring Kwame Alexander and Libba Bray and hope you are too. Stop by the store and check out our display of the 26 festival authors' books and let us know which author you are most excited to see!
Send your young children back to school in style with these fun new backpacks ($34.99 each)! These soft, lightweight backpacks are also waterproof, making them a great choice for lunches or travel as well. And your kids will love the fun designs.

Little Golden Books 75th Anniversary

September marks the 75th anniversary of Little Golden Books! These iconic books have been a perennial favorite for many generations, and they're great books to share with the next generation. We've got lots of titles in stock, so come by and start shopping for stocking stuffers for the little ones in your life.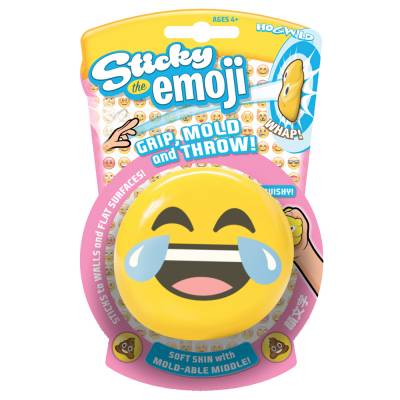 Each month, we'll feature a discounted kids' item. These deals are only good for one month, and quantities are limited, so get yours today!

This month's deal is Sticky the Emoji (Hog Wild, now $4.47). With its sticky surface and mold-able middle, Sticky the Emoji "splots" and sticks to any flat surface -- like walls and doors! Just grip, mold, and throw.

You can get 50% off this fun toy through October 14th!

If you are unable to make one of our author events, you are welcome to reserve signed copies by contacting us in advance, by email at
info@fiction-addiction.com
or by phone at 864-675-0540. Personalized copies will need to be prepaid.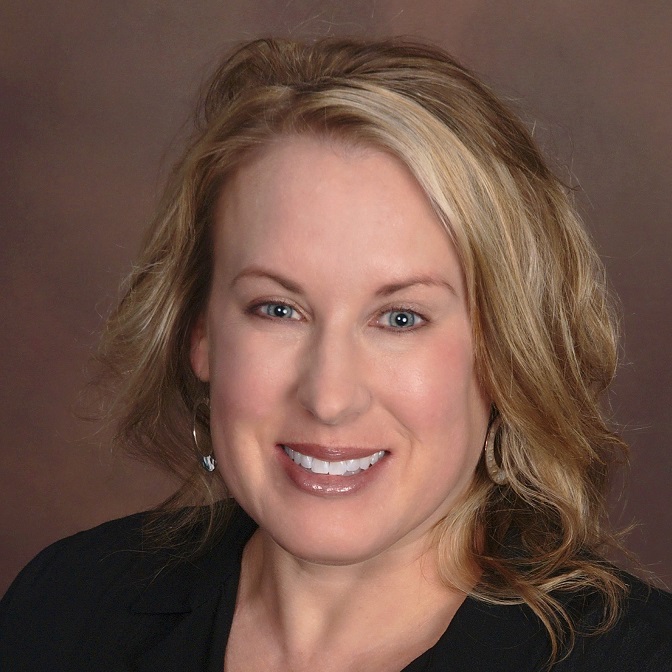 South Carolina children's author Sara Christie will be celebrating the launch of her debut picture book, The Wrecking Crew (FPS, paperback, $11.99), at her launch party at Fiction Addiction. Join Boots the Dog on a railway adventure and learn some neat facts about railroad history. This event is free and open to the public, and refreshments will be served. Books can be purchased online, at the store, or by calling us at 864-675-0540.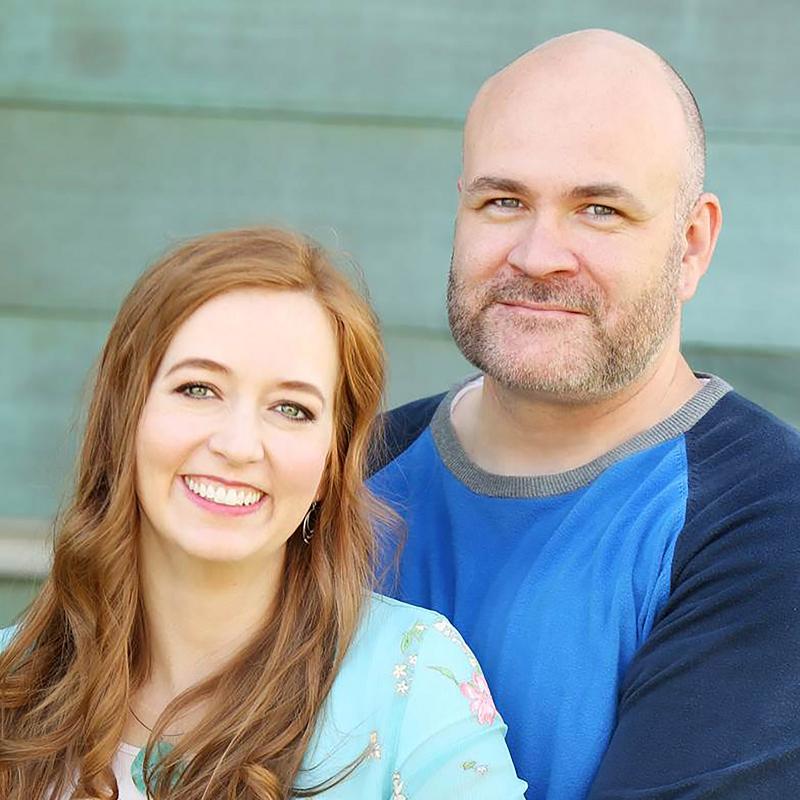 New York Times bestselling authors Shannon and Dean Hale will discuss their new middle=grade novel, The Legend of Shadow High (Little, Brown, & Co., hardcover, $14.99, on sale 10/17/17), a mash-up of the popular Ever After High and Monster High series, at a book talk and signing at Hughes Main Library in downtown Greenville. This event is aimed at children ages 9-15. *Note: This event is free and open to the public, but a purchase of The Legend of Shadow High from Fiction Addiction is required in order to join the signing line. Books can be purchased on-site at the event or by pre-ordering in advance online, at the store, or by calling us at 864-675-0540. Once you have your signing line ticket, the authors will be happy to sign any of their books that you own.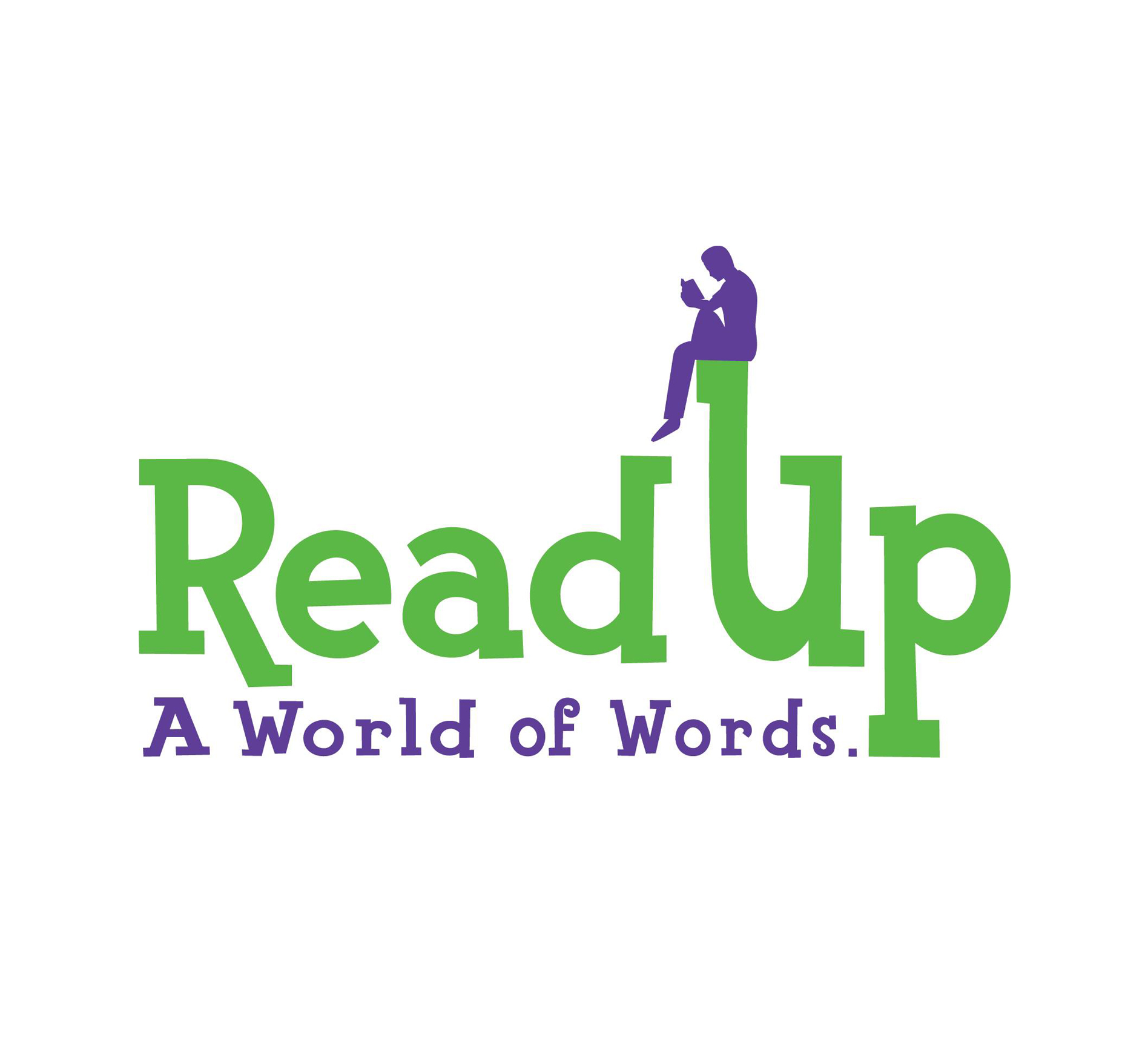 Read Up Greenville is an annual celebration of Young Adult and Middle Grade books and authors, taking place at the Peace Center in downtown Greenville. There will be book sales, author signings, panel discussions, and keynote speakers. The event is free to all with the exception of the keynote events. Go to ReadUpGreenville.com for more information about authors, schedules, and tickets.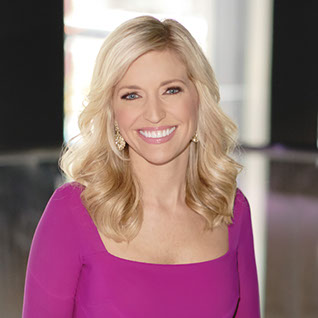 From the #1 New York Times bestselling author of Take Heart, My Child and popular FOX news anchor Ainsley Earhardt comes Through Your Eyes: My Child's Gift to Me (Aladdin, hardcover, $18.99), a sweet new book that celebrates wonders and miracles. Ainsley will be signing copies of her new book at an in-store signing at Fiction Addiction. *Note: All copies of Through Your Eyes to be signed must be purchased from Fiction Addiction. Pre-orders are highly recommended! Books can be pre-ordered online, at the store, or by calling us at 864-675-0540.
Join Jumpstart on Saturday, October 19th, 2017, to be a part of Read for the Record, the world's largest shared reading experience -- bringing together over 2 million people each yeat in classrooms, libraries, community centers, and homes across the US. This annual campaign was launched over a decade ago to highlight the importance of building early literacy and language skills for EVERY child, so that all children have the opportunity to enter kindergarten prepared to succeed.
When you register to read, you'll receive campaign news and updates on all things Read for the Record. Plus, the number of children and adults you anticipate to read will be included within the record-breaking total. Signing up is easy, FREE, and only takes a few minutes!
We offer customers two purchase-based rewards. Any time you spend $50 in one transaction, you may pick a free ARC from our gift cart. When you spend $100 in one transaction, you will get 10% off of any merchandise purchased at that time (excludes event tickets) as well as two free ARCs from our gift cart.


The King of Too Many Things by Laurel Snyder, illustrated by Aurore Damant
King Jasper can order his wizard to conjue up anything at all: dragons, robots, superheroes, even rainbow-colored kittens -- which leads to a magical mess only he can clean up. A hilarious, modern fairy tale, The King of Too Many Things will keep readers guessing with the turn of every page, while showing how always wanting more can ultimately lead to less happiness.

Rodale Kids - Release Date: 9/5/17 - Format: Hardcover - Price: $17.99
Groovy Joe: Dance Party Countdown by Eric Litwin, illustrated by Tom Lichtenheld
#1 New York Times bestsellers Eric Litwin and Tom Lichtenheld are back in another groovy story that will have little ones singing, dancing, and learning math to a whole new beat. In his second book, Groovy Joe has a dance party. But Oh no! More and more doggies are knocking on his door, asking to come in. Will there be enough room for everyone? Joe knows just what to do and, soon enough, he has everyone moving and grooving -- the party has only just begun! Signature rhyme, repetition, and musical writing style, combined with wild and witty illustrations infused with gentle math concepts come together to create an unforgettable new Groovy Joe story all about positivity, creativity, math, and kindness. Groovy Joe is back, ready to get groovy!

Orchard Books - Release Date: 9/12/17 - Format: Hardcover - Price: $17.99
Tyrannosaurus Rex vs. Edna the Very First Chicken by Douglas Rees, illustrated by Jed Henry
Tyrannosaurus Rex wants breakfast. He stomps and he roars and he gnashes his teeth -- and he scares all the other dinosaurs right out of the forest. Only Edna, the very first chicken, is unafraid. She won't let that bully T. rex push her around! But will Edna's mighty beak and terrible flapping wings be a match for T. rex's mighty claws and terrible jaws? This hilarious tale of bravery will have readers clucking in triumph! Jed Henry's charming illustrations accompany Douglas Rees' upROARious tale.
Henry Holt & Co. - Release Date: 9/26/17 - Format: Hardcover - Price: $17.99
| | |
| --- | --- |
| | |
| Hardcover - $17.99 | Hardcover - $19.99 |
| | |
| --- | --- |
| | |
| Hardcover - $17.99 | Hardcover - $17.99 |
Wishtree by Katherine Applegate
Red is an oak tree who is many rings old. Red is the neighborhood "wishtree" -- people write their wishes on pieces of cloth and tie them to Red's branches. Along with her crow friend Bongo and other animals who seek refuge in Red's hollows, this "wishtree" watches over the neighborhood. You might say Red has seen it all. Until a new family moves in. Not everyone is welcoming, and Red's experiences as a wishtree are more important than ever. Funny, deep, warm, and nuanced, Wishtree is Newbery Medalist and New York Times-bestselling author Katherine Applegate at her very best -- writing from the heart, and from a completely unexpected point of view.

Feiwel & Friends - Release Date: 9/26/17 - Format: Hardcover - Price: $16.99
Crenshaw by Katherine Applegate
Jackson and his family have fallen on hard times. There's no more money for rent. And not much for food, either. His parents, his little sister, and their dog may have to live in their minivan. Again. Crenshaw is a cat. He's large, he's outspoken, and he's imaginary. He has come back into Jackson's life to help him. But is an imaginary friend enough to save this family from losing everything? Beloved author Katherine Applegate proves in unexpected ways that friends matter, whether real or imaginary.
Square Fish - Release Date: 9/26/17 - Format: Paperback - Price: $7.99
Black Bird of the Gallows by Meg Kassel
A simple but forgotten truth: Where harbingers of death appear, the morgues will soon be full. Angie Dovage can tell there's more to Reece Fernandez than just the tall, brooding athlete who has her classmates swooning, but she can't imagine his presence signals a tragedy that will devastate her small town. When something supernatural tries to attack her, Angie is thrown into a battle between good and evil she never saw coming. Right in the center of it is Reece -- and he's not human. What's more, she knows something most don't: that the secrets her town holds could kill them all. But that's only half as dangerous as falling in love with a harbinger of death.
Entangled Publishing - Release Date: 9/5/17 - Format: Hardcover - Price: $17.99
| | | |
| --- | --- | --- |
| | | |
| Hardcover - $16.99 | | |
Shelf Awareness Email Newsletter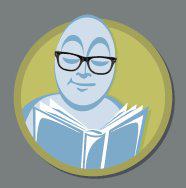 Would you like to learn about even more great books and book-related news? Shelf Awareness sends out a twice-weekly email newsletter filled with book reviews, book lists, author interviews, and more. If you're interested in subscribing to the Shelf Awareness email list, please email us at info@fiction-addiction.com.

| | | |
| --- | --- | --- |
| | | |
| Hardcover - $17.99 | Hardcover - $17.99 | Hardcover - $18.99 |
Volunteer and help us at the store! Our volunteers receive a free "advance reading copy" for every three hours worked, and a 20% discount on all merchandise. If you're interested in volunteering at Fiction Addiction, please email Jill at info@fiction-addiction.com or call 864-675-0540.


Thanks for your continued patronage!
Sincerely,
Jill Hendrix, Owner
Fiction Addiction

1175 Woods Crossing Rd. #5

Greenville, SC 29607

864-675-0540