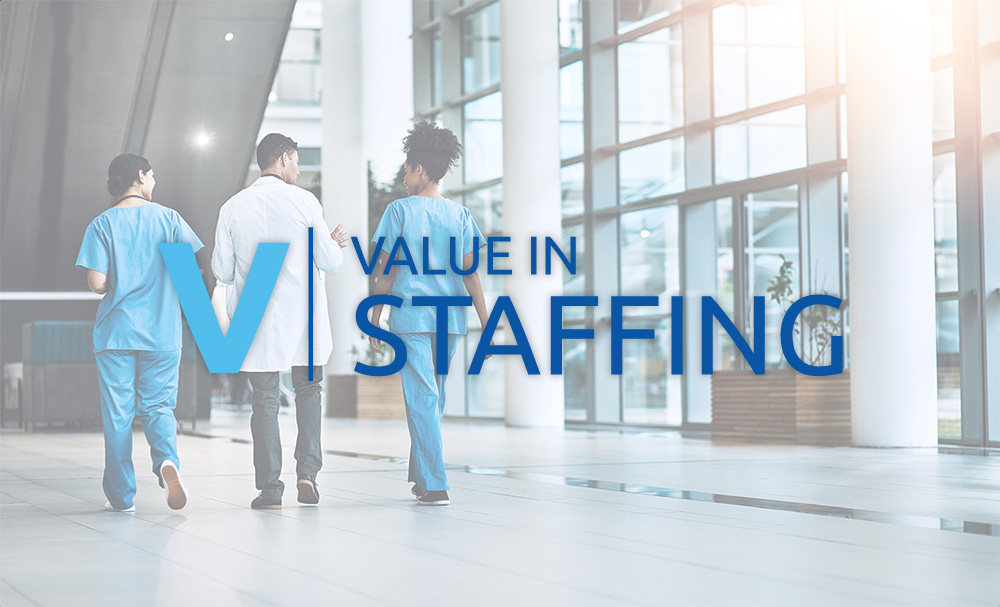 Staffing remains a significant issue for health centers. NACHC reports that 95% of all CHCs have at least one critical vacancy and that health centers have more physician vacancies than hospitals. To help, Community Health Ventures is relaunching the Value in Staffing (ViS) program. Learn about a new ViS pilot partner, The Medicus Firm!
Find the right candidate, fast.

The Medicus Firm provides industry-leading permanent provider recruitment services to healthcare facilities. With over 20 years of experience, The Medicus Firm uses an advanced approach to find the best-fitting candidates in a desired timeframe.

Learn more about the ViS Program
Placing thousands of providers since the start, The Medicus Firm leverages:
A dedicated team of 63 industry-expert recruiters, 38 sales representatives, and customer service professionals.

Modern technology, advanced intelligence data, and hyper-targeted marketing strategies that achieve a more than 70% fill rate.

A 4-month average timeframe to fill disciplines.

All primary care physician disciplines, including family practice, internal medicine, OBGYN and pediatrics, dentists, nurse practitioners, PAs, licensed mental health providers, and more.

A variety of strategies and methods to market client job openings.

Caps on marketing fees resulting in savings between 7% and 42%.
Each search has the end goal of providing clients with the best care possible.

"The Medicus Firm did extensive research at the start of the process to become familiar with our agency, people, and culture. They learned exactly what we were looking for and were able to provide us with quality candidates, in a timely manner, who was a good match." – Healthcare Facility