Lisa Neilsen
Health Coach
Personal Trainer

Angela Blackwood
Personal Trainer
Personal Trainer, Group Fitness & Yoga Instructor

Andre Valdez
Personal Trainer, Group Fitness & Martial Arts Instructor
PersonalTrainersNYC.net
is here with lots of great information to help you find a trainer, instructor, nutritionist, or massage therapist and then get the most out of your sessions. Read articles from your friendly Neighborhood Trainers


Keep 100%
It's a question that is often asked, "Do I pay a % for any new clients?" The simple answer is "No." NeighborhoodTrainers does not take a percentage of fees for a new client gained through the site, nor is there any charge for leads.

Register today!

Trainer Talk:
Overcoming Objections
Prospect: "I'll wait until I lose a few pounds to start with you."

Response #1: "Waiting may only result in you learning bad habits and form which may take 10 times longer to unlearn. I suggest we get you started safely and effectively from the beginning. How's your schedule on...?"

Response #2: "Okay. Let's set up our first session for two weeks from today."

What do you think? What would you say? Email us.


Greetings!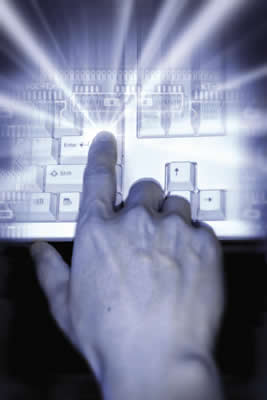 Page 1 of Google...and climbing!


For the past several weeks, NeighborhoodTrainers.com has been on page one of Google for search terms like "personal trainers NYC, personal trainer NYC", organically. You'll also find us in Adwords, too. Additionally, we've hit the first page for "pilates instructors NYC" and "yoga instructors NYC". Our goal is to be #1, so new clients have the best chance to find you.
Out & About...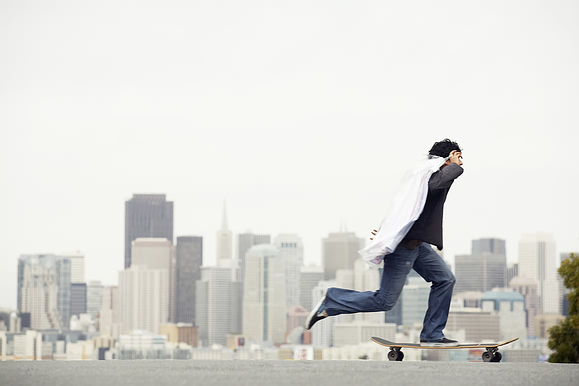 Over the past 2 1/2 months, NeighborhoodTrainers attended over 15 corporate events involving over
11,000 employees. We received lots of positive feedback from attendees we spoke too "I need this!", "This is great!", "Very innovative!", and "Very cool!" Click here to see what they were excited about.

Registered fitness professionals are also eligible to attend events when available.

Start Spreading The News...


Newsletters & Blogs can help you establish yourself as a fitness professional with your audience. A newsletter should allow you to reach a larger group of people ranging from friends, colleagues, and current clients to new prospects, contacts, and casual followers. They take time, but they can definitely be worth the effort.
Be a part of NeighborhoodTrainers next newsletter. Register Today!
About Us
"Finding A Trainer is A Personal Choice."


I have always believed that everyone who wants to live a healthy lifestyle deserves the opportunity. Being able to bring fitness professionals together with people who need assistance to realize their fitness goals is something I have always enjoyed.


NeighborhoodTrainers.com is here to help connect people with a personal trainer, yoga or pilates instructor, nutritionist, or dietitian to fit your needs and goals right in your zip code.
Got A Question?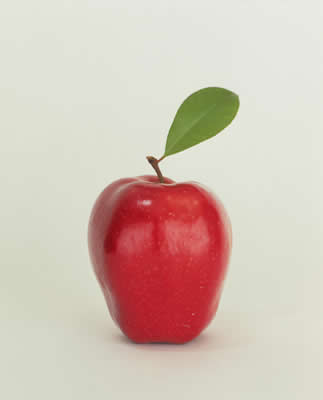 Email us
your question and
we'll get back to you with an answer within 24 hours
.