Friday Snewzzz
News around the Sleep World for you
Did you know when you go to sleep your set point for body temperature-the temperature your brain is trying to achieve-goes down. It is like having an internal thermostat. But just as that drop in required temperature induces sleep, if you're sleeping in too warm of an environment, you'll wake up.


According to the Washington Post 80% of people state they sleep better in cooler weather. How your body distributes heat is a key component of a good night's sleep. Very often, and without even knowing it, insomniacs struggle with warmer core body temperatures, which can be offset by a cooler room temperature. While everyone's needs are different, try experimenting with room temperatures somewhere between 60 to 68 degrees.


A warm shower or bath right before bedtime can mimic your body's natural tendency to lower your temperature, lulling it into sleep mode. Try light weight pajamas or purchasing sheets that remove moisture and heat. Installing a ceiling fan directly over your bed, if you don't already have one, can help keep your entire body cool throughout the night.


Stay cool during these dog days of summer and happy sleeping!
Robyn Parrott, LRT
If you're tired of sheep-counting and lying awake due to insomnia, rest assured you can take matters into your own hands in the form of acupressure.

You can easily massage these points on your own hands or body or ask a partner to massage the points on your hands or body, depending on the point locations. These healing points are also called acupoints. When pressed or massaged, these points can induce therapeutic functions that are specific to each point. While there are many excellent points to use for insomnia, here are some of my favorites.
Researchers Call for Diagnostic Code for Gestational Sleep Apnea
In non-pregnant adults, protocols have been proposed for obstructive sleep apnea (OSA) screening, diagnosis, and therapy, the mainstay being CPAP. However, in pregnant women OSA is usually untreated, since it is still underdiagnosed, and not fully appreciated as a risk factor for negative outcomes for mother and baby.


Now, in an editorial in the
International Journal of Obstetric Anesthesia
, sleep researchers from Israel and the United States recommend a new diagnosis, ''gestational sleep apnea" (GSA). They say this would allow health professionals to properly describe, diagnos, and treat OSA in pregnant women, and would parallel other established transient diagnoses of pregnancy, like gestational hypertension and gestational diabetes mellitus.
Click here to view the rest of this article
Health
5 ways men can prevent most heart attacks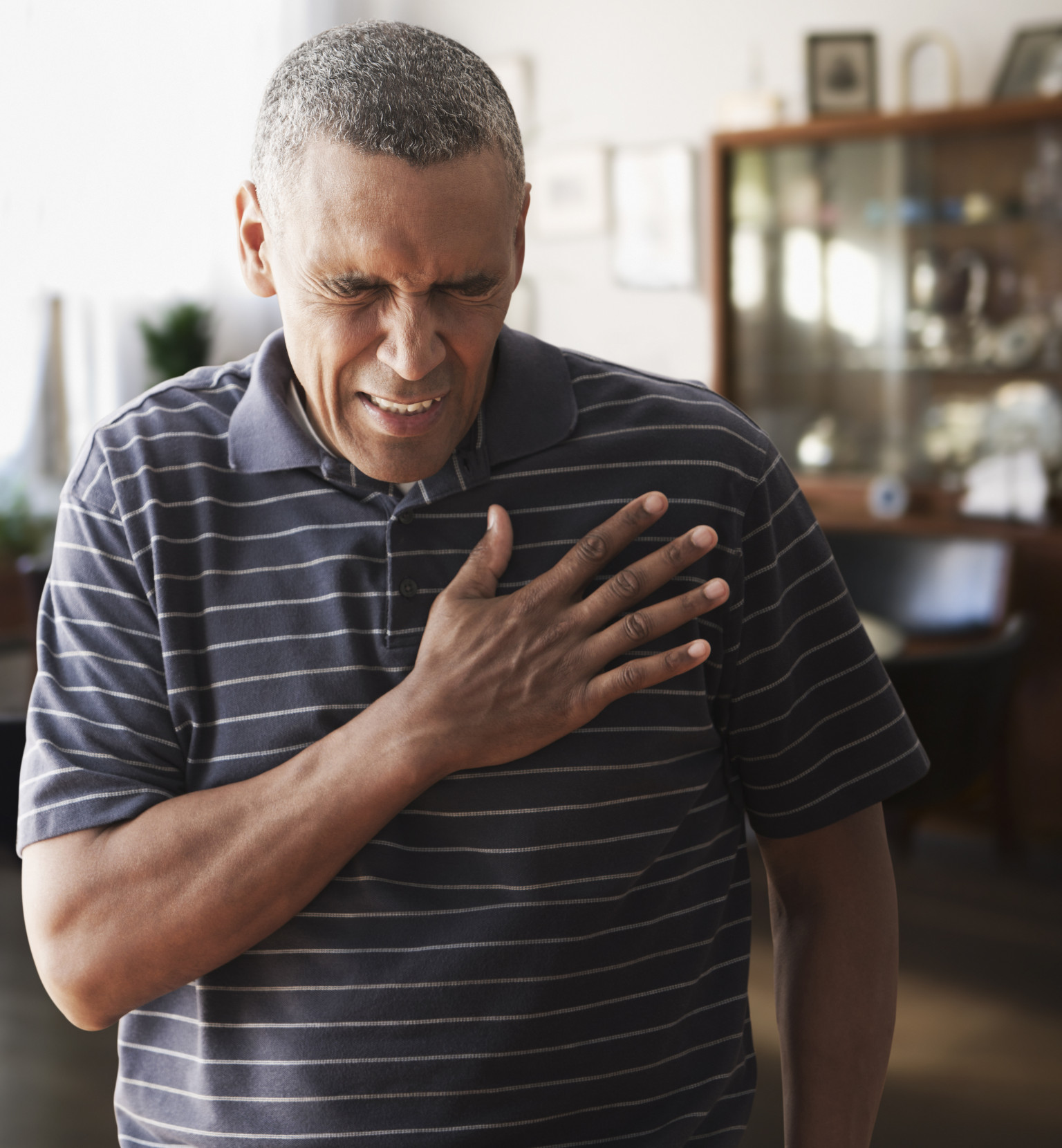 For men, avoiding heart attacks comes down to a few lifestyle habits - but why do so few follow those guidelines?


Researchers estimate only 2 percent of Americans maintain ideal cardiovascular health.
Local News
DTE Energy is warning customers and imposters pulling scams

When Mary Nowak received a strange call Tuesday afternoon she knew right away something was not right.

"I got a call at work from someone claiming to be from DTE and that my account was in the arrears and he was from collections and asked me if I had changed anything on my bank account, because the numbers weren't matching up," said Nowak. "So I looked to see if there was a number and there wasn't one. It just said unavailable."
Effects of Treating Obstructive

Sleep Apnea

in Epilepsy
First received on:October 7, 2002

Last updated: July 20, 2016
Principal Investigator: Beth Malow, M.D., M.S.


Purpose:
The purpose of this trial is to work out design issues prior to conducting a definitive phase 3 trial to determine whether treating
sleep-
related breathing disorders in people with epilepsy results in improvement in seizure control or an improvement in alertness during the day.
Meijer announces recall affecting variety of fresh salads and sandwiches due to salmonella risk


Meijer has issued a recall affecting a variety of fresh salads and sandwiches due to a potential risk of salmonella contamination.
The Markets of Meijer Salads and Sandwiches were sold in Meijer stores from 7/20/16 to 7/25/16.
Connect with us in-office:
Suite B.

Fax: 248-688-9941
SAGINAW

3927 Bay Road

Saginaw, MI 48603

Fax: 989-401-4801



GRAND RAPIDS

1515 Michigan Street NE

Suite 110

Grand Rapids, MI 49503

Fax: 844-753-3702