Dividend Champs May 2019
Risk On, Risk Off
Volatility continues and is a theme for the financial markets in 2019. Up one day, down the next. We described how this risk plays on peoples' mentality in our first quarterly update for this year. For example, market expectations were so low that any good news in the first quarter was a reason to send stocks higher. Better than expected corporate earnings then confirmed Wall Street analysts had in fact been too pessimistic.
Now that earnings season is over the markets are looking towards trade agreements. And sure enough, China backing off on committing to certain principles for trade and intellectual property rights, has sent the markets into turmoil.
On May 13, Barron's cover story was "7 Dividend Stocks for Right Now". The article suggests that as volatility returns to the market, smart investors should seek out stocks that can provide steady income. Five of the stocks highlighted are staples in our portfolio. All of which goes to show that CAIM has been well ahead of the curve in investing in the right type of stocks.
At CAIM our investment philosophy has been, and remains, centered on investing in companies that have the ability to pay and increase dividends in all types of markets. Our process is not reactive to market conditions, but instead allows us to be proactive. In the first quarter of 2019, 47% of our companies have already announced dividend increases, with an average increase of 10%, well above the SP 500 average of 8%.
Below we highlight two stocks that have had above average dividend increases:
Next Era Energy (NEE, $194.60, 2.57% dividend yield)
Next Era Energy (NEE) is another example of a market leader that offers a play on both economic growth and technology leadership; a theme underlying many of our investments. NEE has its' roots in its' Florida Power & Light utility subsidiary, the dominant electric utility in Florida, which has seen power consumption and population growth well above the national average. The power company offers close to 50 GW of generating capacity to more than 10 MM customers. It differentiates itself from other utilities with a large portfolio of renewable energy assets, with wind and solar installations growing at strong double digit rates.
NEE's earnings and dividend growth rate has exceeded that of the average utility, and the stock currently increased their dividend yield by 12.9%.
Quest Diagnostics (DGX, $96.99, 2.19% dividend yield) The company sells at a 10% discount to the market and is a story of improving profitability. The company just landed a new contract with United Health and is benefitting from their expertise in oncology testing which is the fastest growing market. The company produces a healthy $5.88 in free cash flow per share and has increased the dividend 12.8% in 2019. Over the past 3 years the company has grown its dividend 33%.
First Quarter 2019 Commentary & Market Outlook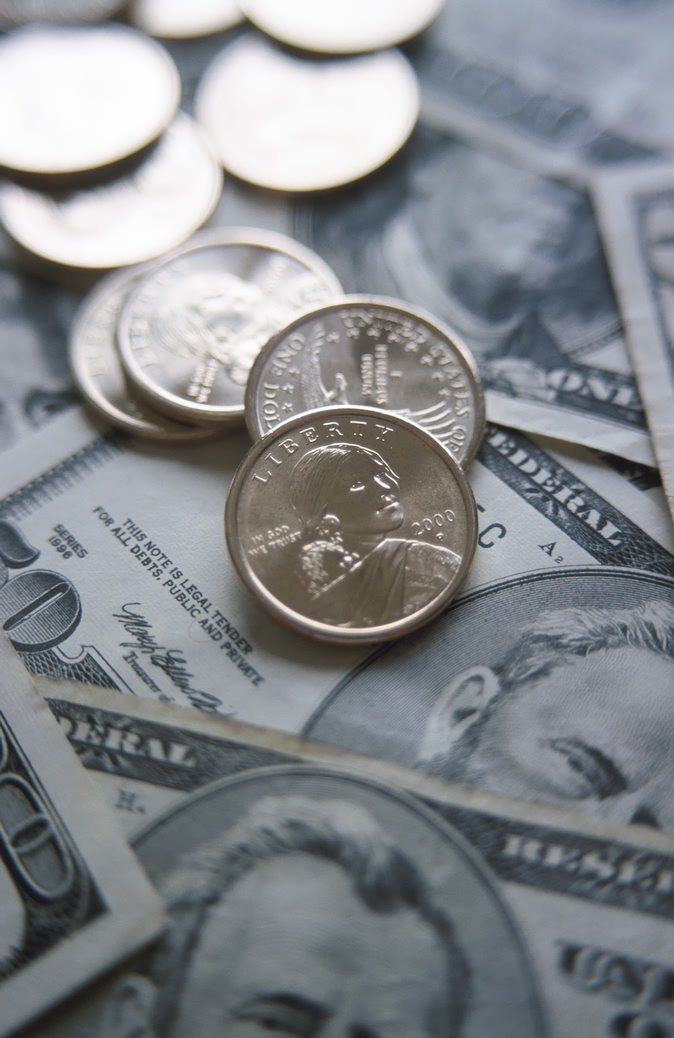 Relief Rally
Financial markets rallied in the first quarter of 2019 in response to the Fed's revised interest rate outlook. While acknowledging weakness in economic growth...
Slowing Economic Growth or Just Facing Another Quarter 1 Quirk?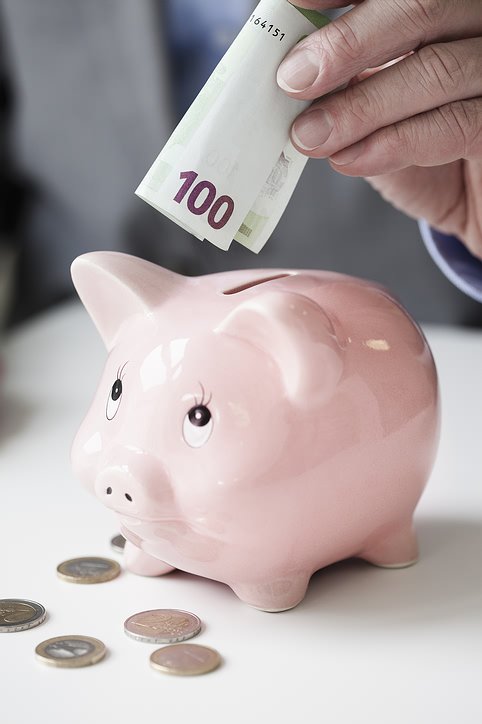 First of all, Sonders notes, while US stocks remain fairly resilient, even in the face of slowing economic growth and rising fears of a recession, volatility in the ...
©Copyright 2019, CAIM LLC


Disclaimer: NO CONTENT PUBLISHED AS PART OF THE CAIM LLC NEWSLETTER CONSTITUTES A RECOMMENDATION THAT ANY PARTICULAR INVESTMENT, SECURITY, PORTFOLIO OF SECURITIES, TRANSACTION OR INVESTMENT STRATEGY IS SUITABLE FOR ANY SPECIFIC PERSON. TO THE EXTENT ANY OF THE CONTENT PUBLISHED AS PART OF THE BLOG MAY BE DEEMED TO BE INVESTMENT ADVICE, SUCH INFORMATION IS IMPERSONAL AND MAY NOT NECESSARILY MEET THE OBJECTIVES OR NEEDS OF ANY SPECIFIC INDIVIDUAL OR ACCOUNT, OR BE SUITABLE ADVICE FOR ANY PARTICULAR READER. EACH READER AGREES AND ACKNOWLEDGES THAT ANY SPECIFIC ADVICE OR INVESTMENT DISCUSSED IN THE BLOG MUST BE INDEPENDENTLY EVALUATED BY THE READER AND HIS OR HER ADVISER IN VIEW OF THE READER'S INVESTMENT NEEDS AND OBJECTIVES.