Market Update 2nd Quarter 2018
While 2018 market returns have been relatively flat overall, the necessary day to day vigilance has certainly kept everyone on their toes. Market volatility has increased this year and is quick to move on headline news. Even with the big movements in the daily stock indexes, however, overall returns in the market year to date have either been slightly positive to slightly negative, depending upon which index you look at.
Stock Indices 12/31/18 to 6/30/18
DJ Industrial Average (.73%)
Russell 1000 Value (1.69%)
Market Volatility Increases in 2018
The volatility in the markets has been primarily due to 2 factors:
An uncertain trade environment created by tariffs and an effort to renegotiate global trade agreements

Fear of rising interest rates
The uncertainty of global trade makes it difficult for companies to plan for the future and may curtail their spending and investment plans around the globe. This could have some impact on slowing economic growth. On the other hand, companies may be more apt to spend the cash on dividend increases and stock buybacks.
And yes, while interest rates have been moving higher, we need to put this in the proper context. Since the Fed has started the tightening process, the 10 year Treasury, at 2.86%, is still below the January 2014 peak of 3.04%. Borrowing rates also remain historically low. The prime rate, the interest rate that banks charge their most credit worthy customers is still below 5% and remains at an historically low rate, well below the peak of over 20% in the late 1970's.
Market Valuation
The good news in a market that has seen little overall movement this year, is that the market itself is actually a better value now than it was at the end of 2017. As we discussed in our year end 2017 commentary, the SP 500 was trading at 22.73 times forward earnings, below the 1999 peak of 31.88 times. Since that time, earnings estimates have been increasing and, as of now, it is expected that corporate profits will increase by 21% in 2018. And, according to Factset estimates, SP 500 earnings are currently forecasted to increase over 9% in both 2019 and 2020. With earnings continuing to be strong, it is still possible for further upside in the market. Inflation moving higher will have an impact on how much the market will pay for those earnings. As inflation rises, the market is willing to pay less. If inflation stays in the range of 3-3.99%, the market could be willing to pay on average 19 times the estimated earnings.
Dividends
Through June 30, 60% of our portfolio holdings have increased their dividend while 40% of those names have had double digit percentage increases. The average dividend increase so far has been close to 10% above the year to date average increase of 7.9% for the SP 500. Our overall portfolio currently yields 2.9% or 100 basis points above the SP 500.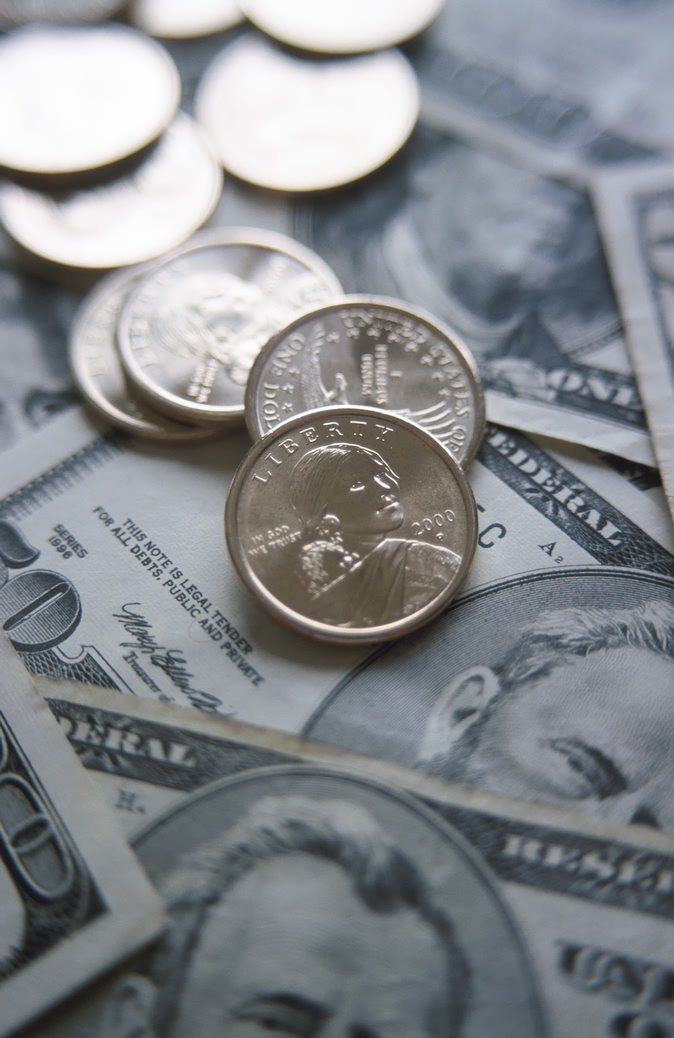 Market volatility has been a theme in 2018. As CAIM has noted, this can mean the market appears
...
Read more
The Right "Climate" for Your Investments
Today's CDP (Carbon Disclosure Project)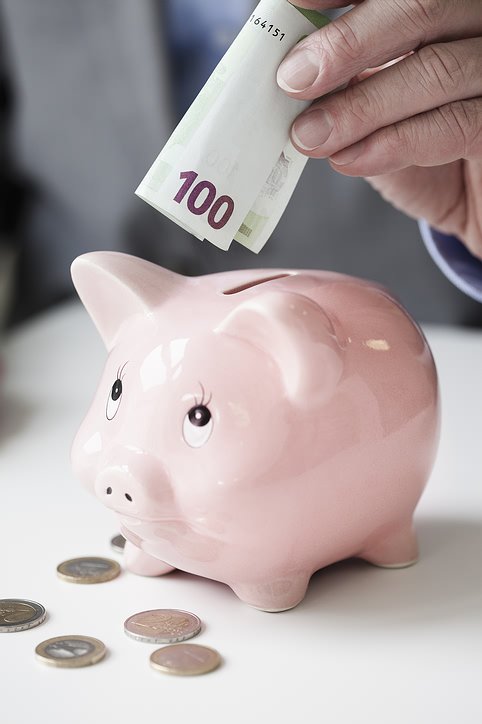 ©Copyright 2018, CAIM LLC


Disclaimer: NO CONTENT PUBLISHED AS PART OF THE CAIM LLC NEWSLETTER CONSTITUTES A RECOMMENDATION THAT ANY PARTICULAR INVESTMENT, SECURITY, PORTFOLIO OF SECURITIES, TRANSACTION OR INVESTMENT STRATEGY IS SUITABLE FOR ANY SPECIFIC PERSON. TO THE EXTENT ANY OF THE CONTENT PUBLISHED AS PART OF THE BLOG MAY BE DEEMED TO BE INVESTMENT ADVICE, SUCH INFORMATION IS IMPERSONAL AND MAY NOT NECESSARILY MEET THE OBJECTIVES OR NEEDS OF ANY SPECIFIC INDIVIDUAL OR ACCOUNT, OR BE SUITABLE ADVICE FOR ANY PARTICULAR READER. EACH READER AGREES AND ACKNOWLEDGES THAT ANY SPECIFIC ADVICE OR INVESTMENT DISCUSSED IN THE BLOG MUST BE INDEPENDENTLY EVALUATED BY THE READER AND HIS OR HER ADVISER IN VIEW OF THE READER'S INVESTMENT NEEDS AND OBJECTIVES.