Market volatility has been a theme in 2018. As CAIM has noted, this can mean the market appears irrational as we continue to see large movement up and down with stock prices.
One of the ways we try to tame this volatility is by investing in companies that not only pay dividends but have the ability as well to increase them.
Corporate tax reform has given a boost to dividend increases this year. As of mid-June, 20 of our 33 stocks have already announced dividend increases. The average increase so far has been approximately 10%.
In this newsletter CAIM would like to highlight 3 companies with above average dividend growth:
1. Cincinnati Financial Corp., CINF ($68.76, 3.08% dividend yield). This year CINF has restated its' earnings, according to new accounting standards. This has put downward pressure on the stock price. However, to show confidence, management has increased the dividend by 30.4% in 2018. CINF has been a long term holding at CAIM and the stock has increased over 56% in the past 5 years.
2. Amgen Inc., AMGN ($189.19, 2.84% dividend yield). AMGN's drug pipeline is finally starting to payoff. Repatha, a new cholesterol drug, as well as new product launches for migraine relief, are reasons for optimism in the stock. The company's strong cash flow generation has resulted in a dividend increase of 14.9% this year.
3. Cisco Systems Inc., CSCO ($43.81, 3.01% dividend yield). Once a darling of the tech boom in the 90's, CSCO remained out of favor for many years. However, the company has recently changed its' focus to services, the cloud and software. This is now paying off for the company as earnings are expected to increase 8% this year and 11% in 2019. CSCO increased the dividend by 15.4% this year.
The Right "Climate" for Your Investments
Today's CDP (Carbon Disclosure Project)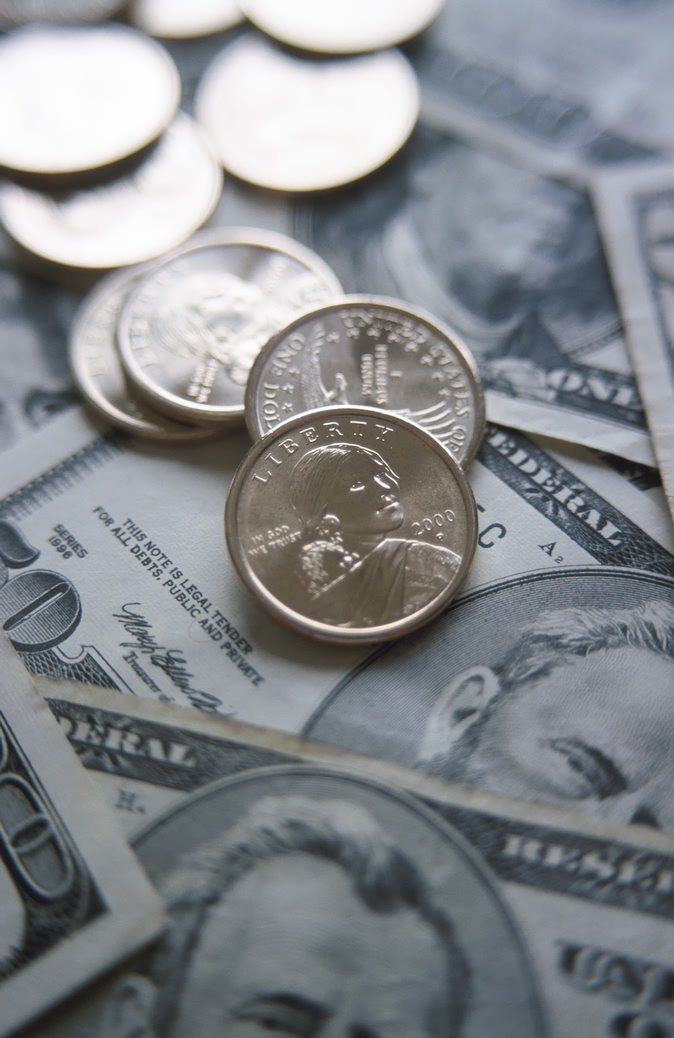 1st Quarter 2018 Market Update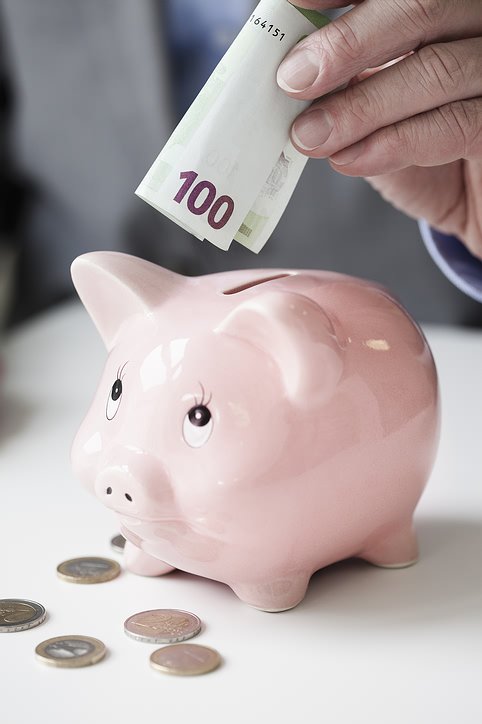 The first quarter started off strong and even looked like a repeat of 2017 in terms of growth stocks. In particular

...
Read more
©Copyright 2018, CAIM LLC


Disclaimer: NO CONTENT PUBLISHED AS PART OF THE CAIM LLC NEWSLETTER CONSTITUTES A RECOMMENDATION THAT ANY PARTICULAR INVESTMENT, SECURITY, PORTFOLIO OF SECURITIES, TRANSACTION OR INVESTMENT STRATEGY IS SUITABLE FOR ANY SPECIFIC PERSON. TO THE EXTENT ANY OF THE CONTENT PUBLISHED AS PART OF THE BLOG MAY BE DEEMED TO BE INVESTMENT ADVICE, SUCH INFORMATION IS IMPERSONAL AND MAY NOT NECESSARILY MEET THE OBJECTIVES OR NEEDS OF ANY SPECIFIC INDIVIDUAL OR ACCOUNT, OR BE SUITABLE ADVICE FOR ANY PARTICULAR READER. EACH READER AGREES AND ACKNOWLEDGES THAT ANY SPECIFIC ADVICE OR INVESTMENT DISCUSSED IN THE BLOG MUST BE INDEPENDENTLY EVALUATED BY THE READER AND HIS OR HER ADVISER IN VIEW OF THE READER'S INVESTMENT NEEDS AND OBJECTIVES.