Holiday Stocks for Giving 2017
Dividend increases continued to be strong in 2017. As of November 15th, 28 of our 32 holdings have posted dividend increases with the average dividend increase being 8.41%, versus 6.9% for the S&P 500. 29% of our companies have announced double digit increases in their dividend. CAIM's average dividend yield is 2.9% versus 1.87% for the S&P 500.
Overall the stock market has done quite well in 2017, leading many stocks to new highs. At CAIM, we like to buy companies at reasonable valuations to either the market or their historical valuations. This year we are highlighting 2 companies with attractive long term fundamentals and strong financial stability.
Medtronic (MDT, $79.33, 2.4% dividend yield). Medtronic increased their dividend by 9% in 2017. The company has over $4 per share in free cash flow and trades at a 20% discount to the S&P 500 on 2018 earnings. Medtronic is one of the world's largest medical technology services and solutions companies and specializes in cardiac, vascular, diabetes and neurological conditions. The company has several new treatments in the pipeline for atrial fibrillation, aortic stenosis and various neurological disorders. In 2018 they will continue to focus on the integration of newly acquired companies to increase operating margins.
Cisco Systems Inc. (CSCO, $33.99, 3.4% dividend yield). CSCO has increased their dividend by 12% this year. The company has very low debt at 26% of its total capital and free cash flow per share of $2.56. As Cisco further expands into the cloud, software and analytics, we expect to see further growth in cash flow. The company currently trades at a 30% discount to the S&P 500 based on 2018 earnings.
3rd Quarter 2017 Commentary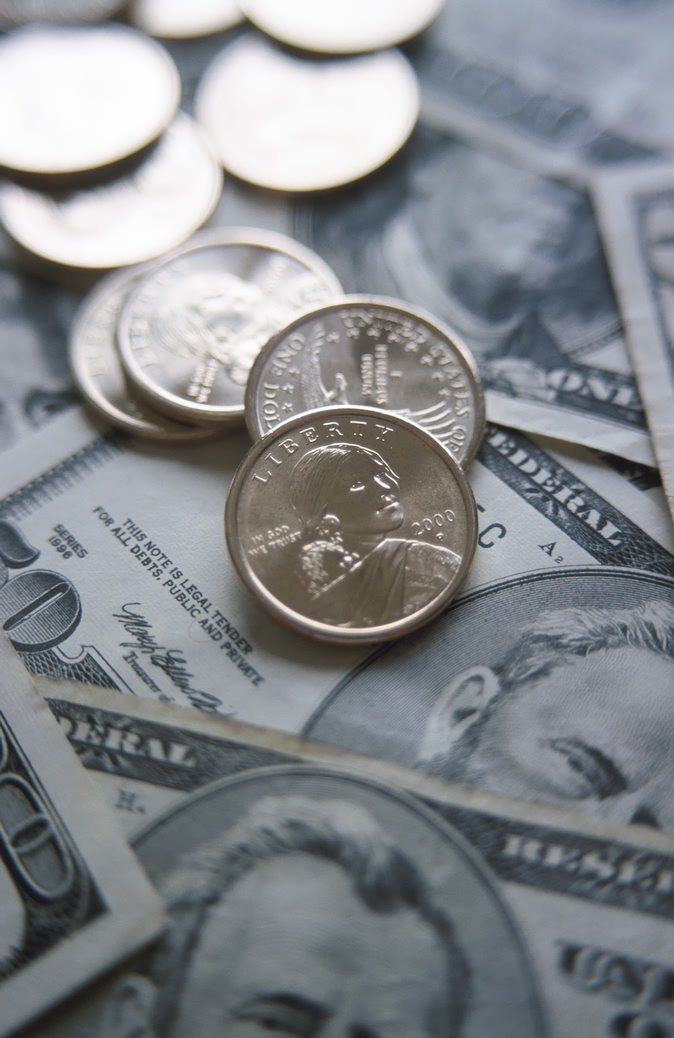 It's gloom and doom on the news front with everything from threats of nuclear war and natural catastrophes to ...
Read more
How Do We Control Volatility in People's Portfolios?
©Copyright 2017, CAIM LLC


Disclaimer: NO CONTENT PUBLISHED AS PART OF THE CAIM LLC NEWSLETTER CONSTITUTES A RECOMMENDATION THAT ANY PARTICULAR INVESTMENT, SECURITY, PORTFOLIO OF SECURITIES, TRANSACTION OR INVESTMENT STRATEGY IS SUITABLE FOR ANY SPECIFIC PERSON. TO THE EXTENT ANY OF THE CONTENT PUBLISHED AS PART OF THE BLOG MAY BE DEEMED TO BE INVESTMENT ADVICE, SUCH INFORMATION IS IMPERSONAL AND MAY NOT NECESSARILY MEET THE OBJECTIVES OR NEEDS OF ANY SPECIFIC INDIVIDUAL OR ACCOUNT, OR BE SUITABLE ADVICE FOR ANY PARTICULAR READER. EACH READER AGREES AND ACKNOWLEDGES THAT ANY SPECIFIC ADVICE OR INVESTMENT DISCUSSED IN THE BLOG MUST BE INDEPENDENTLY EVALUATED BY THE READER AND HIS OR HER ADVISER IN VIEW OF THE READER'S INVESTMENT NEEDS AND OBJECTIVES.