Holiday Stocks for Giving 2019

Merck & Co., Inc. (MRK $84.61, 2.6% Dividend Yield)
Merck has one of the most promising pipelines within the pharmaceuticals sector, driven primarily by oncology and vaccines. Current dividend yield is above the 10-year treasury yield with a dividend growth rate of over 14%. Even though we had a strong market this year, this company is still at a reasonable valuation to continue to buy. It trades at a 10% discount to the S&P 500 and at a 10% discount to its' average 5 year price to earnings ratio. Looking ahead growth looks strong on the sales front with an improvement in costs. An A ESG rating is another added positive.
CVS Health Corporation (CVS $74.73, 2.7% Dividend Yield)
Solid earnings growth ahead for a company currently transforming itself into a healthcare hub. Combined with a new CEO this company is moving in the right direction. CVS now offers treatment centers in their stores able to treat 85% of the conditions traditionally handled by a primary care physician. The company foresees expansion from 50 HealthHubs this year to 1500 in 2020. Above average dividend yield, 10% free cash flow yield, and attractively priced for future appreciation.
AT&T Inc. (T $38.42, 5.3% Dividend Yield)
This is the only company that has combined Entertainment and Wireless. Their wireless network acts as the distributor for their entertainment content. The company is transforming from a dull utility into an exciting long-term growth story. While this is happening, we are being well paid to wait with a 5.3% dividend yield and 11.5% free cash flow yield.
3rd Quarter Market Update 2019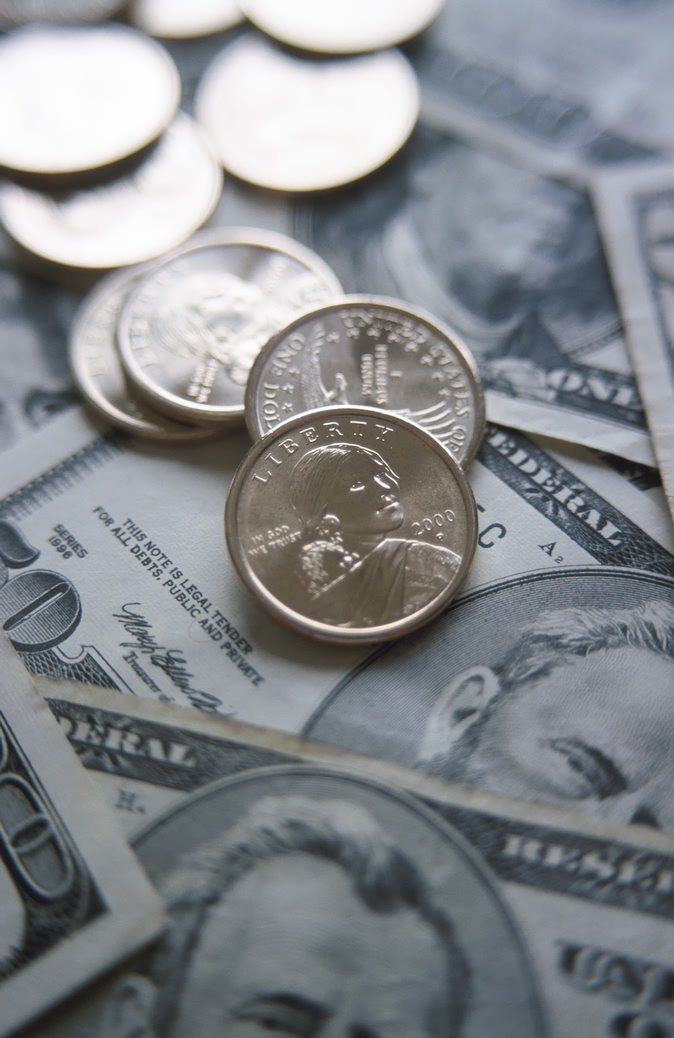 After a strong first half, the markets are once again showing signs of nervousness. The fears are not new: trade

...
Read more
Dividend Paying Stocks For an Uncertain World - Still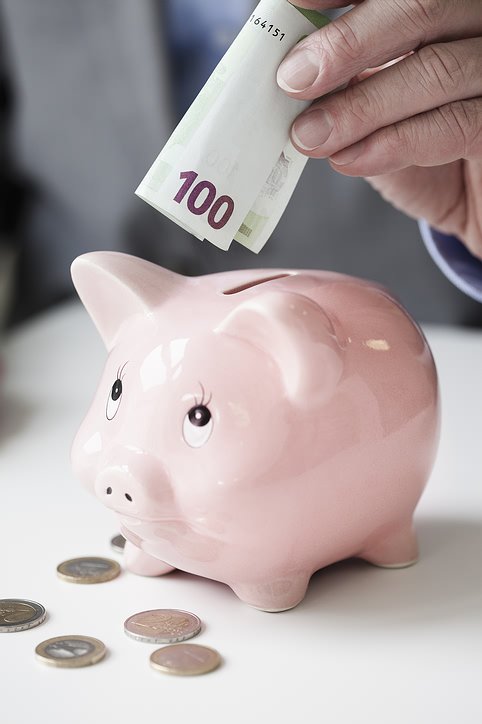 Dividend paying stocks have long been the backbone of our investments at CAIM. Our mission is to meet our client's long-term investment goals through...
Read more
©Copyright 2019, CAIM LLC


Disclaimer: NO CONTENT PUBLISHED AS PART OF THE CAIM LLC NEWSLETTER CONSTITUTES A RECOMMENDATION THAT ANY PARTICULAR INVESTMENT, SECURITY, PORTFOLIO OF SECURITIES, TRANSACTION OR INVESTMENT STRATEGY IS SUITABLE FOR ANY SPECIFIC PERSON. TO THE EXTENT ANY OF THE CONTENT PUBLISHED AS PART OF THE BLOG MAY BE DEEMED TO BE INVESTMENT ADVICE, SUCH INFORMATION IS IMPERSONAL AND MAY NOT NECESSARILY MEET THE OBJECTIVES OR NEEDS OF ANY SPECIFIC INDIVIDUAL OR ACCOUNT, OR BE SUITABLE ADVICE FOR ANY PARTICULAR READER. EACH READER AGREES AND ACKNOWLEDGES THAT ANY SPECIFIC ADVICE OR INVESTMENT DISCUSSED IN THE BLOG MUST BE INDEPENDENTLY EVALUATED BY THE READER AND HIS OR HER ADVISER IN VIEW OF THE READER'S INVESTMENT NEEDS AND OBJECTIVES.