Market Outlook

We are living in difficult times. And in times like this my approach has always been to go back to the basics.
For starters, remember that financial markets go up and down, and do not move from point A to B in a straight line. Also, ironically enough, it is these kinds of periods of what I call 'cleansing' that can really shed light on areas that need strengthening, as well as new or quickly advancing areas of growth.
So here are three basic reminders:
Revisit our asset allocation. While the bond and money market funds have not offered an opportunity for growth over the years, we have always recommended keeping some money in cash for current needs.

Remind ourselves that the money we have committed to in stocks is for the long term. That is the next 3-5 years. If we take a step back for a wider view, how do we actually see the world? I see it as a thriving and growing entity.

Remember that CAIM monitors portfolios daily to make sure we are invested in companies capable of thriving for the long term, with the ability to continue to pay a growing dividend.
In terms of a macro view, this virus has brought two things to the forefront in my mind.
The U.S. is more certain than ever of the need for a resurgence in American manufacturing. Whether it's everyday appliances or much needed medical supplies and pharmaceuticals, we need to have more control over our supply chain.

Remote working environments are the future. The transition to remote working environments has been an ongoing, if slow, process. I remember 19 years ago I was not even allowed to work from home for one day! The changes brought on by this virus will most likely see many people not returning to a traditional office setting. The emergence of 5G technology will make it even easier for people to work from remote locations and communicate more efficiently and effectively.
Back in 2008 we published a similar newsletter regarding the financial crisis we were facing at that time. I am attaching it here: 2008 CAIM Newsletter Read it as a reminder of what we went through then. The prevailing mindset of fear and dread that that situation would never end is all too familiar today. But we made it through and life returned to normal.
Lastly and on a more spiritual note, it is all too easy right now to get caught up in thoughts of fear, anxiety and lack and allow it to become our everyday reality. If we can catch ourselves in those dark moments and shift our thinking to hope and optimism, it's a far more productive state of mind and one that will encourage others to do the same.
Please call me with any questions. Wishing you and your families good health!
ESG Investing - On The World Stage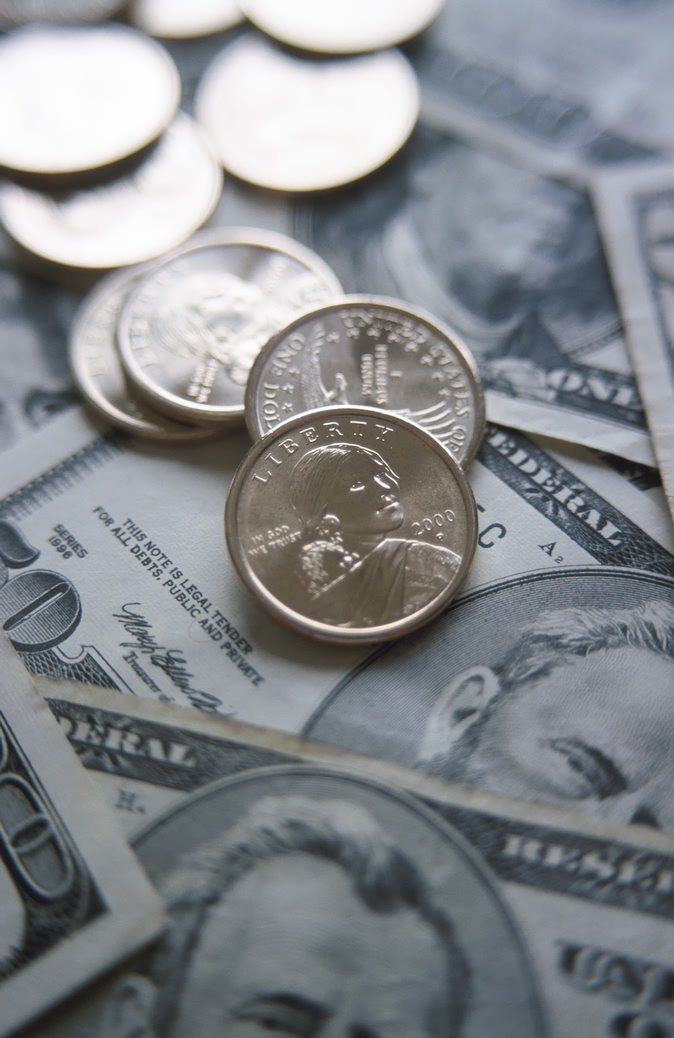 From the Top
When Larry Fink speaks, people listen. As CEO and co-founder of the world's largest money management firm, overseeing more than $6 trillion in assets, Fink has ...
What a Year! And Why There is More to Come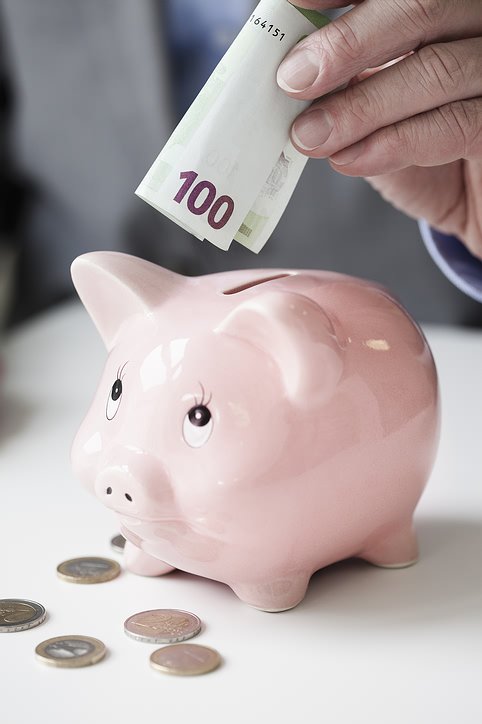 Welcome to a new decade!
We had a lot to celebrate this past New Year's Eve. The stock market for the year was up slightly

...
©Copyright 2020, CAIM LLC


Disclaimer: NO CONTENT PUBLISHED AS PART OF THE CAIM COMMENTARY CONSTITUTES A RECOMMENDATION THAT ANY PARTICULAR INVESTMENT, SECURITY, PORTFOLIO OF SECURITIES, TRANSACTION OR INVESTMENT STRATEGY IS SUITABLE FOR ANY SPECIFIC PERSON. TO THE EXTENT ANY OF THE CONTENT PUBLISHED AS PART OF THE COMMENTARY MAY BE DEEMED TO BE INVESTMENT ADVICE, SUCH INFORMATION IS IMPERSONAL AND MAY NOT NECESSARILY MEET THE OBJECTIVES OR NEEDS OF ANY SPECIFIC INDIVIDUAL OR ACCOUNT, OR BE SUITABLE ADVICE FOR ANY PARTICULAR READER. EACH READER AGREES AND ACKNOWLEDGES THAT ANY SPECIFIC ADVICE OR INVESTMENT DISCUSSED IN THE COMMENTARY MUST BE INDEPENDENTLY EVALUATED BY THE READER AND HIS OR HER ADVISER IN VIEW OF THE READER'S INVESTMENT NEEDS AND OBJECTIVES. PAST PERFORMANCE IS NO GUARANTEE OF FUTURE PERFORMANCE. NUMBERS CONTAINED HEREIN ARE UNAUDITED, AND OFFER A BROAD REPRESENTATION OF OUR EQUITY ONLY ACCOUNT DATABASE. INDIVIDUAL RESULTS MAY VARY BASED ON PERSONAL CIRCUMSTANCES. PERFORMANCE CAN DIFFER FROM ANY MENTIONED BENCHMARKS AS OUR PORTFOLIO HOLDINGS AND WEIGHTINGS DIFFER FROM THE COMPOSITION OF ANY BENCHMARK. PERFORMANCE WILL ALSO VARY BASED ON FEES.