4th Quarter 2017 Market Commentary
"If Santa fails to call the bears will roam on Broad and Wall"
Santa Claus finally delivered in 2017, after much anxiousness. Many doubted that delivery's possibility, but here we are. Corporations are happy and while many people in the coastal states are disgruntled, there is still enough to keep the financial markets happy. The SP 500 returned 21.83% while the more value focused indexes, such as the Russell 1000 Value and dividend ETF (DVY), returned 13.66% and 14.83% respectively.
After the wonderful returns we saw in 2017, however, investors are wondering if this state of affairs will continue. The valuation on the SP 500 at year-end was approximately 22.73 times forward earnings. While this number is above the 5-year average p/e ratio of 19.51x, it is still significantly below the valuation of 31.88x we saw at year end 1999. Still, the 'bears" are declaring that the market is euphoric.
To put all this in context, below is a list of the FAANG stocks and their forward P/E ratios:
CAIM's portfolio average P/E is 18.1x.
At CAIM, we still believe that there is value in this market. Most of the market's appreciation has been due to multiple expansions generated by the low interest rates of quantitative easing. Earnings growth during that period of time was barely 5% on average. According to FactSet, the current consensus estimate for earnings going forward is to rise 13% in 2018. Since analysts have more data on the value added from the tax cuts, we do expect to see those estimates rise.
Brian Belski, investment strategist at BMO Capital Markets, is already raising his earnings targets for 2018 to imply a base case earnings increase of 17.9% or $158. In his latest report, Brian contends that investors are consumed with bullet points, headlines, innuendos and perceptions that, unfortunately, distort the fundamental realities of U.S. stocks. He cites those realities as the real improvement we are seeing in U.S. corporate earnings and a stronger economy going forward. However, he does also acknowledge that a market correction is quite possible, and is often healthy and necessary in a secular bull market. We agree with Brian and would use those periods to add to positions.
In their recent RIC report, Merrill Lynch also states that 3 corrections a year of 5% is actually the norm and will not disrupt the overall bullish trend. I often advise clients not to put at risk the cash they will need for the next 1-3 years and, even though 5% is not a big drop, the magnitude of such a drop could cause investor panic. In terms of numbers, 5% would mean a drop in the Dow of 1,250 points. Keep in mind, this is normal and not a means for panic.
This week we begin hearing from corporations on how well they did in the 4th quarter of 2017, and hope to get a glimpse of what they see ahead. This will be key information in terms of how the market progresses. At CAIM we are asking clients to review their near term cash needs, while staying the course with monies invested for the long term.
Holiday Stocks for Giving 2017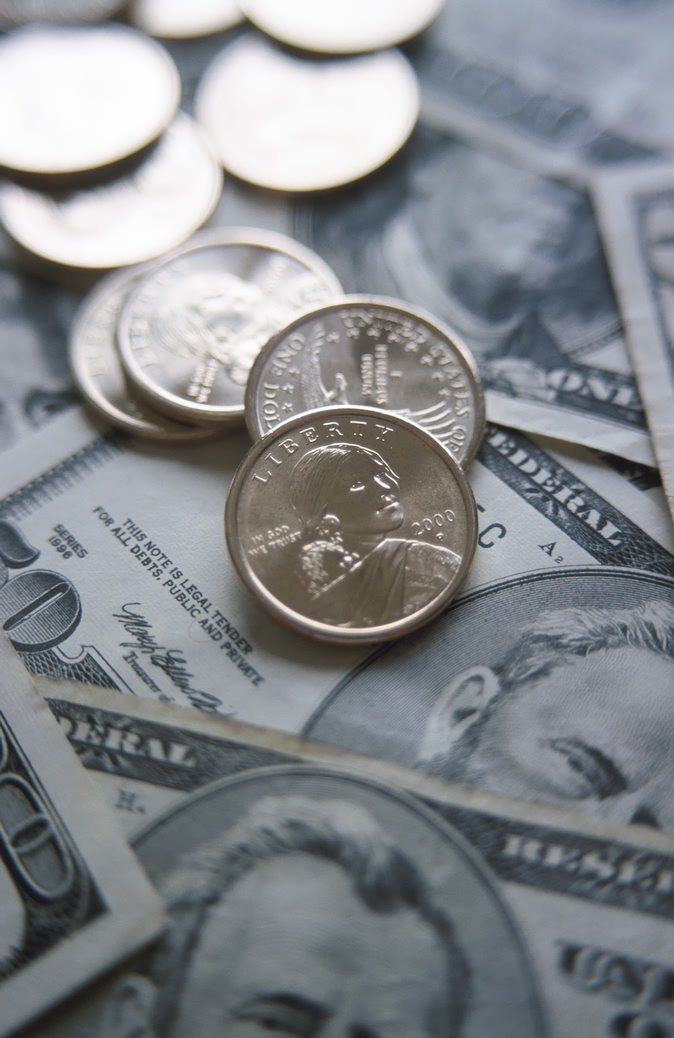 Dividend increases continued to be strong in 2017. As of November 15th, 28 of our 32 holdings have posted dividend increases with
...
Read more
3rd Quarter 2017 Market Commentary
©Copyright 2018, CAIM LLC


Disclaimer: NO CONTENT PUBLISHED AS PART OF THE CAIM LLC NEWSLETTER CONSTITUTES A RECOMMENDATION THAT ANY PARTICULAR INVESTMENT, SECURITY, PORTFOLIO OF SECURITIES, TRANSACTION OR INVESTMENT STRATEGY IS SUITABLE FOR ANY SPECIFIC PERSON. TO THE EXTENT ANY OF THE CONTENT PUBLISHED AS PART OF THE BLOG MAY BE DEEMED TO BE INVESTMENT ADVICE, SUCH INFORMATION IS IMPERSONAL AND MAY NOT NECESSARILY MEET THE OBJECTIVES OR NEEDS OF ANY SPECIFIC INDIVIDUAL OR ACCOUNT, OR BE SUITABLE ADVICE FOR ANY PARTICULAR READER. EACH READER AGREES AND ACKNOWLEDGES THAT ANY SPECIFIC ADVICE OR INVESTMENT DISCUSSED IN THE BLOG MUST BE INDEPENDENTLY EVALUATED BY THE READER AND HIS OR HER ADVISER IN VIEW OF THE READER'S INVESTMENT NEEDS AND OBJECTIVES.