First Quarter 2019 Commentary & Market Outlook
Relief Rally
Financial markets rallied in the first quarter of 2019 in response to the Fed's revised interest rate outlook. While acknowledging weakness in economic growth here in the U.S. and internationally, Fed chair Jerome Powell notes no current plans to raise interest rates.
The government shutdown and uncertainty around trade deals were concerns this quarter, and reflected in corporate confidence. And while we are not expecting robust earnings for the first quarter, we await our management teams' outlook as regards the rest of the year.
Market Valuation
In our 2018 year end commentary, we reported market valuations at a forward price to earnings ratio for 2019 at 14.5x estimates. If you recall from past newsletters, price to earnings ratio is one of the ways we determine if the stock market is still in a good place to buy stocks, (whether or not it is at a fair price), or if it has gotten too expensive. The market rally and further decline in projected prices now has the market (S&P 500) trading at 16.9x estimates. In the past 3 months, estimates declined by 3.8%. At this point, we still believe that selective stocks should be bought. Interest rates have declined and when this happens, stocks are often a better purchase.
Where we end up for the year is still uncertain, but it is very possible we will see a rebound in profits for the 2nd quarter, now that the government shutdown is behind us. Any positive news on trade negotiations will also shift corporate confidence positively, which could lead the markets higher.
Dividends Still Robust for CAIM's Portfolio
Dividend growth continues to be strong for our portfolio. 47% of our companies have already announced dividend increases, with the average increase 10.1% so far. Dividend yield on CAIM portfolios is over 50 basis points above the 10-year Treasury bond. Meanwhile bond yields that had reached a high of 3.22% last October, have declined to 2.46%. Given this, dividend stocks, and in particular dividend growers, continue to be an attractive alternative to bonds for long-term investors.
Earnings Season Begins
While we do not expect robust earnings for the first quarter, we await direction from our portfolio companies management teams as to the outlook for earnings growth for the rest of the year. With management's typically conservative full year earnings outlook largely behind us, less currency headwinds and more benign commodity input costs, we foresee lower risk of further significant estimate reductions among our portfolios. It is management's guidance, more than past earnings, that tends to move these stocks, and here we think much of any bad news is behind us.
Slowing Economic Growth or Just Facing Another Quarter 1 Quirk?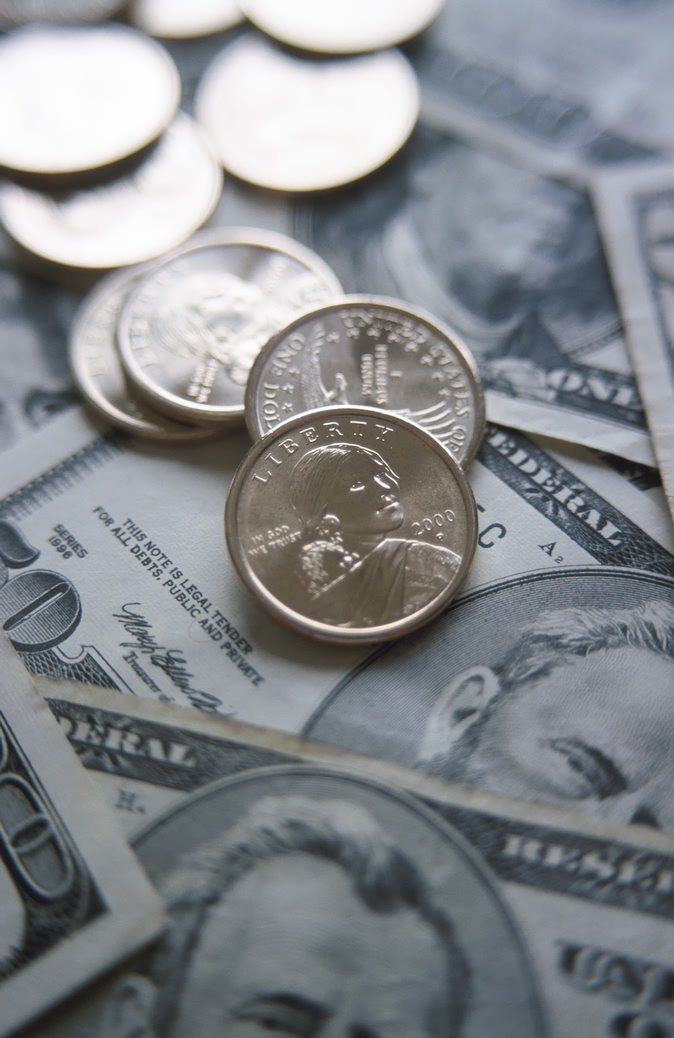 The Good and Not So Good

First of all, Sonders notes, while US stocks remain fairly resilient, even in the face of slowing economic growth and rising fears of a recession, volatility in the ...
Avoid Risk (and Even Thrive) in an Aging Bull Market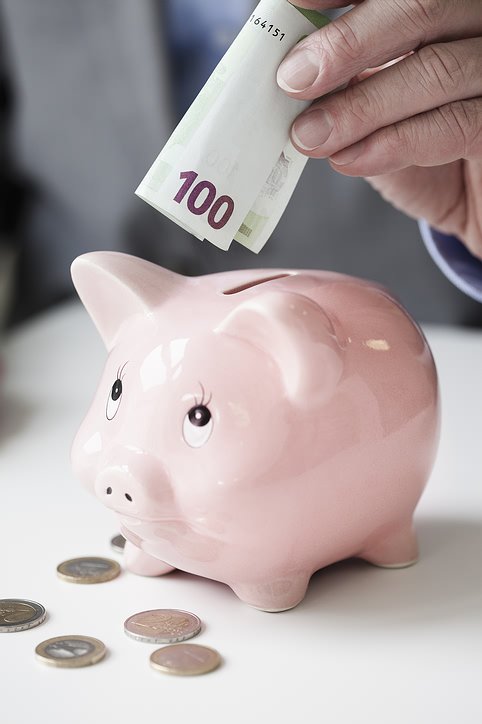 Catherine Avery Speaks @ TheMoneyShow
Each year TheMoneyShow in Orlando, FL offers attendees the very latest investment and trading information, advice and strategies from some of the greatest minds in the financial world, in order to help them make educated and profitable decisions.
©Copyright 2019, CAIM LLC


Disclaimer: NO CONTENT PUBLISHED AS PART OF THE CAIM LLC NEWSLETTER CONSTITUTES A RECOMMENDATION THAT ANY PARTICULAR INVESTMENT, SECURITY, PORTFOLIO OF SECURITIES, TRANSACTION OR INVESTMENT STRATEGY IS SUITABLE FOR ANY SPECIFIC PERSON. TO THE EXTENT ANY OF THE CONTENT PUBLISHED AS PART OF THE BLOG MAY BE DEEMED TO BE INVESTMENT ADVICE, SUCH INFORMATION IS IMPERSONAL AND MAY NOT NECESSARILY MEET THE OBJECTIVES OR NEEDS OF ANY SPECIFIC INDIVIDUAL OR ACCOUNT, OR BE SUITABLE ADVICE FOR ANY PARTICULAR READER. EACH READER AGREES AND ACKNOWLEDGES THAT ANY SPECIFIC ADVICE OR INVESTMENT DISCUSSED IN THE BLOG MUST BE INDEPENDENTLY EVALUATED BY THE READER AND HIS OR HER ADVISER IN VIEW OF THE READER'S INVESTMENT NEEDS AND OBJECTIVES.