Investors most likely entered the 2nd quarter with two questions on their mind: Will the Fed raise rates this quarter and will Great Britain leave the EU (otherwise known as Brexit)?


For most of the quarter the odds looked pretty good that Britain would stay in the EU, while the direction for interest rates in the U.S. remained unsure. Markets were mostly calm with a slight bias to the upside.
Everything began to change in June, however, thanks to dismal May employment numbers. Only 75,000 jobs were added and the three-month moving average of jobs dropped from 200,000 to 116,000 - the lowest since 2012. Then, on June 24, the shock of the unforeseen 'leave' vote vis a vis Brexit and Great Britain caused financial markets to react negatively.


After a sharp move to the downside markets did rebound, however, ending the 2nd quarter on a positive note, with the Dow up 2.90% and the S&P 500 up 2.69% for the year. Despite this upswing, market uncertainty means that it's the defensive sectors in our portfolio that are outperforming the market. They include telecom, consumer staples, healthcare and industrials. Sectors that lag the market include consumer discretionary, energy, tech and basic materials.


As we settle into summer, our focus turns to the 2nd quarter earnings announcements, as well as the upcoming U.S. elections. We still have no clear direction for corporate earnings or what the realities of Brexit will truly mean for Britain and Europe. On a positive note, our country's GDP is growing and wages are showing a small sign of increasing - all of which should hold the threat of a recession at bay. Even as we write this newsletter, the market has had a strong upward move. Our focus will remain on those companies that can grow their dividends and demonstrate strong financial stability.
Dividend Champs 2016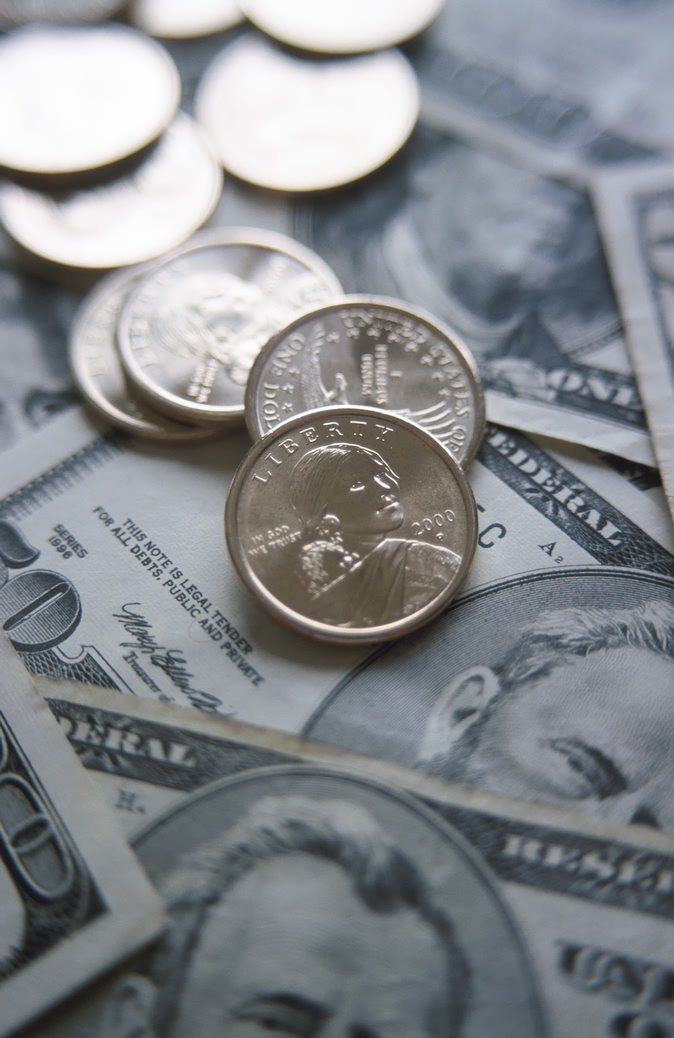 This year the Dividend Champs we've chosen to highlight are companies that: 1. Boast dividend yields above the current 10 year treasury yield of 1.65%, 2. Have a history of ... Read more
Do the Right Thing AND Make Money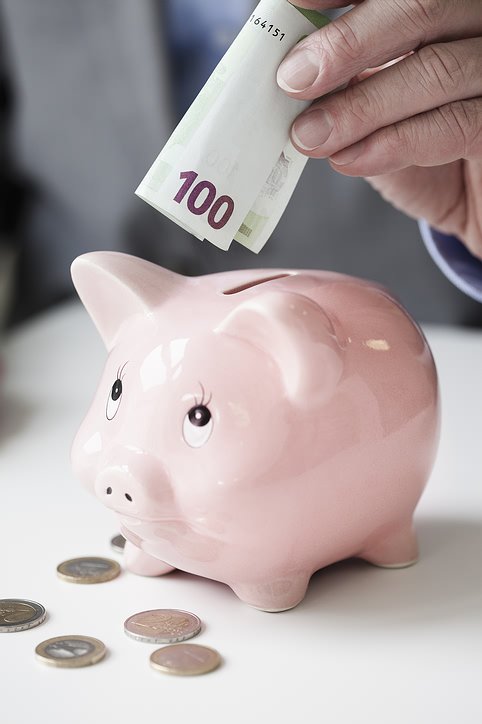 ©Copyright 2016, CAIM LLC


Disclaimer: NO CONTENT PUBLISHED AS PART OF THE CAIM LLC NEWSLETTER CONSTITUTES A RECOMMENDATION THAT ANY PARTICULAR INVESTMENT, SECURITY, PORTFOLIO OF SECURITIES, TRANSACTION OR INVESTMENT STRATEGY IS SUITABLE FOR ANY SPECIFIC PERSON. TO THE EXTENT ANY OF THE CONTENT PUBLISHED AS PART OF THE BLOG MAY BE DEEMED TO BE INVESTMENT ADVICE, SUCH INFORMATION IS IMPERSONAL AND MAY NOT NECESSARILY MEET THE OBJECTIVES OR NEEDS OF ANY SPECIFIC INDIVIDUAL OR ACCOUNT, OR BE SUITABLE ADVICE FOR ANY PARTICULAR READER. EACH READER AGREES AND ACKNOWLEDGES THAT ANY SPECIFIC ADVICE OR INVESTMENT DISCUSSED IN THE BLOG MUST BE INDEPENDENTLY EVALUATED BY THE READER AND HIS OR HER ADVISER IN VIEW OF THE READER'S INVESTMENT NEEDS AND OBJECTIVES.