Is Your College Freshman Financially Responsible? Let's Find Out.
Going away to college is an exciting time for students. Often it's their first real experience of independence away from their families. However, with all the new challenges involved, it can also be all too easy for them to overlook some important new financial responsibilities.
Not Creating a Budget - This step is critical to making money last throughout the semester/school year and ensuring there's enough money for the important things.
Overspending - Creating a budget goes hand in hand with sticking to it. Consistently eating out and shopping will definitely not make money last.
Overextending Credit Card Usage - College students need to understand that while it may be easy to use that card now, the consequences of debt owed down the line can be devastating.
Neglecting to Take Advantage of a Bank's Resources - Banks offer a plethora of online tools that can help students stay on top of their finances, whether that's checking balances, paying bills, depositing checks or monitoring transaction history.
Overlooking "Free" Money - Money is available to students in the form of scholarships, student discounts and other deals if they search for it.
Buying Everything New - "Textbook pricing is morally bankrupt," offers one source in the article. The advice? Consider buying books online and used. And if they only need it for a couple of chapters, there's always the library.
Not Using Your Bank's ATM - Avoid other bank ATMs as bank fees really add up. Either take out larger sums to avoid multiple withdrawals or ask for cash back when paying for weekly necessaries.
Not Saving for Emergencies - Situations do arise so whether the car or computer breaks down, or students have to buy an unexpected ticket home, it's important to have cash on hand to do it.
Being Afraid to Ask Questions - Students won't learn anything if they don't ask question and, since being at college is a learning experience, it's important to ask - whether it's parents, or the bank.
Freshman Living Beyond Their Means - Behind all 10 suggestions is the idea of students living within their means. Whether this involves creating a budget and sticking to it, taking advantage of scholarships and discounts, or modifying behavior (limit 'hanging out', take advantage of those free events offered to students at college, use student IDs and meal plans instead of eating out), it all comes down to conserving money.
2Q Market Update 2016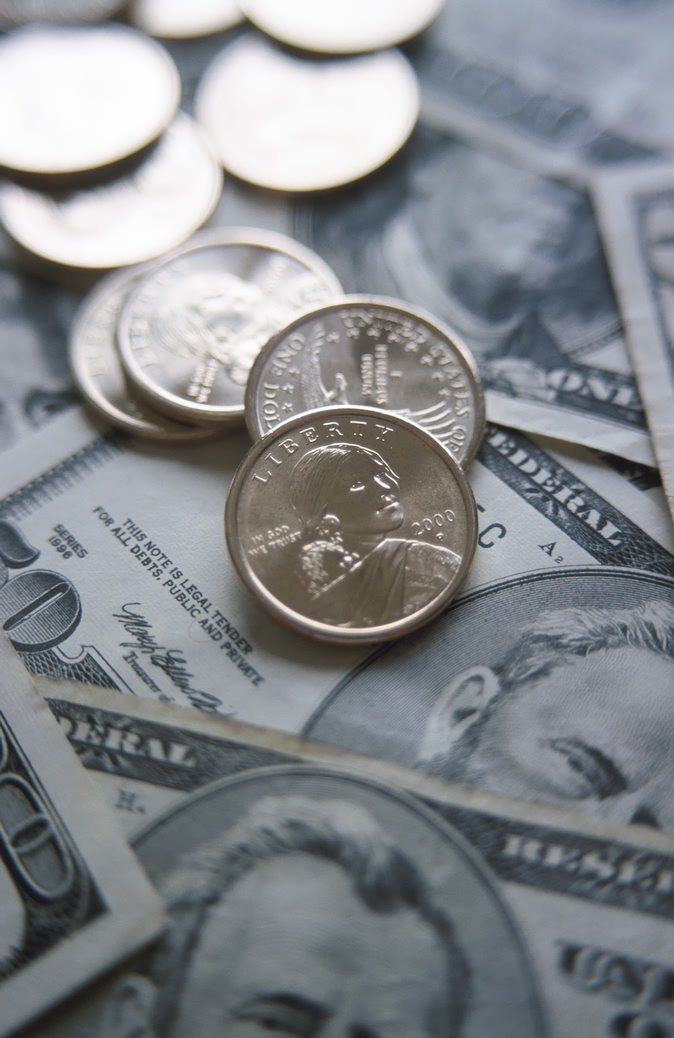 Investors most likely entered the 2nd quarter with two questions on their mind: Will the Fed raise rates this quarter and will ... Read more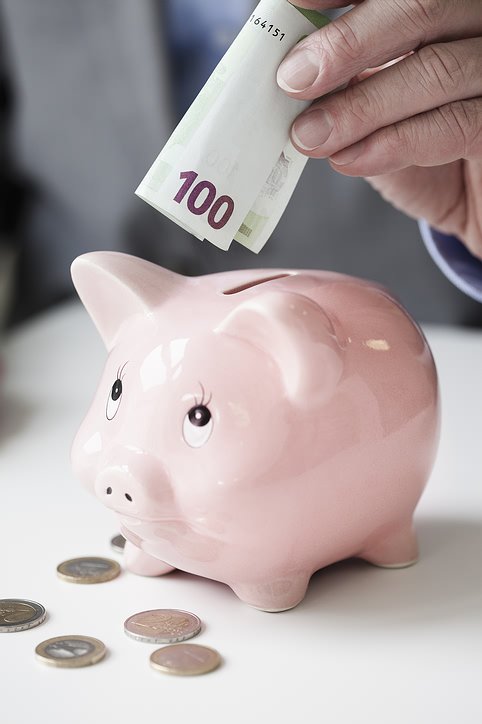 This year the Dividend Champs we've chosen to highlight are companies that: 1. Boast dividend yields above the current 10 year treasury yield of 1.65%, 2. Have a history of
©Copyright 2016, CAIM LLC


Disclaimer: NO CONTENT PUBLISHED AS PART OF THE CAIM LLC NEWSLETTER CONSTITUTES A RECOMMENDATION THAT ANY PARTICULAR INVESTMENT, SECURITY, PORTFOLIO OF SECURITIES, TRANSACTION OR INVESTMENT STRATEGY IS SUITABLE FOR ANY SPECIFIC PERSON. TO THE EXTENT ANY OF THE CONTENT PUBLISHED AS PART OF THE BLOG MAY BE DEEMED TO BE INVESTMENT ADVICE, SUCH INFORMATION IS IMPERSONAL AND MAY NOT NECESSARILY MEET THE OBJECTIVES OR NEEDS OF ANY SPECIFIC INDIVIDUAL OR ACCOUNT, OR BE SUITABLE ADVICE FOR ANY PARTICULAR READER. EACH READER AGREES AND ACKNOWLEDGES THAT ANY SPECIFIC ADVICE OR INVESTMENT DISCUSSED IN THE BLOG MUST BE INDEPENDENTLY EVALUATED BY THE READER AND HIS OR HER ADVISER IN VIEW OF THE READER'S INVESTMENT NEEDS AND OBJECTIVES.