How Do We Control Volatility in People's Portfolios?
1. You're Putting Your Money Where? Asset Allocation
Want to protect your money? Take the money you need for the next 1-3 years and keep it in cash: CDs or Money Market Funds or Savings Accounts. Somewhere that's easily accessible because you never really know when things can turn. Bull markets can go on longer than we expect.
Take the rest of the money you need for the long-term and invest it in stocks and bonds - something that will give you growth and help you out perform inflation over a long period of time.
2. The Underappreciated Yet Powerful Dividend. Dividend Reinvestment
Baby Boomers are living longer than ever so we better make sure our money is going to last right along with us! Most people do not appreciate the extent to which dividends can contribute to their total return. In fact, did you know, that since the 1930s dividends have contributed 50%, if not more, to the total return in stocks!
Dividend paying stocks offer a more conservative way to invest in equities without all the worry. How? Owning dividend stocks means that even if a stock goes down, you will still receive the dividend cash in your portfolio to supplement your income or to use to buy stocks at a lower price!
3. Yes, It's Possible! Dividend Investing AND Growth


Our strategy at CAIM is 'Growth in Income.' In other words we aren't just looking for stocks that will pay a high dividend, but for those that have enough to pay that dividend, grow it and reinvest it back into the business. This way you get that growth in earnings and growth in stock price.
4. Let the Experts Handle It! How We Help Our Clients


At CAIM our job is to ensure that we work with great, solid companies. Companies with low levels of debt and strong cash flow, who are paying dividends and increasing their dividends, sometimes greater than the rate of inflation. We also look for companies who, going forward, plan for capital expenditures and how much they will put back in to grow the company. That's key!


Oil and Gas Looking Pretty "Green" These Days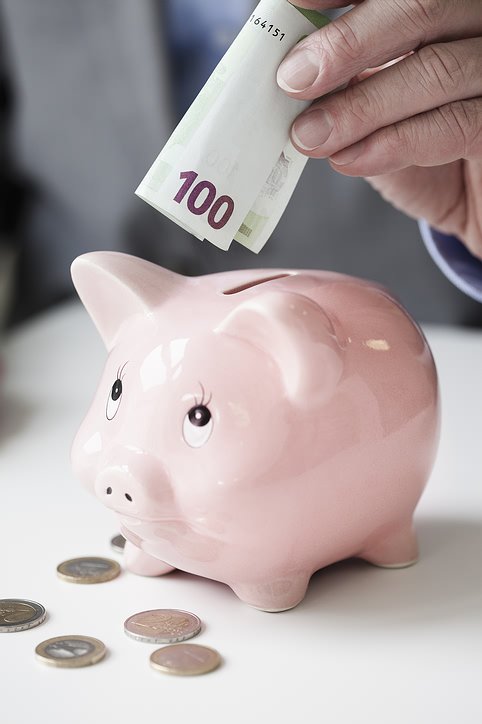 All too often clients will say: "Oh I don't want to invest in that oil company, or that gas company - I only want to put my money in socially responsible firms." Well, did you know that there's a way to invest ...Read more


©Copyright 2017, CAIM LLC


Disclaimer: NO CONTENT PUBLISHED AS PART OF THE CAIM LLC NEWSLETTER CONSTITUTES A RECOMMENDATION THAT ANY PARTICULAR INVESTMENT, SECURITY, PORTFOLIO OF SECURITIES, TRANSACTION OR INVESTMENT STRATEGY IS SUITABLE FOR ANY SPECIFIC PERSON. TO THE EXTENT ANY OF THE CONTENT PUBLISHED AS PART OF THE BLOG MAY BE DEEMED TO BE INVESTMENT ADVICE, SUCH INFORMATION IS IMPERSONAL AND MAY NOT NECESSARILY MEET THE OBJECTIVES OR NEEDS OF ANY SPECIFIC INDIVIDUAL OR ACCOUNT, OR BE SUITABLE ADVICE FOR ANY PARTICULAR READER. EACH READER AGREES AND ACKNOWLEDGES THAT ANY SPECIFIC ADVICE OR INVESTMENT DISCUSSED IN THE BLOG MUST BE INDEPENDENTLY EVALUATED BY THE READER AND HIS OR HER ADVISER IN VIEW OF THE READER'S INVESTMENT NEEDS AND OBJECTIVES.