2016 was not always easy street for the financial markets and many would have expected the market to be unchanged, if not down. Financial markets had to cope with the outcome of the Brexit vote, as well as the presidential outcome, here in the United States. However, the year ended with the S&P 500 +11.96%, being pushed ahead on the notion that a Trump agenda would be positive for strong economic growth and an increase in jobs. Liz Ann Sonders, chief investment strategist at Charles Schwab is bullish on stocks for 2017 in her firms' most recent Schwab Market Perspective.
2016 - Looking Back
According to the Schwab report, November 2016 was excellent month for major U.S. stocks, with all three exchanges setting record highs.
Areas like financials, industrials and energy all outperformed and indicated greater investor confidence in economic growth.
2016's improvement in investor confidence was matched by a boost in consumer confidence, which reached the highest levels since July 2007. Throughout 2016 the economy showed steady growth with quarterly annualized real GDP going from 0.8% in the first quarter to 1.4% in the second and 3.2% in the third, according to the Commerce Dept. Home prices also continued to rise and there was strong labor market data further bolstering consumer confidence.
Jobless claims were at an historic low and consumers appeared to be making more money.
There was also an improvement in business confidence, with CEO confidence rising 10.8% in the weeks following the election. Meanwhile the manufacturing index rose to 53.2 from 51.9 while the non-manufacturing index rose to 57.2 from 54.8. These are all good signs that the economy is holding up.
Our portfolios performed well in this environment. On average, our companies increased their dividends by 11% versus an increase in the S&P dividend of 4.4%. Overall, all our equity portfolios were up 13.97%, versus 11.96% for the S&P 500.
2017 - Looking Ahead
Though there are concerns the strengthening dollar will impact profits for companies doing business overseas, and tighten financial conditions more broadly, i.e. derail the bull market, the Schwab Report does not see this happening.
Trump's plan to move ahead on tax reform, regulatory rollbacks and health care changes has led to a recent equity rally and spike in bond yields. The Schwab Report warns, however, that what is promised on the campaign trail can falter in scope and pace of change, while more economically damaging campaign promises - protectionism and tariffs - could rise up in 2017. At CAIM, we believe these events can cause some pauses in the market, which would provide buying opportunities.
Populism was a theme and a trend in 2016 manifesting in Brexit, the U.S. election and the Italian referendum. But even though its' continuation in 2017 with elections in France and Germany could mean the exit of a core country from the EU, which, in turn, could spark a financial crisis, it appears that the 2017 elections are not all that close. Polls also reveal a sizeable number of people in France and Germany do not want to leave the EU. Analysts instead foresee a favoring of traditional parties and establishment candidates.
Overall, and from today's perspective, CAIM's belief is that the changes we can expect from fiscal policy will be a positive for consumers and investors over the long term. The investment in rebuilding our country's infrastructure, and a renewed interest in keeping jobs in the U.S., will be additive to employment. As investors become more confident, we expect money to exit bonds and move into stocks.
Holiday Stocks 2016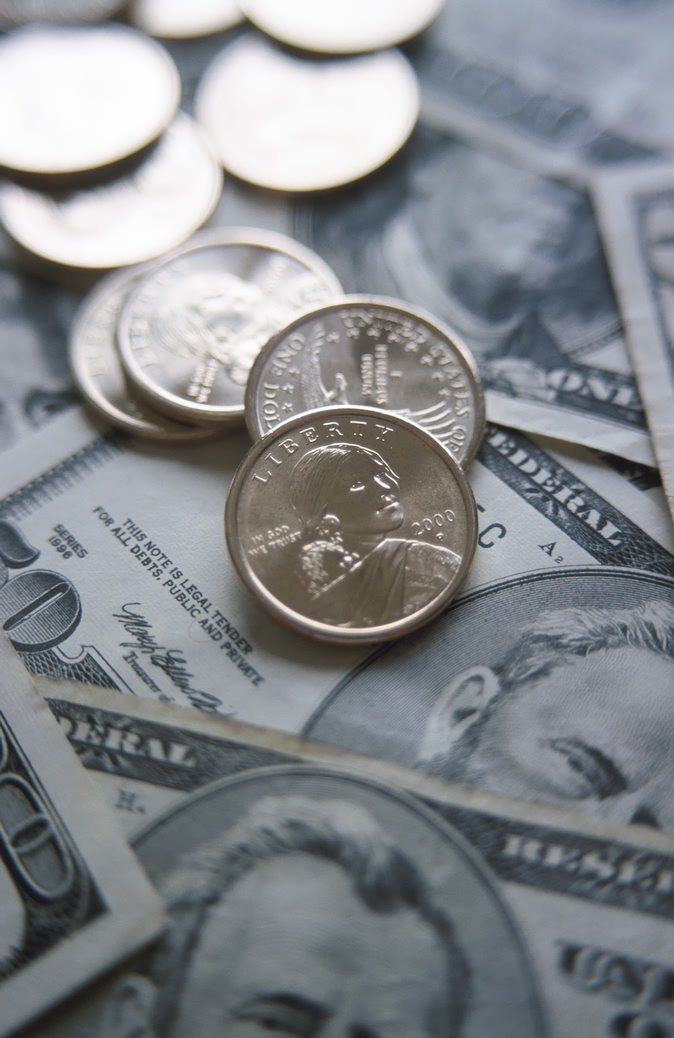 No matter how topsy turvy the times, there are certain values that we here at CAIM continue to adhere to. Investing in high quality companies that consistently pay and increase their dividends is
... Read more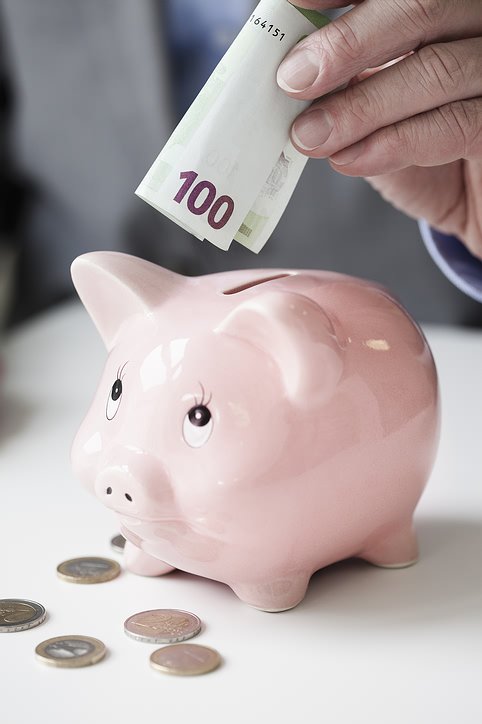 Despite all the uncertainty we have faced this year, the market has had some attractive returns. The SP 500 is up 7.84% year to date and up 3.85% for the 3rd quarter. On average, our equity only portfolios are
... Read more
©Copyright 2017, CAIM LLC


Disclaimer: NO CONTENT PUBLISHED AS PART OF THE CAIM LLC NEWSLETTER CONSTITUTES A RECOMMENDATION THAT ANY PARTICULAR INVESTMENT, SECURITY, PORTFOLIO OF SECURITIES, TRANSACTION OR INVESTMENT STRATEGY IS SUITABLE FOR ANY SPECIFIC PERSON. TO THE EXTENT ANY OF THE CONTENT PUBLISHED AS PART OF THE BLOG MAY BE DEEMED TO BE INVESTMENT ADVICE, SUCH INFORMATION IS IMPERSONAL AND MAY NOT NECESSARILY MEET THE OBJECTIVES OR NEEDS OF ANY SPECIFIC INDIVIDUAL OR ACCOUNT, OR BE SUITABLE ADVICE FOR ANY PARTICULAR READER. EACH READER AGREES AND ACKNOWLEDGES THAT ANY SPECIFIC ADVICE OR INVESTMENT DISCUSSED IN THE BLOG MUST BE INDEPENDENTLY EVALUATED BY THE READER AND HIS OR HER ADVISER IN VIEW OF THE READER'S INVESTMENT NEEDS AND OBJECTIVES.