Financial Missteps by Millennials



Advising the Next Generation
Millennials, the generation born between 1983 and 2000, make a number of critical money mistakes but may not realize it, according to an online Reader's Digest article by MoneyTip.com:
As a parent, or even a grandparent, here are some important financial areas where you might redirect and advise the Millennials in your life.
Don't Throw The Baby Out With The Bath Water

Less than 30 percent of Millennials have a credit card account, according to a 2016 Bankrate survey. And while this aversion to risk may have come about honestly enough as a result of seeing their own parents struggle with credit card debt, nixing credit is hardly a good idea in this day and age.
Explain that avoiding credit cards altogether does no good in the long run when many of life's important transactions (think buying a home or a car) require a credit history. Not using credit cards also means missing out on valuable credit card benefits such as travel rewards and sign up bonuses.


Life's Inevitabilities
On the flip side, if they do use credit, there's a tendency among Millennials to let credit card debt pile up. Plenty of them are also not paying back their student loans (13% of student loan repayment is in default according to the Wall Street Journal) AND failing to set aside estimated tax money due from their part-time, freelance employment.
It's imperative to remind them that allowing debt to pile up only means having to pay more in the long run. Defaulting on student loans also leads to long-term repercussions, as it cannot be discharged in bankruptcy. As far as taxes go, pull out the old adage: 'Nothing is certain but death and taxes' to remind them not to put off doing now, what they WILL have to do later.


Rainy Day Saving
It may be hard to think about retirement when you are younger but a word of warning about missing out on the golden rule of compound interest (called the 8th Wonder of the World by Albert Einstein!), will go a long way. Encourage your Millennials to take advantage of the 401(K)s offered if a company employs them.
Millennial aversion to risk also translates into not fully investing in stocks. According to the Readers Digest article, Millennials are only 30% invested in stocks as compared to their parents. This means they are "missing out on significant long-term growth through higher returns and the positive effects of compounding interest." On the flip side, if they are invested, it's too often in fads like Bitcoin where they may nurture unrealistic expectations about investment returns. Often the tried and true investments are more secure and reliable than every fly by night scheme, despite the hype.
Social Media & Living With Blinders
Doesn't everyone own a Porsche and go on exotic annual vacations? Which brings us to the topic of Millenials' unrealistic expectations. Millennials can thank social media for their often less than realistic worldview, tendency to live beyond their means and/or spend every raise. As a parent with more life experience, encourage a more realistic outlook i.e. just because some people may make out on fads, and live an apparent high-life, doesn't mean it will happen for everyone.
Perhaps the warning that most uniquely applies to this generation is not to trust technology over people. Having grown up communicating primarily via social media, Millennials' lack of experience with face-to-face interactions may sometimes stymie them. And while they may prefer robo advisors, and handling all their financial transactions online, there are times a live advisor is the wiser choice in order to create a more personalized financial plan.
The Technology Frontier: Bitcoin & Blockchain Revealed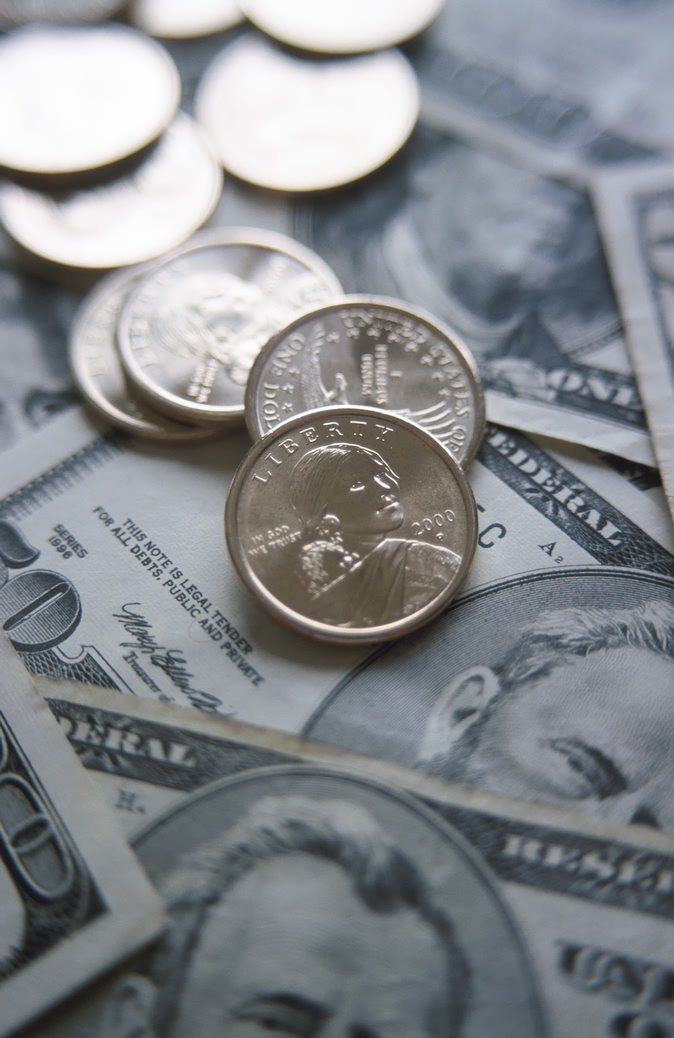 Investments in Blockchain technology continue to grow and the projected numbers are staggering. "
The market for blockchain-related products and services will ...
4th Quarter 2017 Market Commentary
©Copyright 2018, CAIM LLC


Disclaimer: NO CONTENT PUBLISHED AS PART OF THE CAIM LLC NEWSLETTER CONSTITUTES A RECOMMENDATION THAT ANY PARTICULAR INVESTMENT, SECURITY, PORTFOLIO OF SECURITIES, TRANSACTION OR INVESTMENT STRATEGY IS SUITABLE FOR ANY SPECIFIC PERSON. TO THE EXTENT ANY OF THE CONTENT PUBLISHED AS PART OF THE BLOG MAY BE DEEMED TO BE INVESTMENT ADVICE, SUCH INFORMATION IS IMPERSONAL AND MAY NOT NECESSARILY MEET THE OBJECTIVES OR NEEDS OF ANY SPECIFIC INDIVIDUAL OR ACCOUNT, OR BE SUITABLE ADVICE FOR ANY PARTICULAR READER. EACH READER AGREES AND ACKNOWLEDGES THAT ANY SPECIFIC ADVICE OR INVESTMENT DISCUSSED IN THE BLOG MUST BE INDEPENDENTLY EVALUATED BY THE READER AND HIS OR HER ADVISER IN VIEW OF THE READER'S INVESTMENT NEEDS AND OBJECTIVES.