Dividend Investing Still a Win in a Rising Rate Setting
The news is in - the Federal Reserve is once again preparing to raise interest rates later this year.
For many this news may bring up the fear that dividend investing, with its' consistently positive source of return, is over.
Fear not. According to Jay Jacobs, director of research at New York City-based Global X Research, during rising rate periods from 1960 to 2014, high dividend stocks continued to outperform the market 7 times out of 10 and by an annualized 0.78 percent. Financial writer Debbie Carlson concurs in:

"Dividend Investing Still Works in a Rising Rate Environment," but adds that it will become more important than ever for investors to maintain a broad focus in selective and quality stocks.


Attributes that Count - a stellar track record, stability, manageable debt & growth
So, what to look for in your dividend investing within this new environment? Companies with a long track record of at least 25 years of raising dividends (so called 'dividend aristocrats') are the best bet, according to Ellen Chang at TheStreet.com in her article "Investing in Dividend Stocks in a Rising Rate Environment." Couple that with management teams that are shareholder friendly, companies like Johnson & Johnson with a 20-50 year track record. Also recommended are stable industries like conservative banks, telecoms, pharmaceutical and health care companies, and large oil companies.
Another important attribute in your future dividend investments should be companies with manageable debt levels, meaning they have enough money left over after they make the interest payments on their debt each month. Find out a company's debt ratio i.e. how much they owe versus how much they generate in sales.
And investors should also focus on dividend growth, the amount of the dividend, versus yield according to Chang. So look out for those stocks with perhaps a middling current yield but stellar growth, says Charles Sizemore, CIO at Sizemore Capital Management in the same article.


Stay away from industries that are shrinking but offer high yields and steer clear of high yield sectors like utilities.
Also, watch out for bond substitutes like REITs and master limited partnerships that tend to underperform during times of rising interest rates, according to Richard Convy, president at AAFMAA Wealth Management & Trust. Perhaps most importantly, make sure you have a strategic asset allocation plan that aligns with your particular risk tolerance and investment horizon, advises Jay Jacobs.
Historically, more than half of the total returns investors received by investing in the S&P 500 have come from dividends. Since the 1930s, dividends have comprised 51.5% of the total returns received by investors in the best-known index. Dividends also accounted for more than half (62.5%) of investors' total returns during five of the last eight decades, and since the index was actually down during the 1930s and 2000s, dividends were the only source of return during those years.
However, as we have always said, not all dividend paying stocks are created equal. The key to companies that can sustain a long term history of paying dividends, is their low debt and strong cash flow.
These particular companies, with their geographic diversity, balance sheet strength, history of long term earnings and dividend growth, and strong brands, are naturally hedged against geopolitical and macroeconomic risks.
4Q 2016 Market Update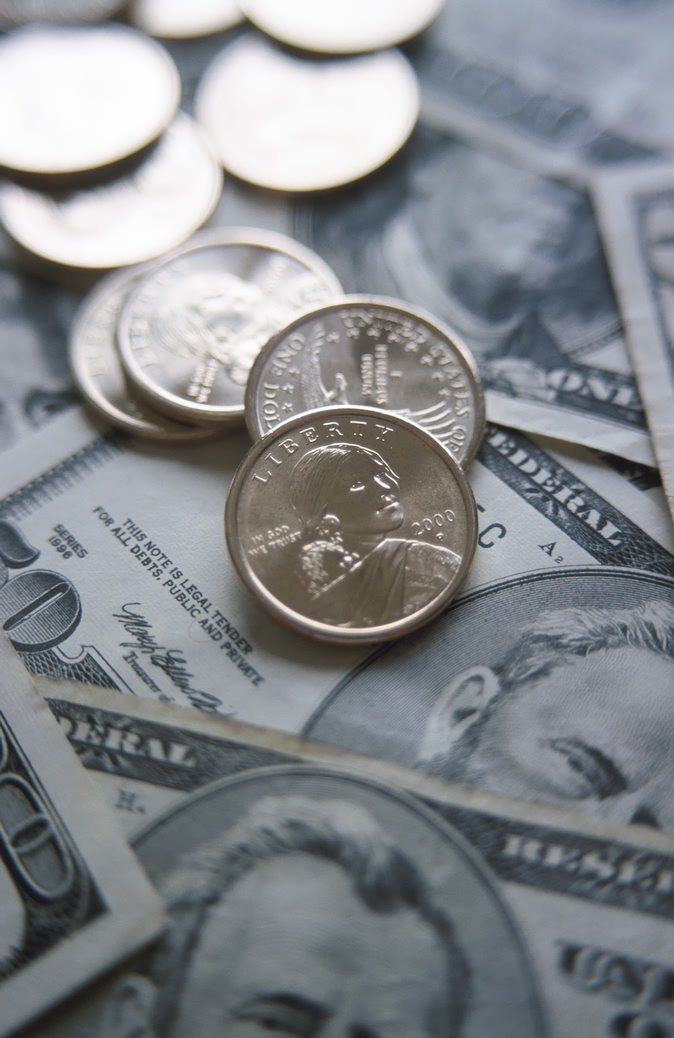 2016 was not always easy street for the financial markets and many would have expected the market to be unchanged, if not down. Financial markets had to cope with
... Read more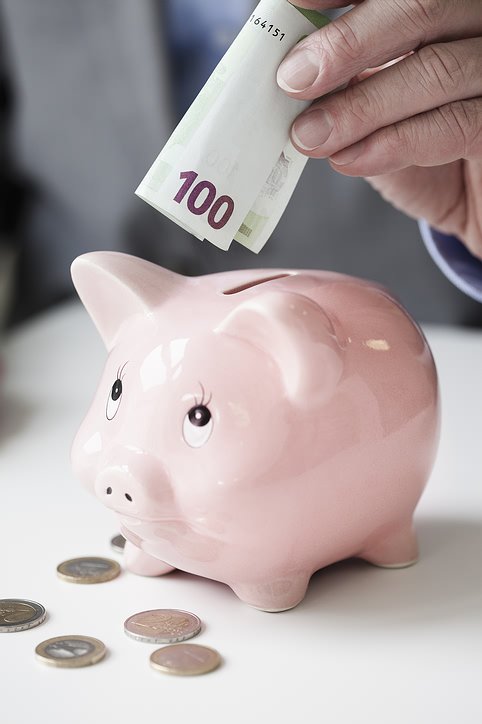 No matter how topsy turvy the times, there are certain values that we here at CAIM continue to adhere to. Investing in high quality companies that consistently pay and increase their dividends is
... Read more
©Copyright 2017, CAIM LLC


Disclaimer: NO CONTENT PUBLISHED AS PART OF THE CAIM LLC NEWSLETTER CONSTITUTES A RECOMMENDATION THAT ANY PARTICULAR INVESTMENT, SECURITY, PORTFOLIO OF SECURITIES, TRANSACTION OR INVESTMENT STRATEGY IS SUITABLE FOR ANY SPECIFIC PERSON. TO THE EXTENT ANY OF THE CONTENT PUBLISHED AS PART OF THE BLOG MAY BE DEEMED TO BE INVESTMENT ADVICE, SUCH INFORMATION IS IMPERSONAL AND MAY NOT NECESSARILY MEET THE OBJECTIVES OR NEEDS OF ANY SPECIFIC INDIVIDUAL OR ACCOUNT, OR BE SUITABLE ADVICE FOR ANY PARTICULAR READER. EACH READER AGREES AND ACKNOWLEDGES THAT ANY SPECIFIC ADVICE OR INVESTMENT DISCUSSED IN THE BLOG MUST BE INDEPENDENTLY EVALUATED BY THE READER AND HIS OR HER ADVISER IN VIEW OF THE READER'S INVESTMENT NEEDS AND OBJECTIVES.