Boeing (BA, $146.35, 2.98% dividend yield). Boeing will be a major beneficiary of a turn in the defense cycle. As geopolitical events continue to be tense, U.S. defense spending should increase. Boeing has been focused on creating more fuel efficient aircraft and airlines are increasingly upgrading to these types of planes. In the past year, Boeing has increased their dividend 19.8%, versus 5.5% for the S&P 500, and has increased the dividend every year for the past 5 years.


Pfizer (PFE, $31.48, 3.81% dividend yield). Pfizer's drug pipeline has recently shown some improvement, especially with Xeljanz which could be successful for rheumatoid arthritis and Ibrance for breast cancer. Pfizer has underperformed the market this year due to the uncertainty of drug pricing. Given the attractive dividend yield, this is a core long term holding for investors.


Cisco Systems Inc. (CSCO, $30.18, 3.45% dividend yield). Cisco is in the process of reshaping their company. It will continue to grow the wireless and security segment but we will also see them move into software and cloud. Along with the attractive dividend yield, this company also sells at a 20% discount to the S&P 500. In the past year they increased the dividend by 20%
3Q 2016 Market Update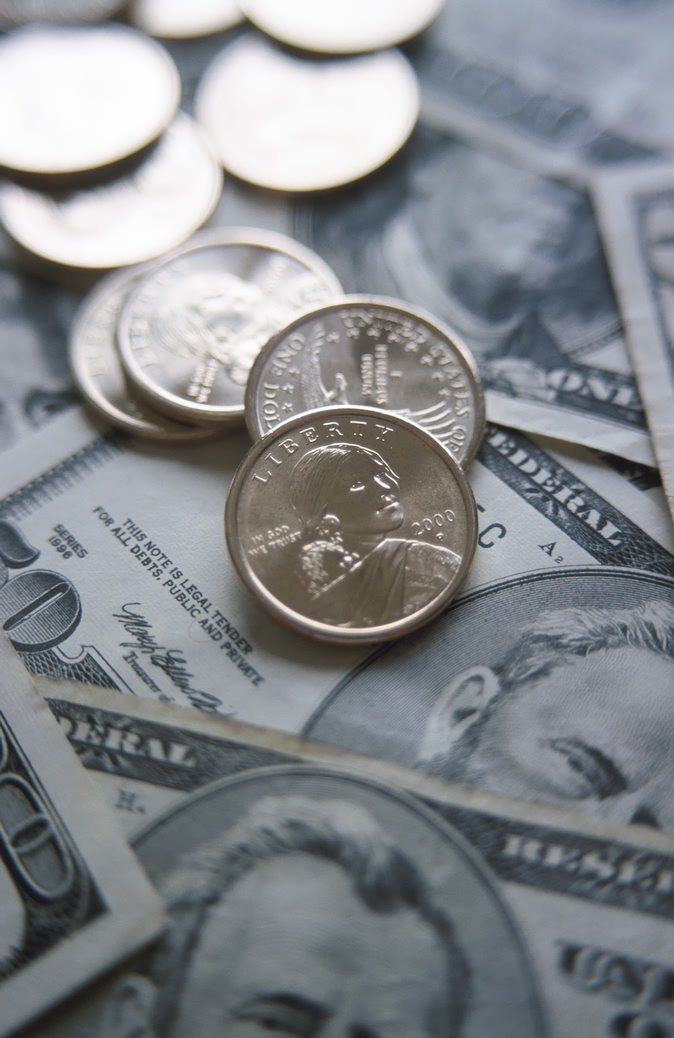 Despite all the uncertainty we have faced this year, the market has had some attractive returns. The SP 500 is up 7.84% year to date and up 3.85% for the 3rd quarter. On average, our equity only portfolios are
... Read more
Is Your College Freshman Financially Responsible?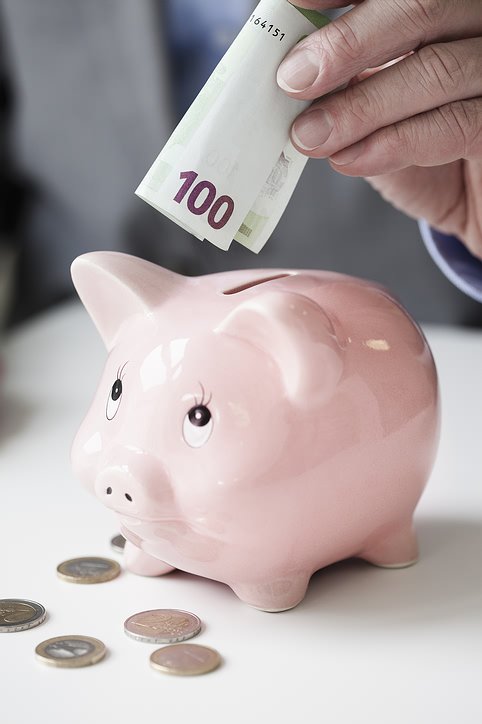 Going away to college is an exciting time for students. Often it's their first real experience of independence away from their families. However, with all the new challenges involved, it can also be
... Read more
©Copyright 2016, CAIM LLC


Disclaimer: NO CONTENT PUBLISHED AS PART OF THE CAIM LLC NEWSLETTER CONSTITUTES A RECOMMENDATION THAT ANY PARTICULAR INVESTMENT, SECURITY, PORTFOLIO OF SECURITIES, TRANSACTION OR INVESTMENT STRATEGY IS SUITABLE FOR ANY SPECIFIC PERSON. TO THE EXTENT ANY OF THE CONTENT PUBLISHED AS PART OF THE BLOG MAY BE DEEMED TO BE INVESTMENT ADVICE, SUCH INFORMATION IS IMPERSONAL AND MAY NOT NECESSARILY MEET THE OBJECTIVES OR NEEDS OF ANY SPECIFIC INDIVIDUAL OR ACCOUNT, OR BE SUITABLE ADVICE FOR ANY PARTICULAR READER. EACH READER AGREES AND ACKNOWLEDGES THAT ANY SPECIFIC ADVICE OR INVESTMENT DISCUSSED IN THE BLOG MUST BE INDEPENDENTLY EVALUATED BY THE READER AND HIS OR HER ADVISER IN VIEW OF THE READER'S INVESTMENT NEEDS AND OBJECTIVES.