The Technology & Money Frontier:



Bitcoin and Blockchain Revealed
Investments in Blockchain technology continue to grow and the projected numbers are staggering. "
The market for blockchain-related products and services will reach $7.7 billion in 2022, up from $242 million last year, according to researcher Markets & Markets," writes Bloomberg at Fortune.com But what is Blockchain technology you ask? To explain we go back to where it all began - Bitcoin.
Bitcoin "
was invented as a peer-to-peer system for online payments that does not require a trusted central authority." Buybitcoinworldwide.com
Its' original purpose? As a transaction agent for drug deals on the dark web!

Today
Bitcoin (the system) and bitcoins (the digitized currency) have gone mainstream, so to speak, and are
used by people and businesses for electronic purchases and transfers across the Internet.
Bitcoin is a direct form of transaction mode i.e. there are no third parties involved.

Many large companies like Word Press, Overstock.com and Reddit accept bitcoins, as do a growing number of brick and mortar stores. In fact more than $1.5 billion worth of bitcoins are currently in circulation around the world, with millions of transactions occurring daily, according to

Raghu Kumar, co-founder of RKSV, a leading low-cost broking firm at

Profit.ndtv.com.
And underpinning this unique new mode of transaction? You guessed it, Blockchain technology.
"Bitcoin is a digitized form of currency that works via a kind of online public ledger underpinned by the software program Blockchain,"

writes Matt Lucas of Global Blockchain Labs Enablement at

IBM.com

Blockchain, by design, is a decentralized technology. "A global network of computers uses blockchain technology to jointly manage the database that records Bitcoin transactions. That is, Bitcoin is managed by its' network, and not any one central authority." Wikipedia.com

This is its' strength, according to Bloomberg at Fortune.com. "The blockchain enables companies doing business with each other to record transactions securely. Its' strength lies in its trustworthiness: it is difficult to reverse or change what's been recorded. The blockchain can also hold many more documents and data than traditional database storage, allowing for more nuanced insights and analysis."


Blockchain is best known for its' underpinning and support of the cryptocurrency bitcoin. More recently, however, the technology
has been modified for use in an ever wider circle of transaction types.

Today, according to Lucas of Global Blockchain Labs Enablement at IBM.com: "Tangible assets such as cars, real estate and food products, as well as intangible assets such as bonds, private equity and securities are all fair game."

Further, companies that work in tandem with other businesses to deliver services and goods find huge advantages from using the Blockchain technology.
"For businesses, the opportunities to secure supply chains, eliminate middlemen, and cut costs are increasingly compelling,"says John Jeff Roberts writing at Timeinc.net/Fortune.com

"The benefits of blockchain for business are numerous, including reduced time (for finding information, settling disputes and verifying transactions), decreased costs (for overhead and intermediaries) and alleviated risk (of collusion, tampering and fraud), "writes Lucas at IBM.com
Investing in Blockchain?
When even old school companies like IBM and Visa are going all in on a technology, and almost 6 in 10 large companies are considering using it, you know it's something worth investigating, if not investing in. Bloomberg/Fortune.com

But let's say that while you want to invest in this exciting new technological frontier, you are overwhelmed with all the information, and not sure where to begin. That's OK because here at CAIM we have several companies in our portfolio that are already invested in the Blockchain software, including IBM and Cisco.

IBM was one of the first big companies to see Blockchain's promise,
contributing code to an open-source effort and encouraging startups to try the technology on its' cloud for free.
Bloomberg/Fortune.com IBM's involvement with Blockchain is extensive, notes Bradley Fink of Bitcoin Magazine at Nasdaq.com

Cisco regards Blockchain important enough to assign a person in charge of the technology at the company. They also put together a 48 hour brainstorm with t
eams of Cisco employees, users, experts, and representatives from customers like GE, DB Schenker, Citi, and Intel in order to devise new and innovative ideas for incorporating Blockchain into the supply chain, according to Stephanie Chan/Cisco
writing at Cisco.com

For more information and/or questions on investing in Blockchain's technological revolution call us at CAIM 203.717.1850.
4th Quarter 2017 Market Commentary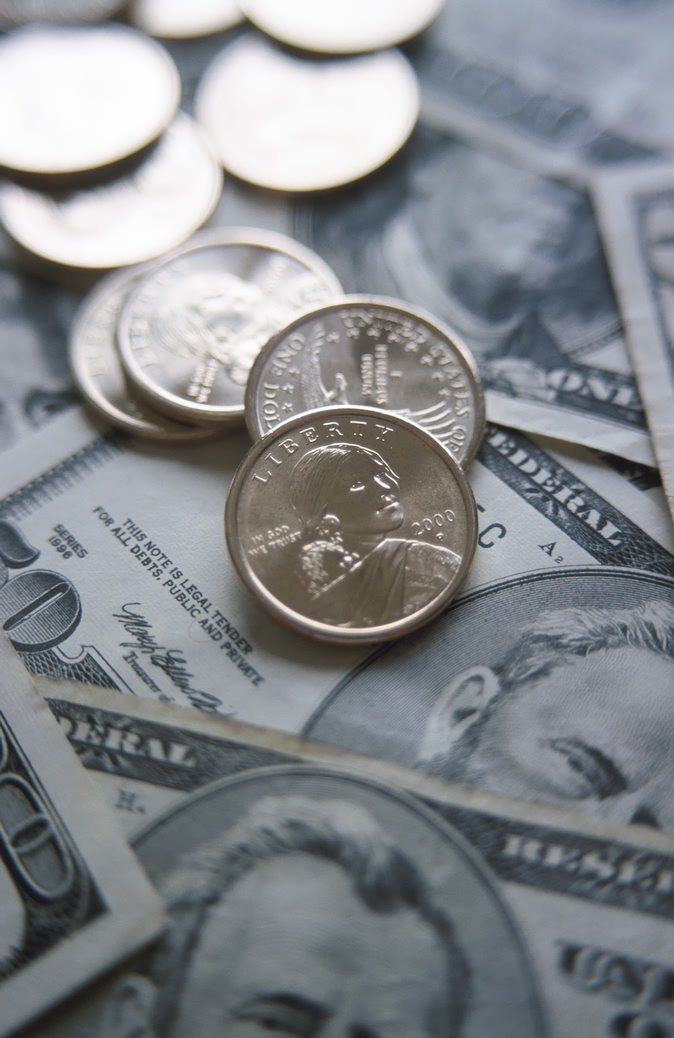 Santa Claus finally delivered in 2017, after much anxiousness. Many doubted that delivery's possibility, but here we are. Corporations are
...
Read more
Holiday Stocks for Giving 2017
©Copyright 2018, CAIM LLC


Disclaimer: NO CONTENT PUBLISHED AS PART OF THE CAIM LLC NEWSLETTER CONSTITUTES A RECOMMENDATION THAT ANY PARTICULAR INVESTMENT, SECURITY, PORTFOLIO OF SECURITIES, TRANSACTION OR INVESTMENT STRATEGY IS SUITABLE FOR ANY SPECIFIC PERSON. TO THE EXTENT ANY OF THE CONTENT PUBLISHED AS PART OF THE BLOG MAY BE DEEMED TO BE INVESTMENT ADVICE, SUCH INFORMATION IS IMPERSONAL AND MAY NOT NECESSARILY MEET THE OBJECTIVES OR NEEDS OF ANY SPECIFIC INDIVIDUAL OR ACCOUNT, OR BE SUITABLE ADVICE FOR ANY PARTICULAR READER. EACH READER AGREES AND ACKNOWLEDGES THAT ANY SPECIFIC ADVICE OR INVESTMENT DISCUSSED IN THE BLOG MUST BE INDEPENDENTLY EVALUATED BY THE READER AND HIS OR HER ADVISER IN VIEW OF THE READER'S INVESTMENT NEEDS AND OBJECTIVES.