Market Update 2nd Quarter 2017
Good news! The stock market rose once again this second quarter, bringing a year to date price increase of 8.2% (not including dividends).
Strength in the market is due to a combination of solid first quarter corporate earnings, as well as investors' expectations for improving economic growth.
Ironically, however, while there is the anticipation of stronger growth ahead, bond yields remained relatively low. One would have expected to see these yields moving higher in conjunction with higher expectations for growth.
We interpret this as the bond market telling us that the prospect for growth could be pushed out further than previously thought.
And while Washington has "promised" us tax and healthcare reform by the end of the year, uncertainty regarding their timeline could lead to more volatility in the stock market and keep bond yields at low levels. Furthermore, at this point in time, the Fed is more interested in getting interest rates back to normal.
Another theme we've witnessed throughout most of 2017 thus far, has been the wide gap in performance of growth stocks versus value. It is the large growth technology companies, most notably, that have driven the performance of the overall market year to date.
We are happy to announce that CAIM dividend stocks have outperformed the overall market in both the industrial and healthcare sectors. Year to date, 70% of the companies in our portfolio have increased their dividend by an average of 8.23%, while 7 companies have increased their dividend between 11.5%-17%.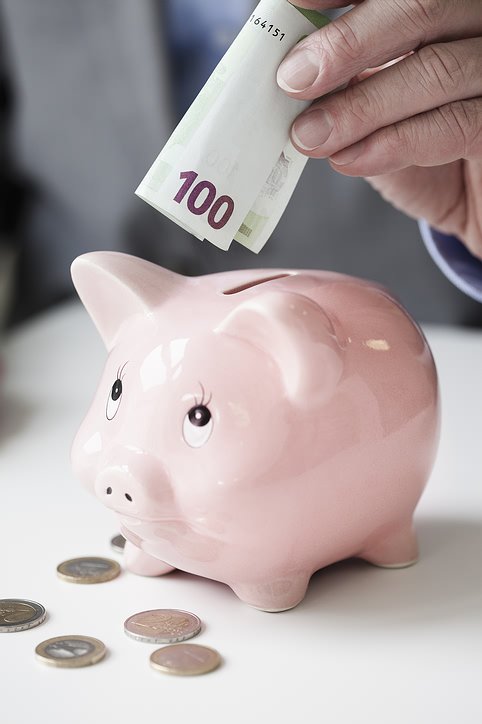 The stock market continues to do well during May. Whether or not it can hold on to those gains is still a debate given
...Read more
©Copyright 2017, CAIM LLC


Disclaimer: NO CONTENT PUBLISHED AS PART OF THE CAIM LLC NEWSLETTER CONSTITUTES A RECOMMENDATION THAT ANY PARTICULAR INVESTMENT, SECURITY, PORTFOLIO OF SECURITIES, TRANSACTION OR INVESTMENT STRATEGY IS SUITABLE FOR ANY SPECIFIC PERSON. TO THE EXTENT ANY OF THE CONTENT PUBLISHED AS PART OF THE BLOG MAY BE DEEMED TO BE INVESTMENT ADVICE, SUCH INFORMATION IS IMPERSONAL AND MAY NOT NECESSARILY MEET THE OBJECTIVES OR NEEDS OF ANY SPECIFIC INDIVIDUAL OR ACCOUNT, OR BE SUITABLE ADVICE FOR ANY PARTICULAR READER. EACH READER AGREES AND ACKNOWLEDGES THAT ANY SPECIFIC ADVICE OR INVESTMENT DISCUSSED IN THE BLOG MUST BE INDEPENDENTLY EVALUATED BY THE READER AND HIS OR HER ADVISER IN VIEW OF THE READER'S INVESTMENT NEEDS AND OBJECTIVES.