Despite all the uncertainty we have faced this year, the market has had some attractive returns. The SP 500 is up 7.84% year to date and up 3.85% for the 3rd quarter. On average, our equity only portfolios are up 9.17% year to date and 2.72% for the quarter.
The positive sectors in our portfolio this year have been the cyclicals. Areas such as industrials, materials and information technology have done well due to a stabilized dollar and improvements in the emerging markets. And we continue to expect these groups to do well because whoever winds up in the White House will maintain a focus on infrastructure rebuilding.
The quarter was not an easy one. It started off with a rebound from the Brexit decision, which later subsided as we began to fear a hike in interest rates. Ironically, even though the data supported an increase in rates, the Federal Reserve decided to leave them unchanged. The reasoning offered was that there is still a lingering fear of global economic pressures. From this point on, the market rallied into the close of the quarter but failed to extend the highs reached in the quarter.
From now until the end of the year, the focus will remain on the election, its' outcome and the anticipation of interest rate hikes in December. Whether or not this happens, we still believe that interest rates will remain historically low for a period of time. Further, the volatility created by such an increase will create a buying opportunity for investors.
Is Your College Freshman Financially Responsible?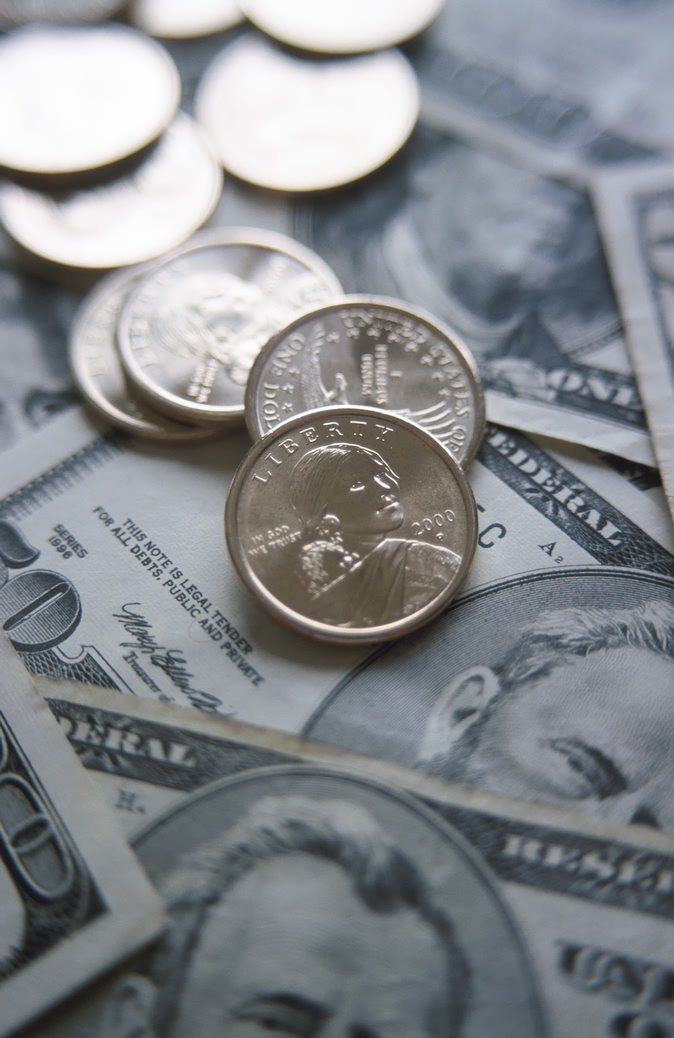 Going away to college is an exciting time for students. Often it's their first real experience of independence away from their families. However, with all the new challenges involved, it can also be
... Read more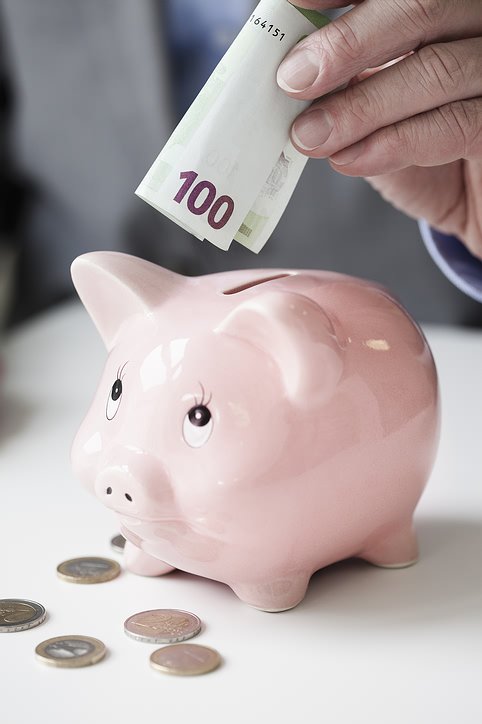 Investors most likely entered the 2nd quarter with two questions on their mind: Will the Fed raise rates this quarter and will
... Read more
©Copyright 2016, CAIM LLC


Disclaimer: NO CONTENT PUBLISHED AS PART OF THE CAIM LLC NEWSLETTER CONSTITUTES A RECOMMENDATION THAT ANY PARTICULAR INVESTMENT, SECURITY, PORTFOLIO OF SECURITIES, TRANSACTION OR INVESTMENT STRATEGY IS SUITABLE FOR ANY SPECIFIC PERSON. TO THE EXTENT ANY OF THE CONTENT PUBLISHED AS PART OF THE BLOG MAY BE DEEMED TO BE INVESTMENT ADVICE, SUCH INFORMATION IS IMPERSONAL AND MAY NOT NECESSARILY MEET THE OBJECTIVES OR NEEDS OF ANY SPECIFIC INDIVIDUAL OR ACCOUNT, OR BE SUITABLE ADVICE FOR ANY PARTICULAR READER. EACH READER AGREES AND ACKNOWLEDGES THAT ANY SPECIFIC ADVICE OR INVESTMENT DISCUSSED IN THE BLOG MUST BE INDEPENDENTLY EVALUATED BY THE READER AND HIS OR HER ADVISER IN VIEW OF THE READER'S INVESTMENT NEEDS AND OBJECTIVES.