| | |
| --- | --- |
| Volume 15, Issue 15 | April 15, 2020 |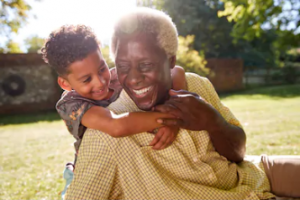 Now Is the Time to Remember We're Stronger Together
The COVID-19 pandemic calls for us to leverage creative solutions to continue preserving connections across generations. It's important to remember that we're stronger together and that we'll get through this. In the mean time,
Generations United
is actively monitoring the evolving situation by this global pandemic and its impact on intergenerational connections around the world. We will continue to share our responses and resources.
Learn more
.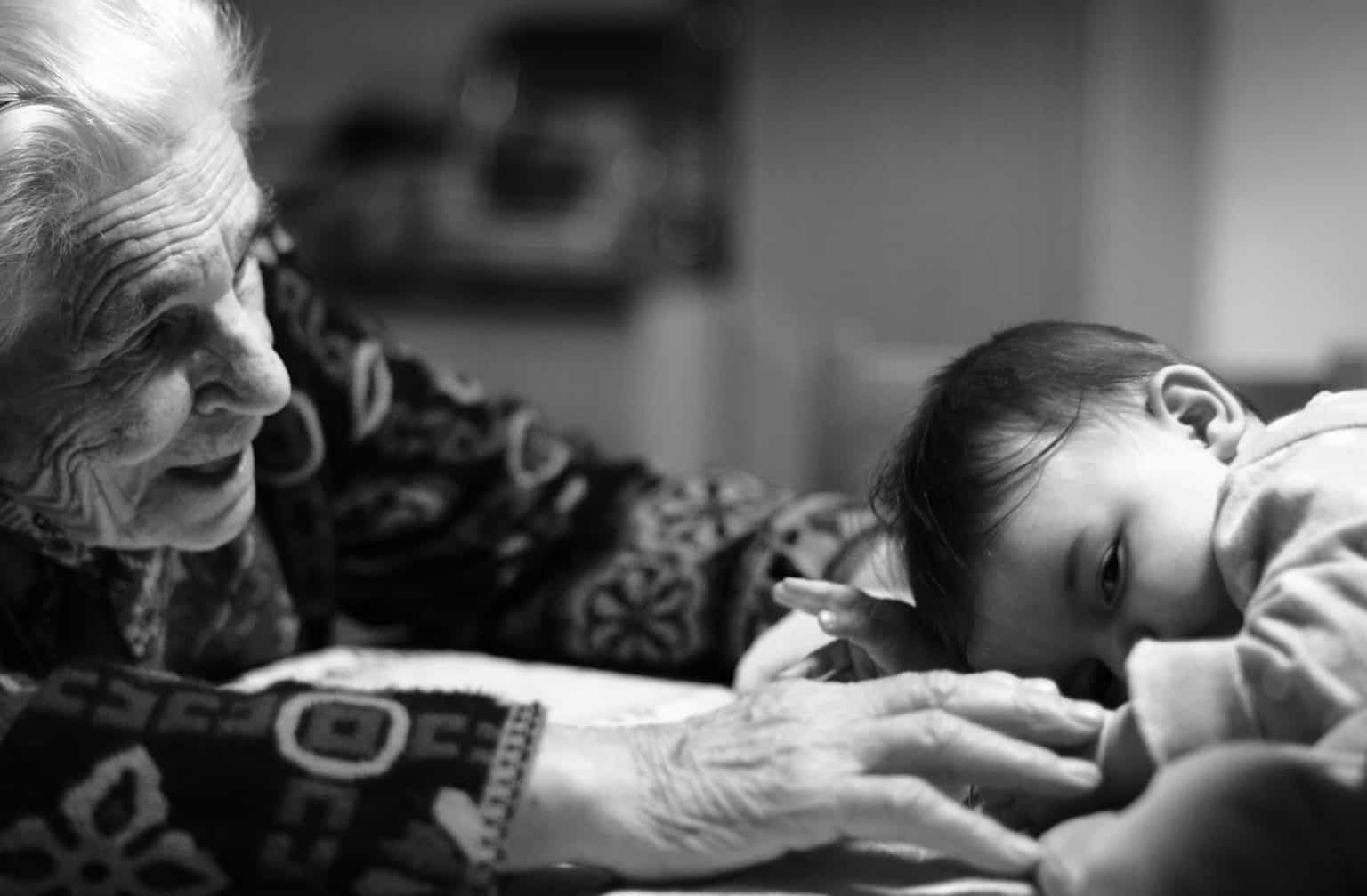 In the News
In her blog post for the

National Community Reinvestment Coalition

, our Executive Director

Donna Butts

explains how

intergenerational

shared sites can help build healthier communities.

Learn more

.

Kaiser Health News

's story on physical distancing in multigenerational homes also ran on

St. Louis Public Radio's page . The article quotes our Executive Director Donna Butts and cites our COVID-19 fact sheet for grandfamilies and multigenerational households. Learn more.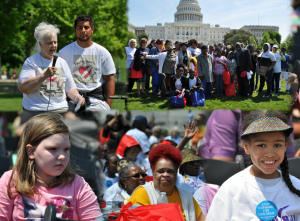 Make Your Voice Heard TODAY
Urge federal action to strengthen grandfamilies and support our strained child welfare system. Join us at 2:00 PM ET for a TweetStorm and then contact your members of Congress to support all families during COVID-19. Generations United has sample tweets and memes to share during the TweetStorm. Follow the hashtag #ChildWelfareCOVID on Twitter for updates.
A Huge Thanks to Our Members and Supporters
We thank Simone DeVore, who gave in honor of all co-housing communities, who are offering intergenerational living options. They are challenged during this time of the COVID-19 pandemic. May we all grow and recognize how important intergenerational supports are no matter the threats.
Together,
we are building a world that values all generations!
Our Staff and their Families
Last week, our staff shared show they and their families are connecting across generations during the COVID-19 pandemic.
First idea: Our Deputy Executive Director Jaia Peterson Lent shared a photo of her quarantined 84-year-old dad and her son connecting through video chat. Jaia's dad teaches his grandson sign language each day for an hour.
Second idea: Our Senior Manager Emily Patrick shared a photo of her mom, a master gardener through the Virginia Cooperative Extension, sharing her love of nature with her grandson, Jonah. For this project, Emily's mom sent her nephew the supplies in advance so they could connect through FaceTime on the iPad to create "nesting balls" together to attract birds to their backyards.
Got something cool you tried that was successful? Why not tweet your cool intergenerational ideas to
#cooligideas
? You can also post them to our
Intergenerational Connections
Facebook Group. We want to highlight innovative age-optimized programs and practices through our blog, social media and weekly e-newsletter!
Share the inspiration
.
Intergenerational Connections During COVID-19
Generations United
and
Encore.Org
will facilitate our next discussion on
Friday, April 24 at 3pm EST / 12pm PST
. This session will include deeper conversations and lessons-learned with practitioners using high-tech and low-tech solutions to connect the generations during this crisis.
Learn more and register
.
Kairos Alive! Streaming a Free Daily Dancing and Singing Party

Culture United highlights films, books, music and TV shows with an intergenerational theme. Do you have any suggestions?
and we'll share in the weeks and months to come. We welcome responses or reactions. We'll possibly feature them on our blog. See disclaimer.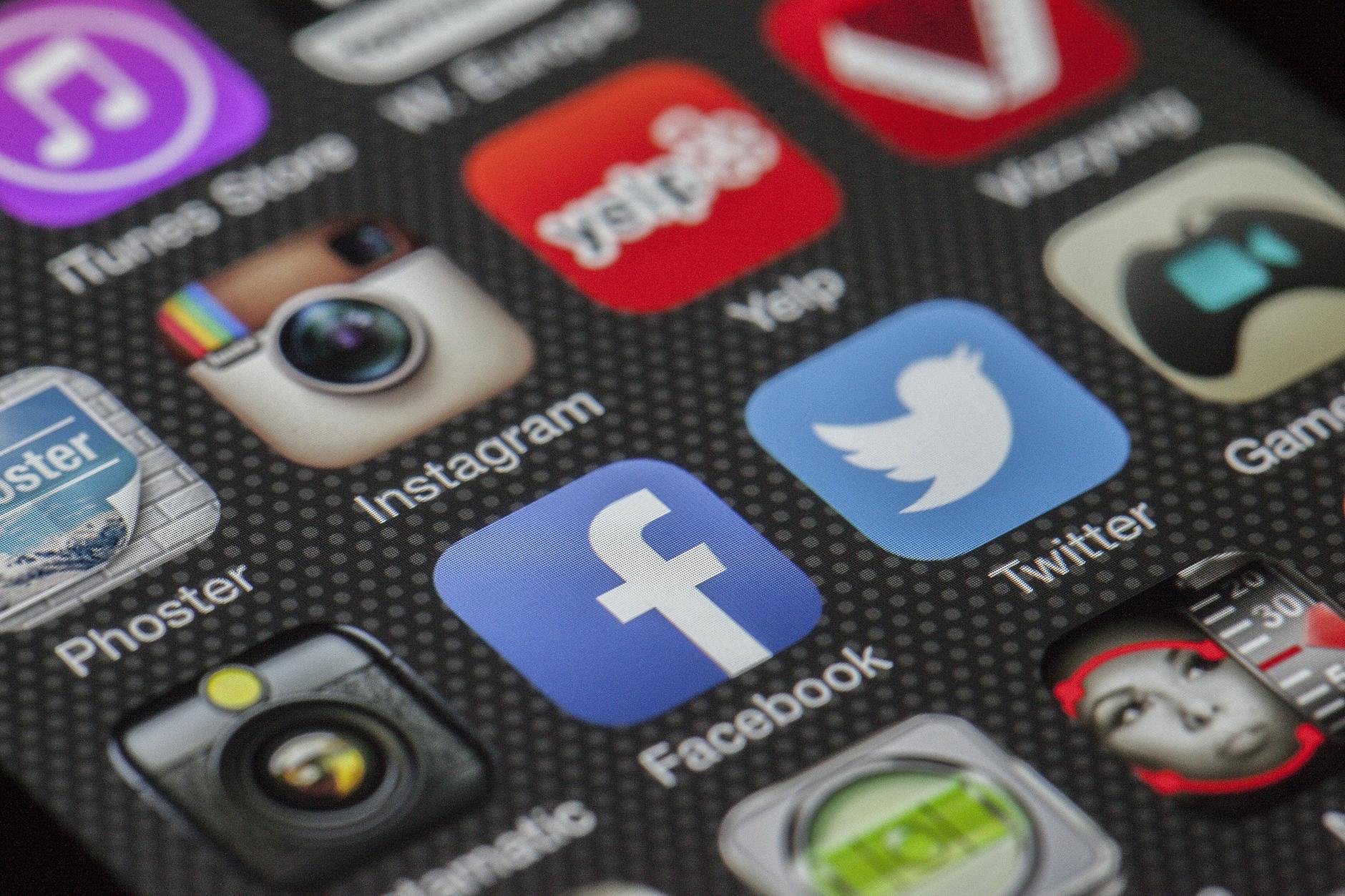 Participants Needed for a Study on a New App
Jomara Sandbulte
, a Ph.D., candidate at The Pennsylvania State University, is seeking participants (over 18 ) for a study on a new app for sharing healthy activities with family members living apart.
See the flyer to learn more
.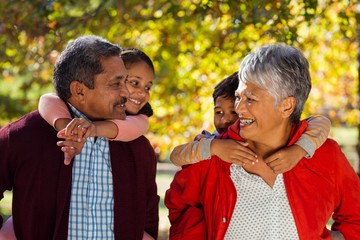 Child Welfare League of America's Webinar Series on Kinship Navigator Response to COVID-19 Pandemic
Part 1: Virtual Assistance (Wed., April 29, 1 - 2:30 PM ET) This webinar will describe typical services and offer guidance on best practices in response to COVID-19. Presenters will explore how virtual kinship navigators are enhancing supports via "virtual case management," conference calls, online webinars, chats, and other virtual services. Register here.

Part 2: Community-Based Assistance (Wed., May 6, 1 - 2:30 PM ET) With the focus on social distancing, the usual case management, support group, and respite services must adapt. This webinar will look at responsive innovations and suggest best practices. Register here

.
Think Intergenerational - Funding Opportunities
Grants for Groups Promoting Cultural Experience Engaging U.S. Muslims and Their Neighbors.
Through their Building Bridges Grants Program, the Doris Duke Charitable Foundation is offering grants, ranging from $25,000 to $300,000 over one to three years, to nonprofits in the planning and implementation of projects. The work must engage U.S.-based Muslims and their neighbors in arts- and media-based experiences designed to advance relationships and understanding for mutual well-being.
Deadline: April 17, 2020. Learn more
.
Request for Proposals.
RRF Foundation for Aging is accepting proposal applications for its next grant cycle. RRF recently completed a strategic planning process that sharpened their commitment and focused its grantmaking on four priority areas: Caregiving, Economic Security in Later Life, Housing and Social and Intergenerational Connectedness.
LOI Deadline: June 15, 2020
.
Learn more
.
If you have - or know of - any intergenerational funding opportunities, please send them to
aking@gu.org
.
Think Intergenerational - Great Resources
Research and Resources
COVID-19 Fact Sheets in English and Spanish.
These fact sheets from Generations United provide information for grandfamilies to stay healthy, informed and connected during the COVID-19 pandemic.
Learn more
.
The Best of Both Worlds: A Closer Look at Creating Spaces that Connect Young and Old.
This report from Generations United and The Eisner Foundation includes actionable ways to boost the number of intergenerational shared sites around the country.
Learn more
.
New Interactive Toolkit: Connecting Generations in Senior Housing.
This toolkit, developed by Generations United and the LeadingAge LTSS Center @UMass Boston with funding from RRF Foundation for Aging, is now a website with downloadable resources. It was designed specifically to help senior housing organizations plan and implement high-quality intergenerational programs that will benefit residents and young people in their communities.
Visit the site
.
New Survey on Feeding Infants.
Generations United, in partnership with the Infant Nutrition Council of America (INCA)
, evaluated results from a recent INCA survey to understand what grandfamilies need to know about feeding infants in their care.
Learn more
.
A Place to Call Home: Building Affordable Housing for Grandfamilies.
This sixth edition of the annual State of Grandfamilies in America report detailed the housing challenges these families face and highlighted innovative programs that offer potential for nationwide expansion. Learn more.
Amazon donates to Generations United when you shop AmazonSmile
When you shop at AmazonSmile, Amazon donates 0.5% of the purchase price to Generations United. Support us every time you shop.