Fresh Florida Shrimp

If you are a local or a regular visitor, you already know you can watch shrimp boats off our beach nearly every evening. What you might not know is that we get fresh Florida shrimp from those very boats!

Try some this weekend peel & eat style (one pound) or with mussels, andouille sausage, red potatoes, pinwheel corn, and garlic bread. Mouthwatering!
Holiday At The Beach


We're pretty sure that only in Flagler Beach will you see Santa parachute in and make a landing in the sand next to Scenic A1A.

If that's not motivation enough other highlights of the weekend include live music, the lighting of Veteran's Park, a full holiday parade passing right in front of the Golden Lion, Flagler / Fun Coast Bed Race, and the Corvette Club will be riding in.

What a fun weekend this will be in Flagler Beach! Click the image for more information. Hope to see you!
Golden Lion Merchandise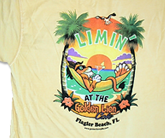 Just in time for Christmas, official Golden Lion merchandise & gift cards can now be purchased online! Visit http://goldenlioncafe.us/store/cart.asp




For the locals, our merchandise (among many other cool things) can be purchased at Cabero's Cadre Corner right here at the Golden Lion plaza.

Upcoming Music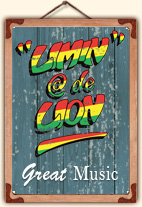 The Golden Lion is a popular live music venue. We are proud to feature a variety of local & regional musicians. Our musicians are a huge part of our success over the years.


Friday November 25 5:30-9:30pm
High Energy
Saturday Nov 26 5:30-9:30pm
Ron & Pat
Friday Dec 2 6-10pm
Will Pearsall
Saturday Dec 3 5:30-9:30pm
Dug N Fill
Friday Dec 9 6-10pm
Will Pearsall
Saturday Dec 10 5:30-9:30pm
Kevin Quinn


High Energy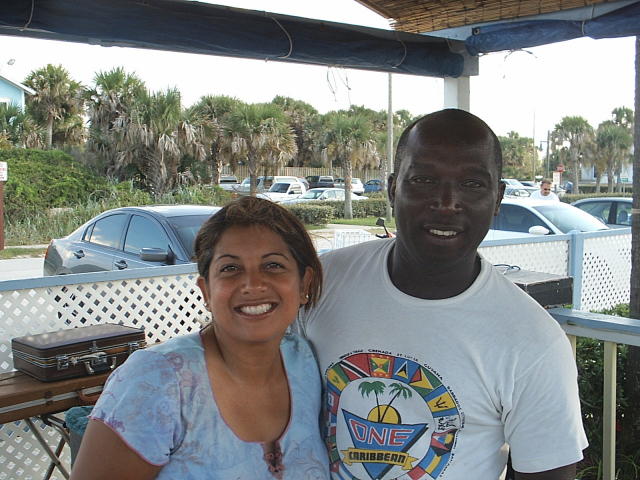 Allison & Fitz, the husband-wife duo High Energy, are familiar faces to regulars at the Golden Lion. Former members of Special Delivery, they are featured regularly during the summer months.

Their eclectic reggae/dance sound combines classic & modern reggae with the latest pop hits to create perfect music for kicking off your shoes and dancing under the stars.

Catch High Energy on stage Friday night. Perhaps an impromptu limbo contest will break out...

Holiday Parties
Looking for a great spot to host your Holiday Party? We will do all the work for you! Get in touch with Julio at (386)439-3004 or email parties@goldenlioncafe.com and leave the rest to us. We're also the number one spot for birthday parties!