FOR IMMEDIATE RELEASE:
Greenville Author Viveka Tolf Elworthy to Celebrate Launch of Debut Novel at River Oaks Clubhouse
Greenville author
Viveka Tolf Elworthy
will be celebrating the launch of her debut novel, Au Pair

(FPS Publishing, paperback, $14.95), about Swedish au pair Birgit Svenson and her new job with a Connecticut family, at her launch party

at River Oaks Clubhouse (124 River Oaks Rd.) in Greer on Wednesday, November 29th, from 4-6pm. This event is free and open to the public. Books can be purchased
online
, from Fiction Addiction, or by calling Fiction Addiction at 864-675-0540. Fiction Addiction will be selling books on-site.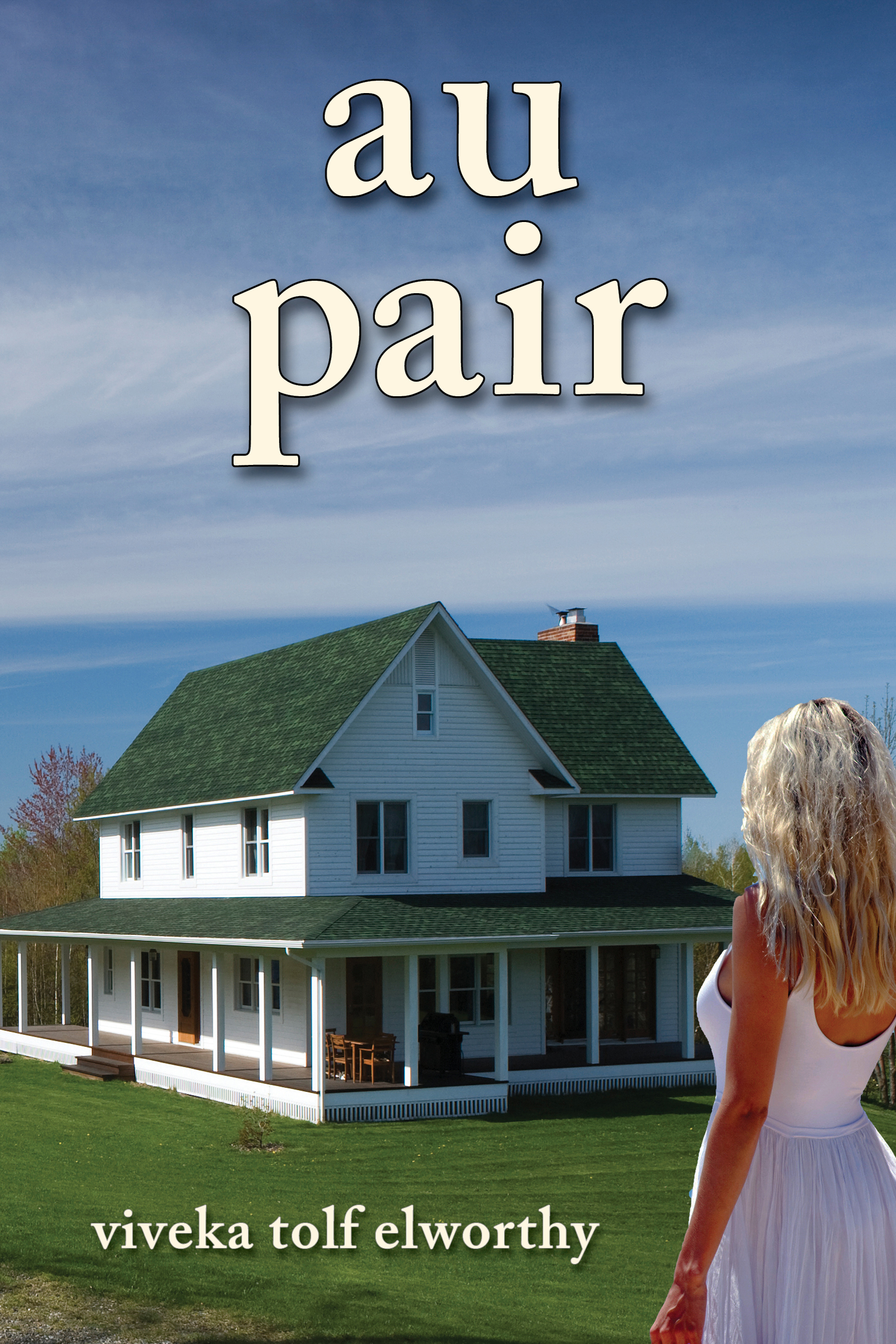 It's the 1960s. The Vietnam War is in full swing and Lyndon Johnson is President of the United States. When Birgit Svenson, a young Swedish woman sees an advertisement for an au pair in America, she is sure it would be an exciting year-long adventure. She applies for the job and is hired by Brad and Lindsey Fillmore, a wealthy Connecticut couple with a precocious 11-year-old daughter, Elizabeth. Birgit and Elizabeth become close, but the young Swedish woman's relationship with the young girl's mother Lindsey, an exotic beauty and temperamental artist and painter, is rocky. Still, all goes smoothly until Elizabeth accidentally sees Birgit try on an expensive dress in Lindsey's closet -- one Birgit had wanted for herself but couldn't afford. The dress, of course, fits the young au pair perfectly, and soon she is thinking of other things in the Fillmore household that might fit her as well...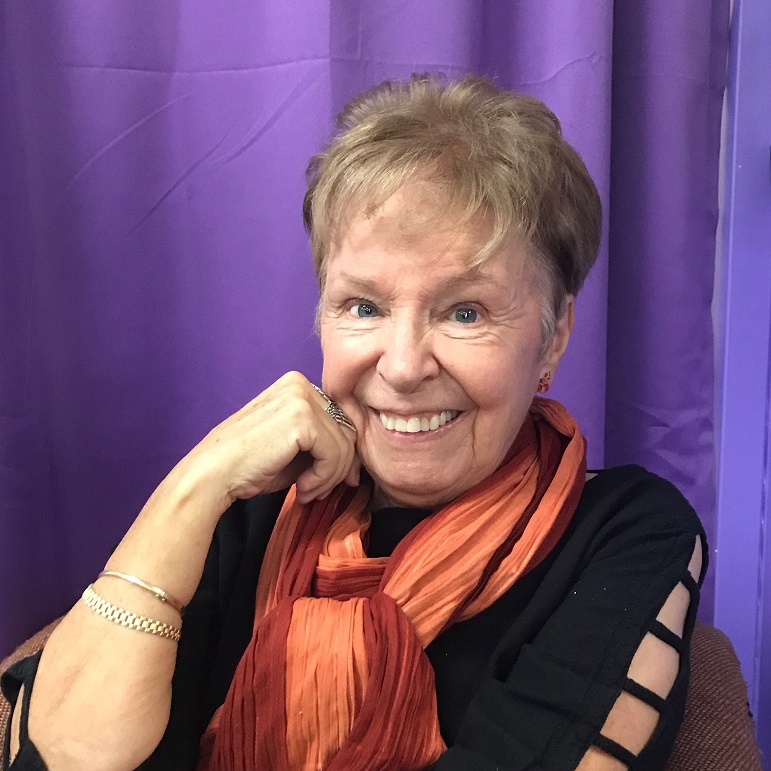 About the author:
Viveka Tolf Elworthy was born in southern Sweden on the shore of the Baltic Sea. Educated in Stockholm, she worked as a teacher before going abroad to Spain. When her contract there was up, she decided to give America a try -- for a year (and yes, as an au pair) -- and ended up staying for a lifetime. She fell in love with and married a widower with six children. They would add one more to the mix. In addition to her children, Viveka now has six grandchildren and lives in Greenville, South Carolina. Au Pair is her first novel.
If you cannot make the event, you can reserve a personalized copy of the author's book by contacting Fiction Addiction in advance at 864-675-0540 or at info@fiction-addiction.com.
ABOUT FICTION ADDICTION
Fiction Addiction is a local, woman-owned, independent bookstore established in 2001. The store carries a mixture of new and used fiction and nonfiction, including children's books, as well as gift items. We are located at 1175 Woods Crossing Road (in the shopping center with Fried Green Tomatoes, Jimmy John's, and Boardwalk). For more information, visit our website at http://www.fiction-addiction.com or call us at 864-675-0540.
- END -