Sundays at 10 am
To participate in Sunday worship online, go to
our Facebook page
and scroll down until you see the worship service. Even if

you don't have a Facebook account, you will still be able to view our Facebook page and worship service.
Please write your name in the comments so we know you are worshiping

with us.



We are still having online worship with
a Love Feast
. Please be prepared to again celebrate this feast together. This ritual utilizes some form of bread and a liquid. You may use whatever you have handy.
We will continue the Love Feast each Sunday until we are reunited.
Sermon
This Sunday, Pastor Melody continues her Sermon Series called "

Open Our Eyes.

"
To read this week's Scripture from

Romans 6

, click here.
To read this week's Scriptures from

Matthew 10

, click here.
Please set aside time each day to pray for 2-3 minutes. This week's prayer starter is:
"

Open my heart and let me prepare love with thy children thus to share...

"
Pressing On To Freedom Initiative
Calls to Action
Against Racism
Pray Twice a Day
The bishops said they are joining with other church leaders and boards and agencies of the United Methodist Church to add strength to the message that "We will no longer remain silent nor complicit but must act now!"
As part of the that pledge, through July 16, all United Methodists everywhere are asked to join in prayer at 8:46a.m. and

8:46

p.m. for 8 minutes and 46 seconds, the time the officer held his knee on George Floyd's neck. "Pray for all persons of color who suffer at the hands of injustice and oppression. Pray for our church as we take a stand against racism." Click here to read more.
Watch: A Service of Lament
As part of the UMC's Dismantling Racism: Pressing On To Freedom Initiative, church leaders conducted an online service of lament on June 24. They invite United Methodists across the connection to join in a time of repentance, communion and commitment as the church examines racial injustice.
Join: Denominational Town Hall Meeting
Wednesday, July 1 at 1pm EDT
You are invited to join a Denominational Town Hall conversation where we will take a deep dive into the true (and sometimes suppressed!) history of our nation and church.
Pastor Melody Tanner
Pastor Melody has written a letter condemning hate. She says that our faith demands more of us and calls us to a higher standard.
Have Photos?
Share them
In a recent sermon, Pastor Melody challenged us to go out and really see people, take a picture, and email it to her with a caption regarding what you saw. Send pictures to
pastor@ghentumc.org
.
Connecting Online & Studying at Home
Our small groups are continuing to stay in touch via email or other online methods.
If you wish to be a part of a specific group's conversation and/or read discipleship material at home, please contact the listed leader below.
Sunday School
This group discusses the Bible using
the

Standard Lesson Quarterly

series. For more information,

contact Peter Griffin.
Ghent Inspire Book Club

usually meets on the 3rd Thursdays of the month at 7:30 pm.

We are currently reading

The Red Tent

by Anita Diamant. We will discuss everything through chapter 5 of Part II on Thursday, July 9th at 7:30pm via Zoom. Then we will discuss the remainder of the book on Thursday, July 23rd, and we also will pick the next book we want to read at that time.
For more information, or to join the Zoom meeting,
contact Lynn Tiedge.
Pastor Melody Tanner
In response to Christ's call to love one another, we want the members of our congregation to care for one another.
Pastor Melody and our members strive to care for the needs of our congregation, including the visits in homes, at hospitals and in facilities, as needed and requested. To learn more about Congregational Care at Ghent UMC, and other ways you can help,
click on our church's website here
.
Please
email Pastor Melody
or call her at
(757) 622-2843
to become a part of our congregational care team or to request a visit from the team.
*Covid 19 virus update In-person visits are limited currently. However, prayers, phone calls, and mail from the care team are continuing.
Church Building
Closure Update
Our church staff are continuing to work from home and only come to the church building on an as needed basis. They are monitoring the church's voice mail and checking email Monday through Friday. Messages will be returned as soon as possible.
Join Us
Become a Member
Blessing Bags
Ghent Church's Latest Hands-on Mission Project
We are collecting items to later put into Blessing bags to give to those we encounter who are homeless. Blessing bags are gallon bags filled with non-perishable food, hygiene products, and gift cards. Examples of items are:
Tissues

Chap Stick

Toothbrush and toothpaste
comb
soap
small bottle of shampoo
packet of razors
sanitary pads
trail mix
granola bars
crackers
pack of gum
band aids
mouthwash
hand wipes
Grocery store gift cards
Please bring your items to Ghent UMC by Sunday, July 12. After that date, we will announce the bag assembly date and time.
Please place the items in the box outside of the church office door
. If you do not have a key fob
, then contact
Lisa King via email
or telephone message, 757-622-2843, to make arrangements for drop off.
Our New Ramp
Update
A Big Thank you
to everyone who helped to make this ramp project possible, including Steve and Paula Loomis for leading the project.
Resuming In-Person Worship
Update from Pastor Melody
Governor Northam has announced that the Commonwealth of Virginia will move into Phase 3 on July 1
, however, the Virginia UMC will remain in Stage 2 of the plan for in-person worship and ministries until Bishop Lewis makes a decision otherwise.
Pastor Melody has formed a Healthy Church Team to prepare for when we return to in-person worship in Stage 3. Until then, Ghent UMC will continue to worship and minister to each other and our community online.
Thank you for your prayers, patience, and understanding as we do our part in curbing the spread of COVID-19.
We can't wait until we can all be together again!
~~~~~~~~~~~~

Please join me in prayer for the healing of our world. You are not alone. We'll get through this together. I want to encourage you all to stay in touch with one another as much as possible. There are social media links at the bottom of this newsletter. Use them as ways that we can all engage God and one another during this time of isolation.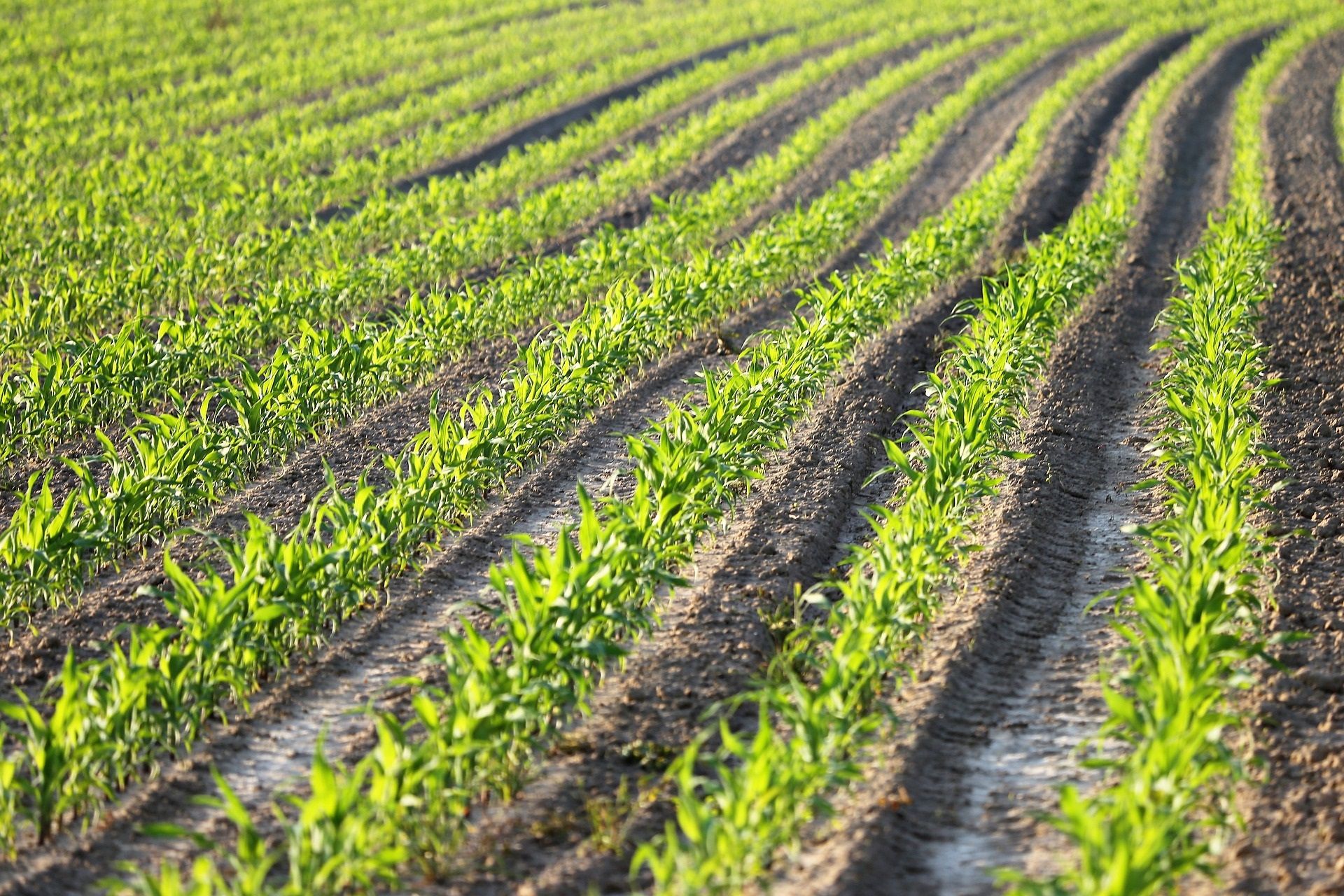 COVID-19 Prayer
God of all, we turn to You

Bishop Ernest S. Lyght, a retired bishop of The United Methodist Church, has written a timely prayer that begins:
"God of faith and science, we turn to you in the midst of the COVID-19 pandemic, because we trust you. We trust you because you listen to our prayers."
Watch Party Cancelled
Due to technical difficulties, Ghent United Methodist Church will not be showing the movie "Just Mercy" as a watch party. But, Pastor Melody encourages everyone to watch it on their own!
The movie is free to watch until the end of this month

on most platforms
including Netflix, Redbox, Amazon Prime, and
YouTube.
To watch a preview of the movie on YouTube, click this link. That link will also show you how to rent the movie for free.
"Just Mercy" follows young lawyer Bryan Stevenson and his battle for justice in our legal system.
Past Worship Services
On Facebook
Watch previous Worship services that were streamed live on Facebook by
clicking here.
Ghent UMC is licensed to stream our FB Live worship services through CCLI #20175590 and One License A-727358.
Worship through Offering
Various Ways
We understand that these are uncertain times for most of us financially, but we want to offer the opportunity for us all to continue to fully participate in worship through the offering of a tithe or gift. Listed here are various ways to give.
Online Giving

Go to
ghentumc.org/give
and click "Give here" under "Online & Mobile Giving".
Personal Online Banking Bill Pay
Mail or Drop-off Checks

You can mail checks to the church at 531 Raleigh Avenue, Norfolk, VA 23507, or drop them through the mail slot at the Raleigh Ave. entrance.
New Giving Option
The VA Conference of the UMC has set up a
donation website
that can be used to donate to Ghent UMC during the COVID-19 pandemic. For faster processing, use Ghent UMC's GCFA number, 476705.
A Word of Welcome from GUMC

- Based on a statement by Green Street UMC in Winston-Salem, NC
Ghent United Methodist Church is called to the affirmation of the sacred worth of all people. We embrace as a gift the diversity of our neighborhood and the world. We acknowledge our human family's diversity in sexual orientation, gender identity, race, ethnicity, language, age, faith history, theological orientation, economic status, education, marital status, abilities, and any other defining feature, real or perceived.
Click here to read the entire letter.
Click here
to read Pastor Melody's message to our church and community.