Sundays at 10 am
To participate in our Sunday Worship via Facebook Live,
go online to our Facebook page
and scroll down until you see the video of the Worship Service. Even if you don't have a Facebook account, you will still be able to view our Facebook page and

Worship Service

.
Please write your name in the comments so we know you are
worshiping
with us.
We continue our online Worship with
a Love Feast
. Please be prepared to again celebrate this feast together. This ritual utilizes some form of bread and a liquid. You may use whatever you have handy.
We will continue the Love Feast each Sunday until we are reunited.
This Sunday, Pastor Melody continues the sermon series entitled, "Jacob."
Her sermon title this week is "

Oh, the Irony!"
To read this week's Scripture from Romans 8:26-39, click here.
To read this week's Scripture from

Genesis 29:15-28

, click here.
Please set aside time each day to pray for 2-3 minutes. This week's prayer starter is:
"

Help me, my God, to seek first your kingdom rather than for everyone and everything to meet MY expectations..."
~~~~~~~~~~~~

Please join me in prayer for the healing of our world. You are not alone. We'll get through this together. I want to encourage you all to stay in touch with one another as much as possible. There are social media links at the bottom of this newsletter. Use them as ways that we can all engage God and one another during this time of isolation.
Peace, Pastor Melody
Share Prayers on Facebook
Related to Racial Justice
The

Virginia Conference has created a
Facebook group on the conference Facebook page titled "Prayer Wall for Racial Justice." On this wall, clergy and laity of the Virginia Conference can visit and pray for racial justice and reconciliation and share your written or video prayers or other creative avenues to be prayerful in this space.

This virtual prayer wall can serve as a means of igniting prayer movements toward stopping systemic racism.
Pressing On To Freedom Initiative
Calls to Action
Against Racism
Promising "this time will be different," five

UMC bishops have joined with other church leaders and boards and agencies of the United Methodist Church to add strength to the message that "We will no longer remain silent nor complicit but must act now!"
"Pray for all persons of color who suffer at the hands of injustice and oppression. Pray for our church as we take a stand against racism."
Th

e

church-wide, multi-level initiative

will continue, at least, through General Conference in 2021.
Connecting Online & Studying at Home
Sunday School
This group discusses the Bible using
the
Standard Lesson Quarterly
series but they are not currently meeting. To read this
discipleship material at home
or for more information,
contact Peter Griffin
.
Prayer Group
is postponed until further notice.
Contact Jonathan Tanner
for discipleship material options for independent study and prayer.
Ghent Inspire Book Club

usually meets on the 3rd Thursdays of the month at 7:30 pm on Zoom.
But, the final discussion on
The Red Tent
by Anita Diamant will be Thursday, Aug. 6th at 7:30pm. Then we will pick our next book.
For more information, or to join the Zoom meeting,
contact Lynn Tiedge.
Bible Study
is not currently meeting. For more information or independent Bible study recommendations, contact Debbie Bonnewell at 757-870-8299.
Pastor Melody Tanner
In response to Christ's call to love one another, we want the members of our congregation to care for one another.
Pastor Melody and our members strive to care for the needs of our congregation, including the visits in homes, at hospitals and in facilities, as needed and requested. To learn more about Congregational Care at Ghent UMC, and other ways you can help,
click on our church's website here
.
Please
email Pastor Melody
or call her at
(757) 622-2843
to become a part of our congregational care team or to request a visit from the team.
*Covid 19 virus update In-person visits are limited currently. However, prayers, phone calls, and mail from the care team are continuing.
Church Building
Closure Update
Our church staff are continuing to work from home and only come to the church building on an as needed basis. They are monitoring the church's voice mail and checking email Monday through Friday. Messages will be returned as soon as possible.
The Ghen
t Church Fall Scholarship
application deadline is Monday, August 3. To qualify, you must be a Ghent UMC church member attending college (undergraduate and graduate studies) full time (12+ credit hours) this fall. Previous recipients must have a C or better grade average. To apply, please
contact the church office.
Everyday Heroes
We invite you to join us in the
#IGiveUMC
celebrations to

express appreciation for others.
Make a donation to Ghent Church in honor of or in memory of your Everyday Heroes.
Recognize s
omeone who's made a difference. Then, post on social media about your honoree, gift, and a request for others to make a donation of their own. Use the hashtag #IGiveUMC so it can be shared with others doing the same.
We hope these efforts inspire you to not only notice work that may go under-appreciated but to highlight an Everyday Hero.
Worship through Offering
Various Ways
We understand that these are uncertain times for most of us financially, but we want to offer the opportunity for us all to continue to fully participate in worship through the offering of a tithe or gift. Listed here are various ways to give.
Online Giving

Go to
ghentumc.org/give
and click "Give here" under "Online & Mobile Giving".
Personal Online Banking Bill Pay
Mail or Drop-off Checks

You can mail checks to the church at 531 Raleigh Avenue, Norfolk, VA 23507, or drop them through the mail slot at the Raleigh Ave. entrance.
New Giving Option
The VA Conference of the UMC has set up a
donation website
that can be used to donate to Ghent UMC during the COVID-19 pandemic. For faster processing, use Ghent UMC's GCFA number, 476705.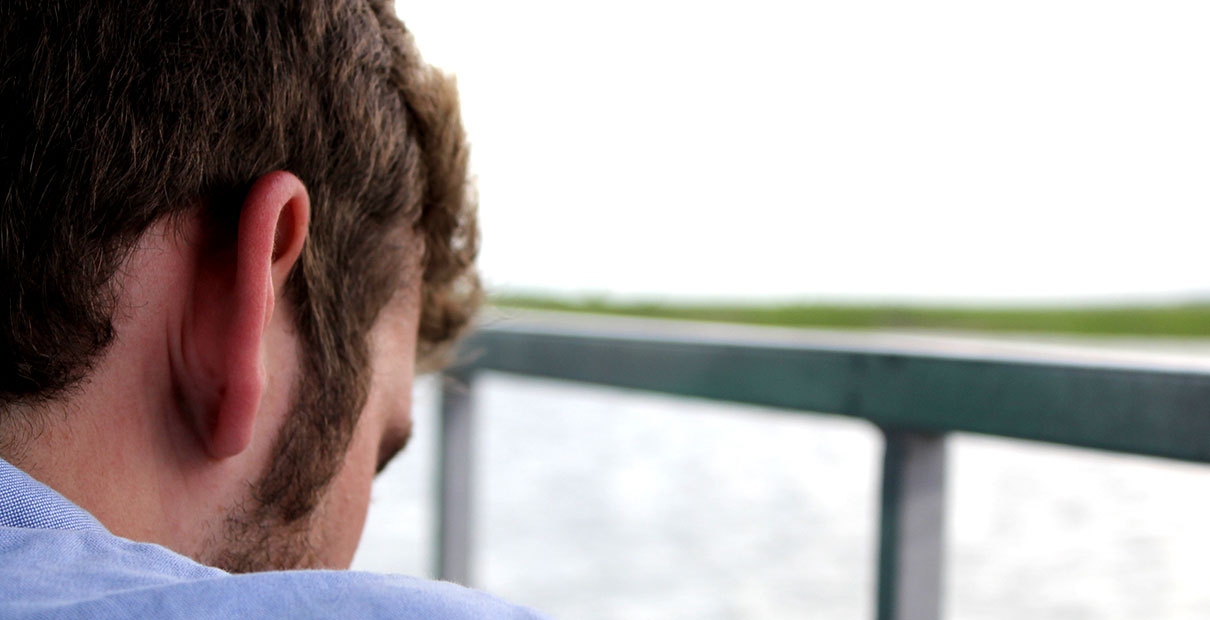 Ways to Keep the Faith
When the World seems Wicked
The news can bring us down. There is so much wickedness, we struggle to find things that are uplifting. As Christians, we know God created the world to be good, yet we sometimes struggle to find the positive.
Become an Anti-Racist
Commit to Making Unbiased Choices
We've all heard the term anti-racist. But, c
onsidering the breadth and depth of racism, committing to being antiracist may feel overwhelming. Yet small choices made daily can add up to big changes. Reflect on choices you make in your daily life (i.e., who you build relationships with, what media you follow, where you shop).
Resuming In-Person Worship
Update from Pastor Melody
While the state has transitioned into Phase 3, Bishop Sharma Lewis has confirmed that the Virginia Conference will remain in Stage 2 of Reopening.
Pastor Melody has formed a Healthy Church Team to prepare for when we return to in-person worship. Until then, Ghent UMC will continue to worship and minister to each other and our community online.
Thank you for your prayers, patience, and understanding as we do our part in curbing the spread of COVID-19.
We can't wait until we can all be together again!
Past Worship Services
On Facebook
Watch previous Worship services that were streamed live on Facebook by
clicking here.
Ghent UMC is licensed to stream our FB Live worship services through CCLI #20175590 and One License A-727358.
A Word of Welcome from GUMC

- Based on a statement by Green Street UMC in Winston-Salem, NC
Ghent United Methodist Church is called to the affirmation of the sacred worth of all people. We embrace as a gift the diversity of our neighborhood and the world. We acknowledge our human family's diversity in sexual orientation, gender identity, race, ethnicity, language, age, faith history, theological orientation, economic status, education, marital status, abilities, and any other defining feature, real or perceived.
Click here to read the entire letter.
Click here
to read Pastor Melody's message to our church and community.
Join Us
Become a Member