Sundays at 10 am
We are having online worship this Sunday at 10am with
a Love Feast
. Please be prepared to again celebrate this feast together. This ritual utilizes some form of bread and a liquid. You may use whatever you have handy.
We will continue the Love Feast each Sunday until we are reunited.
To participate in Sunday worship, go to
our Facebook page
and scroll down until you see the worship service.
Worship Bulletin and Connection Card
Sermon
This Sunday, Pastor Melody begins her Sermon Series called "Act!"

Messy Church Watch Party
We hope you will join us for our Messy Church Facebook Watch Party this Sunday, May 24, at 4:30pm. Pastor Melody and Melanie Cramer will be leading us in a craft and brief worship experience. The theme is "An Easter surprise: A confusing, sad time turns into an amazing surprise - it just took a walk, a wait and a meal!"
You can access the watch party by going to
our Facebook home page
at 4:30p.m. on Sunday, scrolling down until you see it, and then joining it. Anyone who has liked the "Ghent United Methodist Church" Facebook page will automatically be notified that it is happening once we go live. You can then choose to join the party and it will automatically take you there.
Messy Church is an inter-generational experience for people who are looking for an interactive form of church. People of all ages and sizes are welcome whether you regularly attend church or have never stepped into a church before.
Graduation Sunday
for high school and college (all levels) graduates, will be on Sunday, June 7 during our 10 a.m. worship service. If you or someone you know is graduating, please let the church office know by clicking here to send email.
Current Mission Project
Our latest mission project is underway to collect new and used shoes in good condition, with no holes or rips, for the
Wesley Community Service Center
Shoe Drive.
Wesley Community Service Center provides multiple programs and support for urgent and unmet individual, family, and community needs in Southside Portsmouth, VA.
To donate shoes, contact Steve Vegh. He has kindly offered to pick up the shoes you wish to donate since our church building is currently closed.
Click here to contact Steve.
Connecting Online & Studying at Home
Our small groups are continuing to stay in touch via email or other online methods.
If you wish to be a part of a specific group's conversation and/or read discipleship material at home, please contact the listed leader below.
Sunday School
This group discusses the Bible using
the

Standard Lesson Quarterly

series. For more information,

contact Peter Griffin.
Ghent Inspire Book Club

usually meets on the 3rd Thursdays of the month at 7:30 pm. But, in June, w
e will be doing something different. We will read Just Mercy: A Story of Justice and Redemption by Bryan Stevenson and discuss it during two meetings.
We will meet online on Thursday, June 4 at 7:30 p.m., to review chapters 1-8. Then we will meet again (the 3rd Thursday) on June 18 at 7:30 p.m. to review the remaining chapters, 9-16.
All are welcome to join the meeting for fellowship, whether or not you have read the book.
For more information, or to join the Zoom meeting,
contact Lynn Tiedge.
Pastor Melody Tanner
In response to Christ's call to love one another, we want the members of our congregation to care for one another.
Pastor Melody and our members strive to care for the needs of our congregation, including the visits in homes, at hospitals and in facilities, as needed and requested. To learn more about Congregational Care at Ghent UMC, and other ways you can help,
click on our church's website here
.
Please
email Pastor Melody
or call her at
(757) 622-2843
to become a part of our congregational care team or to request a visit from the team.
*Covid 19 virus update In-person visits are limited currently. However, prayers, phone calls, and mail from the care team are continuing.
Worship through Offering
Various Ways
We understand that these are uncertain times for most of us financially, but we want to offer the opportunity for us all to continue to fully participate in worship through the offering of a tithe or gift. Listed here are various ways to give.
Online Giving

Go to
ghentumc.org/give
and click "Give here" under "Online & Mobile Giving".
Personal Online Banking Bill Pay
Mail or Drop-off Checks

You can mail checks to the church at 531 Raleigh Avenue, Norfolk, VA 23507, or drop them through the mail slot at the Raleigh Ave. entrance.
New Giving Option
The VA Conference of the UMC has set up a
donation website
that can be used to donate to Ghent UMC during the COVID-19 pandemic. For faster processing, use Ghent UMC's GCFA number, 476705.
Church Building
Closure Update
Our church staff is continuing to work from home and only comes to the church building on an as needed basis. They are monitoring the church's voice mail and checking email Monday through Friday. Messages will be returned as soon as possible.
Memorial Day
Monday, May 24th is Memorial Day. We honor all who have served.

Weekly Video Devotion
By Jonathan Tanner
Jonathan Tanner, our Discipleship Director, posts a weekly video devotional. Click on the link above to watch his latest post.
Please set aside time each day to pray for 2-3 minutes. This week's prayer starter is:
"
Holy Spirit, I wait for you. I welcome you to transform my life, guide my life, and comfort me as I lead my life...

"
Resuming In-Person Worship
Update
Bishop Lewis has released a 3 stage plan for resuming in-person worship in the Virginia Conference. According to the plan, the date for Ghent UMC to resume in-person worship is to be determined.
Please click here to learn more about the plan.
We ask for your patience and prayers as our church begins the work needed to prepare for in-person worship in the future.
Message from Nellwyn Beamon
We have enjoyed evenings of Lemonade and Hymns these past two summers as we have gathered on the front porch and sung to the neighborhood. Although it doesn't look like singing in person will be back to normal any time soon, we can still sing in our homes! I am putting together an online hymn-sing.
I am still not sure of the platforms we will use, but I need to hear from YOU. What hymns would you like to sing? Please
email me at
music@ghentumc.org
with the names of the hymns no later than June 1, and then I will start putting a program together. We will hopefully meet on a Wednesday evening - just as if we were going to gather on the porch.
Details will be forthcoming!
Call to Prayer
Pastor Tanner and
Bishop Lewis
Please join me in prayer for the healing of our world. You are not alone. We'll get through this together.

I want to encourage you all to stay in touch with one another as much as possible.

There are social media lin

ks at the bottom of this newsletter. Use them as

ways that we can all engage God and one another during this time of isolation.
~~~~~~~~~~~~
~~~~~~~~~~~~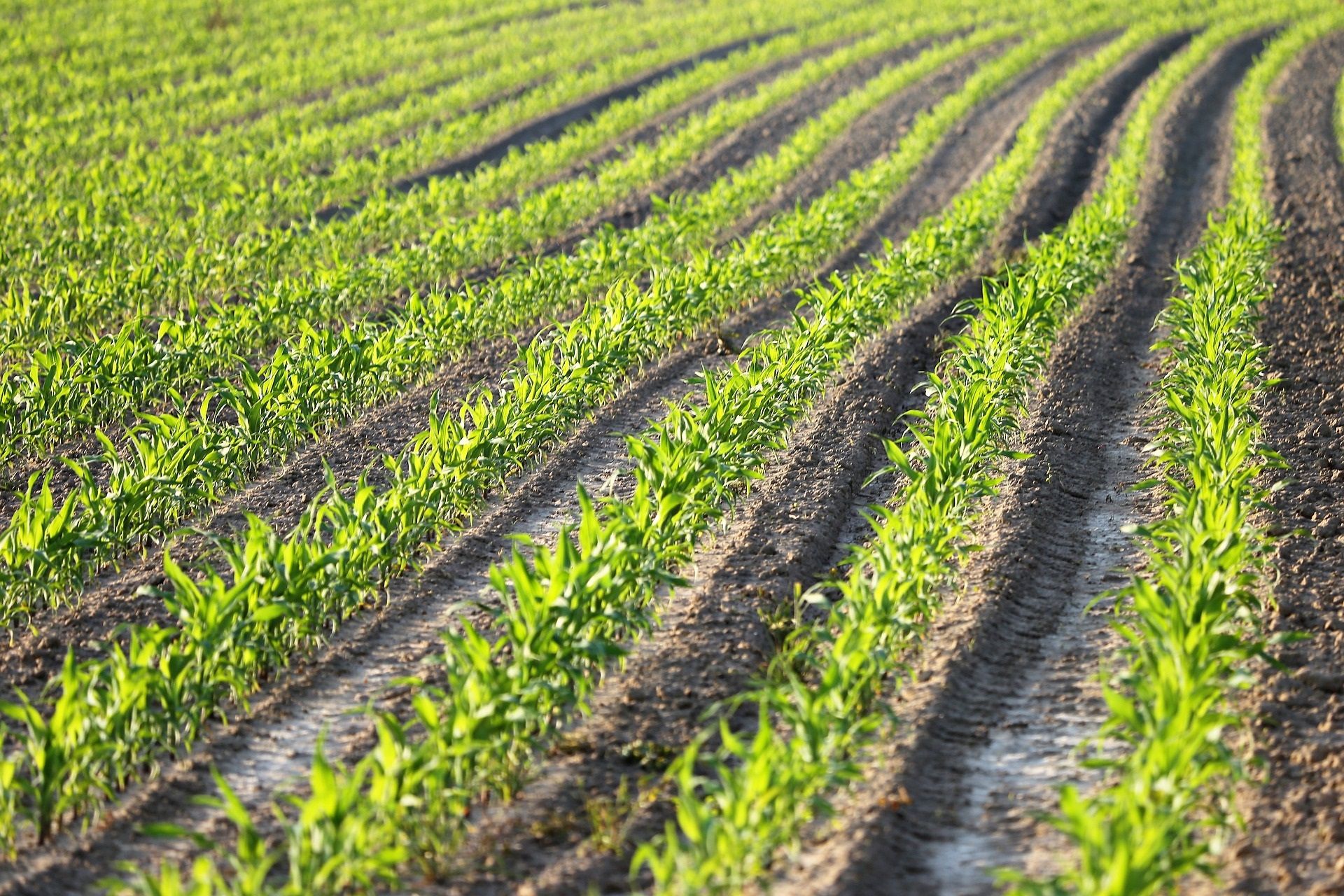 COVID-19 Prayer
God of all, we turn to You

Bishop Ernest S. Lyght, a retired bishop of The United Methodist Church, has written a timely prayer that begins:
"God of faith and science, we turn to you in the midst of the COVID-19 pandemic, because we trust you. We trust you because you listen to our prayers."
50 Days of Easter
In Your Home
Although we can't meet in person for Messy Church at this time, we are offering some virtual experiences to help you and your family continue your faith journey at home.
Easter is a season, not just a day! For the next few weeks we invite you to join us in celebrating the 50 days of Easter as we rejoice together because we have a God who raises the dead! Over the next 50 days, we will be sharing resurrection focused activities, prayers, Scripture and songs to help us take time to reflect on the truth of Easter and the implications on our daily lives.
Past Worship Services
On Facebook
Watch previous Worship services that were streamed live on Facebook by
clicking here.
Ghent UMC is licensed to stream our FB Live worship services through CCLI #20175590 and One License A-727358.
Join Us
Become a Member
Have Photos?
Share them
A Word of Welcome from GUMC

- Based on a statement by Green Street UMC in Winston-Salem, NC
Ghent United Methodist Church is called to the affirmation of the sacred worth of all people. We embrace as a gift the diversity of our neighborhood and the world. We acknowledge our human family's diversity in sexual orientation, gender identity, race, ethnicity, language, age, faith history, theological orientation, economic status, education, marital status, abilities, and any other defining feature, real or perceived.
Click here to read the entire letter.
Click here
to read Pastor Melody's message to our church and community.