Grindley Aquatic & Wellness Campus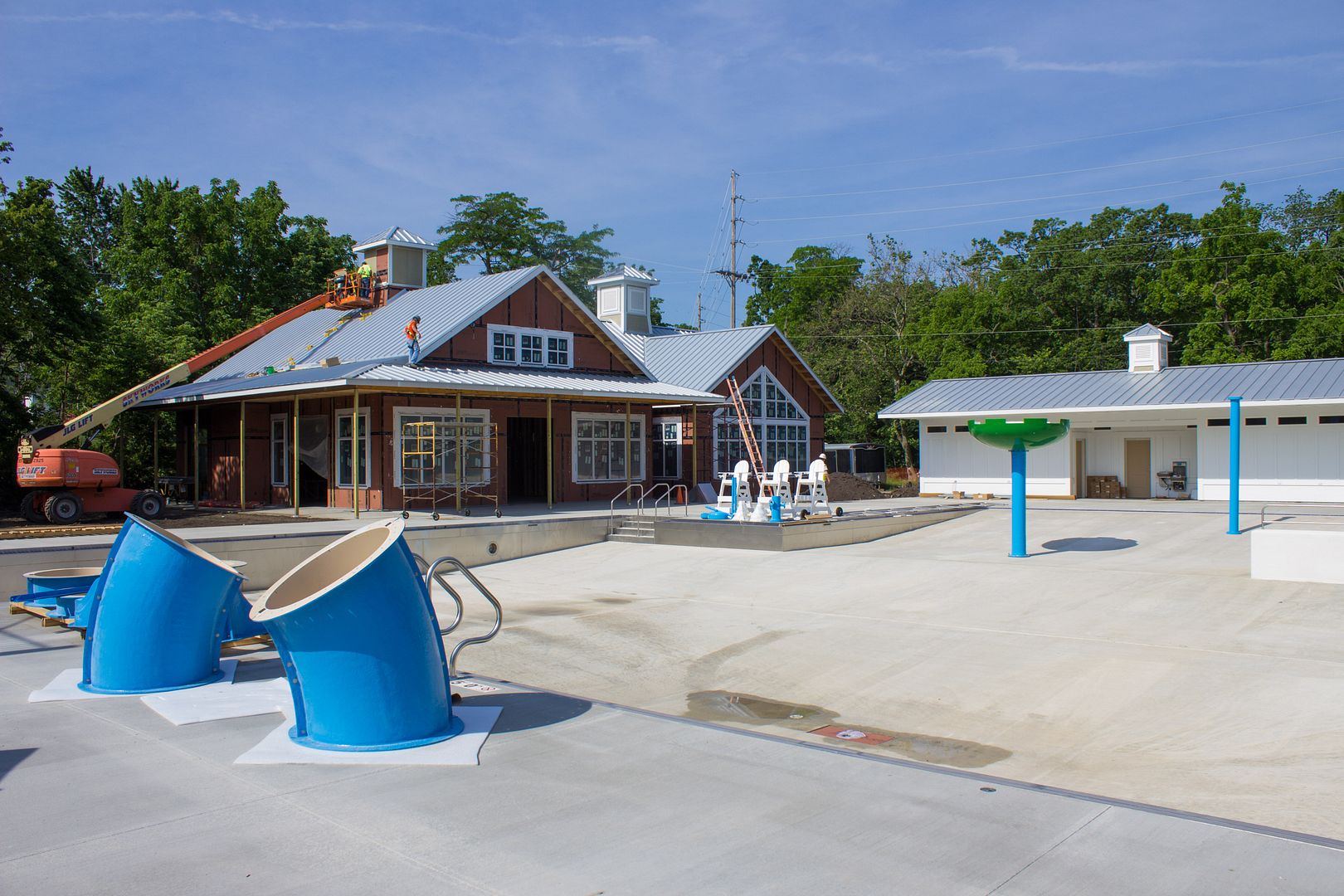 Lakeside Chautauqua is planning to open the
Grindley Aquatic & Wellness Campus
in July. Thanks to you and the support of many Lakeside families, preparations are underway for the 6,000 square foot swimming pool, entry building and pool building. The wellness center is set to open in the fall.
Art Show Returns to Lakeside

The
Lakeside Art Show
will display original artwork from Tuesday, June 27-Saturday, July 22 in the lobby of Hoover Auditorium. In addition to showcasing the talent of local artists of all ages, this year's show will feature a special retrospect of plein air painter Jim White, a renowned Lakesider who recently passed away.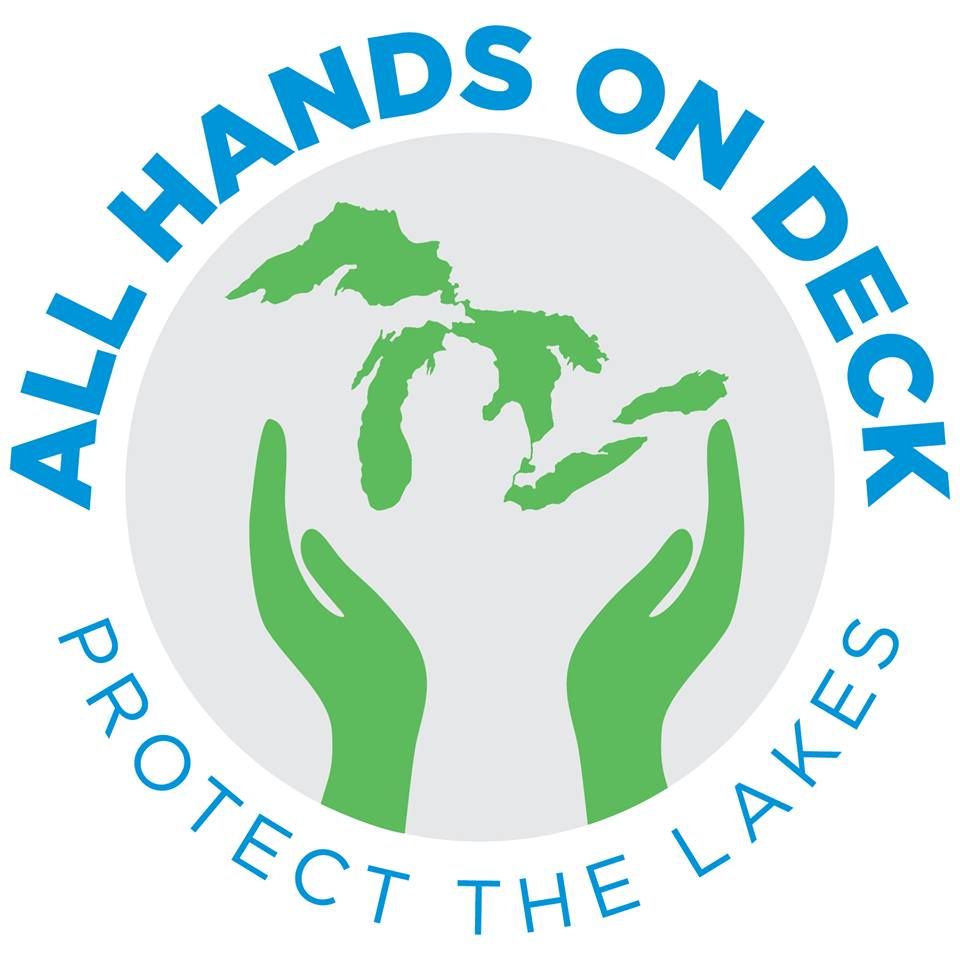 Lakeside Chautauqua is taking a stand to protect the health of Lake Erie and participating in an international event to raise awareness about the health of the Great Lakes. In collaboration with the
Lake Erie Foundation
(LEF),
Lakeside
will participate in the
"All Hands on Deck"
event at 9 a.m. Monday, July 3 at the Steele Memorial Bandstand/Gazebo.
Confused about Master Planning?

Watch our Master Plan video to learn how to get involved.


Preacher of the Week:
The Rev. Dr. Heather Murray Elkins
Supported by the Rev. Dr. Bud Cox Endowment

Bringing her life experiences from the truck stop pulpit to Lakeside, the
Rev. Dr. Heather Murray Elkins
will serve as Preacher of the Week from June 25-29. The Rev. Dr. Murray Elkins will preach on "Bold Speech, Brave Hearts: Bearing the Gospel," based on Luke 1:39-56.
Additional Religious Life programs can be viewed
here
or in the
Lakesider newspaper.
Chautauqua Lecture Series

"Understanding Music in Context"
Ross Feller, PhD, Assistant Professor of Music at Kenyon College, will explore how the definition of music has radically shifted over the past 60 years.

"Health & Wellness"
Lectures on health coaching and wellness will be presented by Sarah Torok-Gerard, PhD, CHC, Associate Professor of Psychology & Neuroscience at the University of Mount Union. Carmen Accetta, Psychotherapist, will provide lectures on making the best of the second half of life.

View Chautauqua Lecture Series descriptions here.
Additional Community Education programs and special workshops can be viewed here. Or, read about both in the Lakesider newspaper.

All performances start at 8:15 p.m. in Hoover Auditorium, unless otherwise noted.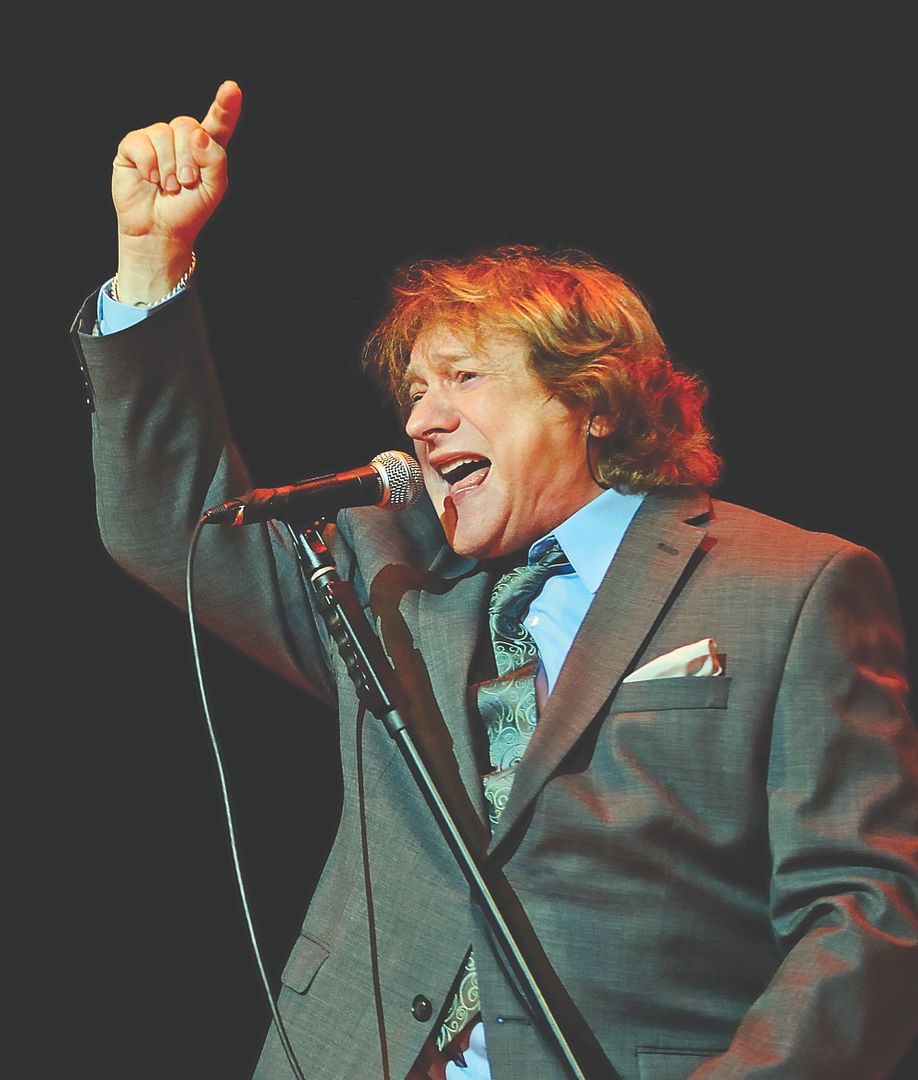 Saturday, June 24
Lou Gramm "The Juke Box Hero"
Lou Gramm
is best known for his role in the band FOREIGNER™, and as one of the most successful rock vocalists of the late 1970s and 1980s. Their list of hits include "Feels Like the First Time," "Cold as Ice," "Hot Blooded," "Double Vision," "Juke Box Hero" and more.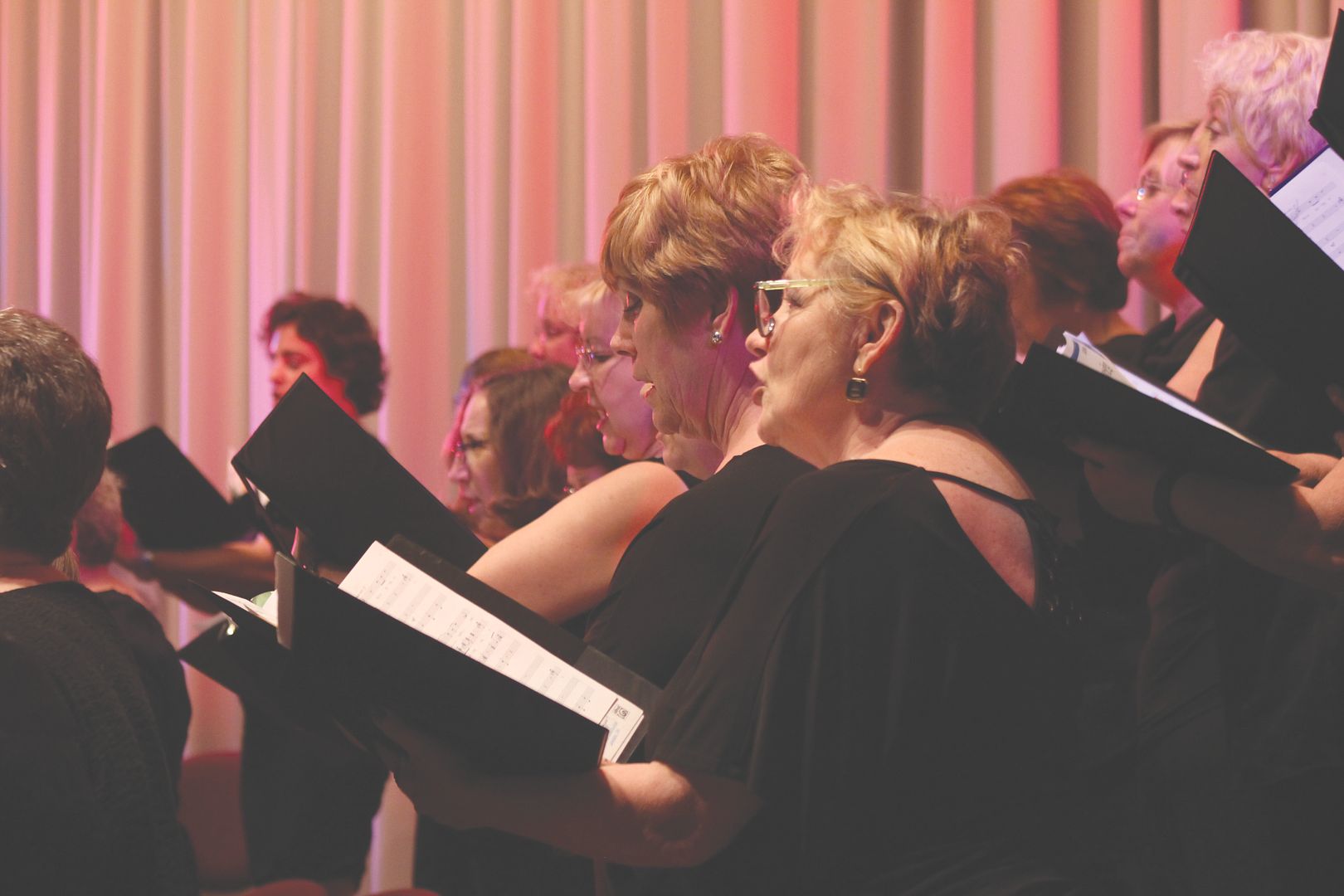 Sunday, June 25

7 p.m.

Chautauqua Choral Festival Concert
Lakeside's 3rd Annual Chautauqua Choral Festival provides singers an opportunity to study, sing and perform in a choral ensemble, culminating in a final concert
titled, "Voice of Freedom." Funding for this program is provided by the Ohio Arts Council.
Monday, June 26
7:30 p.m.
Concert in the Park: Steven Courtney
Few artists are as committed to expanding the boundaries of children's music and family entertainment as
Steven Courtney
. Over the course of his four-decade-long musical career, Courtney has drawn inspiration from Bob Dylan, Elton John and The Band. His resume includes almost 30 albums, with another 10 "locked up in the vault."
Tuesday, June 27
World-class jazz violinist Christian Howes will bring his talents to Lakeside. This award-winning artist will present a variety of musical genres including blues, Americana, classical and pop standards.
Fred Garbo's Inflatable Theater Company
Fast-paced, energetic and theatrically clever,
Fred Garbo's Inflatable Theater Company
will astound Lakesiders with pop-action inflatables and hilarious antics. This is Garbo's fifth visit to Lakeside, and his unique company remains one of the most requested acts for a return engagement in Hoover Auditorium.
Thursday, June 29
Redhead Express
Without the glitz and glamour - just raw beauty, exquisite harmonies, thought-provoking lyrics and heartfelt melodies -
Redhead Express
will deliver an evening of pure vocals and string music.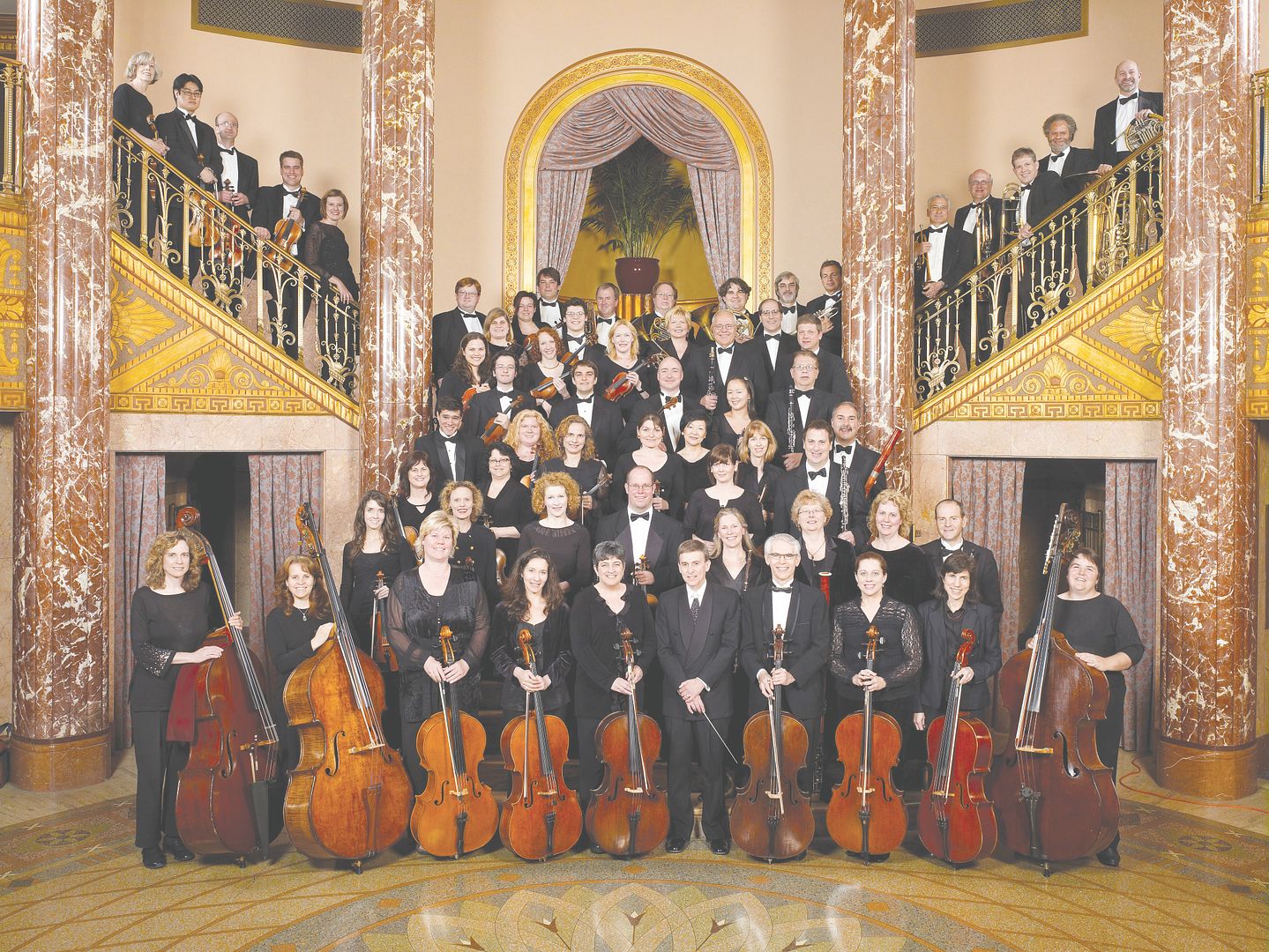 Friday, June 30
The Cleveland Pops Orchestra "From Broadway to Hollywood"
Northeast Ohio has been the home of
The Cleveland Pops Orchestra
since the orchestra was founded in 1993 by Carl Topilow and Shirley Morgenstern.
This symphonic-size, professional ensemble performs popular music, cinematic music, jazz, big band and Broadway, as well as light classical works.
Williams Family Doubles Tennis Tournament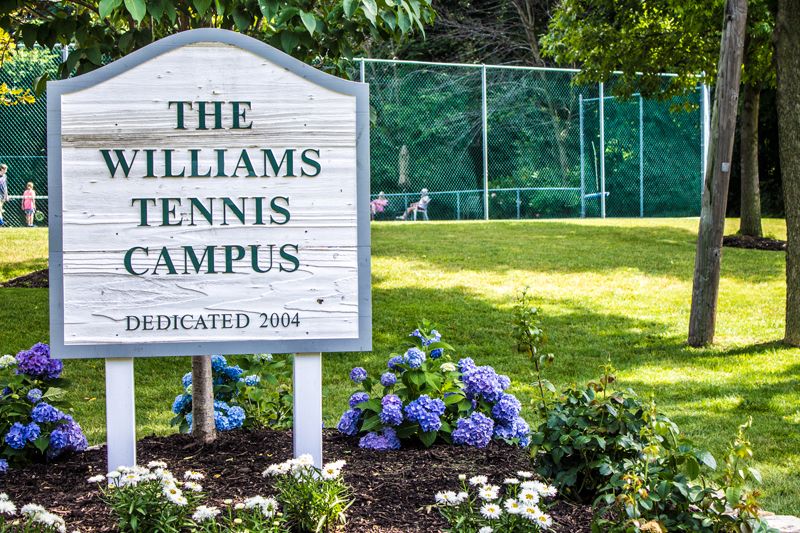 Join other tennis players for some friendly competition at 9 a.m. Thursday, June 29 for the
Williams Family Doubles Tennis Tournament
. Competitors should try to partner with a family member, but any Lakeside friend or neighbor will do. The cost is $10 per team. Visit the Williams Tennis Campus to register prior to the event.
Gentle Wellness Yoga
Yoga promotes positive changes to your well-being. This yoga class is held at 10 a.m. Saturdays until Sept. 2 in the Upper Room. It focuses on soothing, gentle movements, breathing techniques and the development of balance and flexibility. All are welcome. Instructor Diane Bielecki was trained by the Cleveland Clinic School of Yoga.
Art in the Park
Sunday, June 25
1-2:30 p.m.
Pavilion
The Rhein Center presents an activity for Lakesiders and guests. Participation is $1 and the activity changes weekly.

Lakeside Pet Parade
Sunday, June 25
3-4 p.m.
Central Park to the
Steele Memorial Bandstand/Gazebo
Nugget Sibbring, pet of Lakeside Chautauqua President/CEO Kevin Sibbring and his wife Beth, will be the parade's Grand Marshal. Awards will be given out following the parade.



Wooden Boat Rides & Sunset Cruises
Monday, June 26 &
Friday, June 30
6 p.m. & 8 p.m.
Dock/Information Center


These 30-minute rides begin at 6 p.m. with the last ride departing at 7:30 p.m. The cost is $20 for adults and $6 for children (ages 4-12).

Hour-long sunset cruises aboard Amazing Grace start at 8 p.m. The cost is $32 for adults and $10 for children (ages 4-12). Children age 3 & under are not permitted.



Farmers' Market
Tuesday, June 27 &
Friday, June 30
9 a.m.-12 p.m.
Walnut Avenue & Third Street in Front of Hoover


Farmers' Market vendors will sell fresh produce, honey, herbs and homemade baked goods.

Dixie Merrill Book Signing Wednesday, June 28 12:30-3:30 p.m. The Fine Print

Dixie Merrill will be signing copies of her book,

Pictures of Hope; Healing for Wounded Beloveds, A Guided Study

.

LWBS Pirate Adventure Fundraising Dinner Thursday, June 29 6 p.m. Schrock's Marina

Tickets are $75 per person or $150 per couple and can be purchased

here

.
Historic Preservation & Design Review Board (HP&DRB) Meeting
Saturday, July 1
9 a.m.
Train Station
The HP&DRB meets one Saturday each month. Application materials and 2017 meeting schedules are available to download.

'Lakeside in Bloom' Beautification Awards Program
Please share your beautiful garden or nominate a deserving neighbor. Nomination Forms must be received at the Lakeside Chautauqua Administration Office by 12 p.m. Wednesday, June 28.

Jerry Lucas Prayer Breakfast
There's only 36 tickets remaining for this event. Tickets can be purchased online.

Lakeside Summer Dinner Dance
Tickets are $100 per person and can be purchased here.



Sign up for Rhein Center Classes
Online registration with credit card payment opens at 8 a.m. each Thursday for the following week's classes.
Kids Needed to Deliver Lakesider Newspaper

At 9 a.m. Fridays, kids (ages 10-15) are invited to the Legacy House, 217 Walnut Ave., to deliver
Lakesider newspapers
.
On Saturday, 12 children (ages 6-10) are needed to hand out the
Lakesider
on the Hoover Auditorium porch from 7:30-8 p.m. Report to the porch at 7:15 p.m.
Volunteers will receive their choice of a free Coffee & Cream soft-serve ice cream coupon or miniature golf coupon.


Rules & Regulations

As a gated community, Lakeside Chautauqua values the safety and health & wellness of our guests and residents. View the updated
Rules & Regulations
.
Trash & Recycling Services

Trash collection days are Tuesdays and Fridays. Recycling is only collected on Fridays. Place trash and recycling bins on the curbside by 7:30 am.


Important Gate Announcements

Read about updates to the 2017 Chautauqua summer season gate hours
here
.
Annual Photo Contest

Lakesiders of all ages are invited to submit photos to be featured in the 2018 Calendar of Events brochure, as well as on Lakeside's social media pages,
website
,
blog
,
Lakesider
newspaper, advertisements, etc.
The deadline for submission is Monday, Oct. 2. Read
full contest rules
to enter.


Fourth of July Float Parade Registration

Float Parade participant forms are available
online
. Return the forms to the office by 12 p.m. Saturday, July 1.
Professional Development Graduate Credit

Lakeside Chautauqua is once again partnering with Lake Erie College to offer
professional development graduate credit
. This opportunity is designed for educators needing to renew teaching licenses and/or gain professional development credit.
Movie Tickets:
$7/adult,
$3/youth (under 12)

Show Times:
3:30 p.m. & 8 p.m., unless otherwise noted.
Review the upcoming
movie schedule
.
Set up your environment for healthy living success. Fill your home with healthy foods and get rid of things that tempt you. Be prepared by planning healthy meals and snacks ahead of time. For more information, visit
www.bluezones.com
.