Women Moving
Forward® Website!!!

www.womenmovingforward.com
Visit it for all the updates & news about
Women Moving Forward® and
the Women's Leadership Retreat©. Refer your friends to it.
When you google us we are in the first 5 listed as:
Original Women Moving Forward®.
All of the back issues of the WMF Newsletters are also there.
Twitter
Follow Susan on Twitter
Google Twitter.com and make a request to follow
Susan Van Vleet
on twitter
Linked In
Become a business link to us on Linked In
Request a "link" to Susan Van Vleet
Facebook
Become a friend on Facebook
Request becoming a "Friend" to Susan
Graduate Lunches & Dinners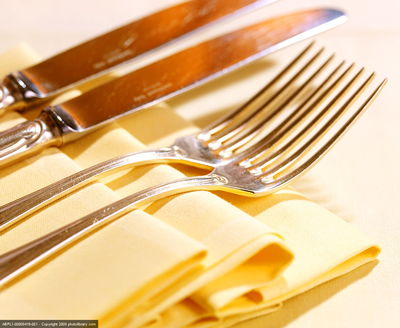 Any Graduate of Women Moving Forward from
any
company can attend.
About Susan Van Vleet
Consultants, Inc.
Susan Van Vleet Consultants, Inc.®
An International Consulting Company
31416 Agoura Rd. Suite 255
Westlake Village, CA 91361
phone: 303.660.5206
E-mail:
svvconsult@svanvleetconsult.com