MEMBER MIXER

| | |
| --- | --- |
| | Robert Dietz, Ph.D. handles housing market analysis, economic forecasting and industry surveys, and housing policy research for the National Association of Home Builders. Dr. Dietz has published academic research on the private and social benefits of homeownership, federal tax expenditure estimation, and other housing and tax issues in peer-reviewed journals, including the Journal of Urban Economics, Journal of Housing Research, the National Tax Journal and the NBER Working Paper series. |
ANNUAL GOLF TOURNAMENT
Presented by
August 24, 2017
Gates Four Golf & Country Club
Businesses sought for youth internship program
Businesses are being sought for a summer program that will offer internships to young people in science, technology, engineering and math fields.
The Summer Youth Internship program, co-sponsored by the city of Fayetteville, the Public Works Commission, Cumberland County Schools and the Greater Fayetteville Chamber of Commerce, will offer jobs to 30 youths from June 19 through July 29.
The 32-hour a week jobs pay $8 an hour. The application period for interns has closed.


For more information about the program, call Nore Brantley at 483-0153 Ext. 422; 574-4062 or email norebrantley@ccs.k12.nc.us. -
Rodger Mullen
The Political Action Committee of the North Carolina Home Builders Association (NC Build-Pac) purpose is to raise and spend money to elect candidates running for political office in North Carolina. NCHBA formed Build-Pac because it cannot make direct contributions to a candidate. NC Build-Pac helps elect pro-housing candidates by contributing to the
Thank you to the following HBAF Members for donating to Build PAC:
Wes Davis, Wade Duggins, Lori Epler, Natalie Fryer*, Tim Godwin, Jay Johnson, Tammy Laurence*, Pat McKee, Ken Praschan, Patrick Smith, Robert Stanley, Ben Stout, Brian Walker and Sharlene Williams*
*President's Circle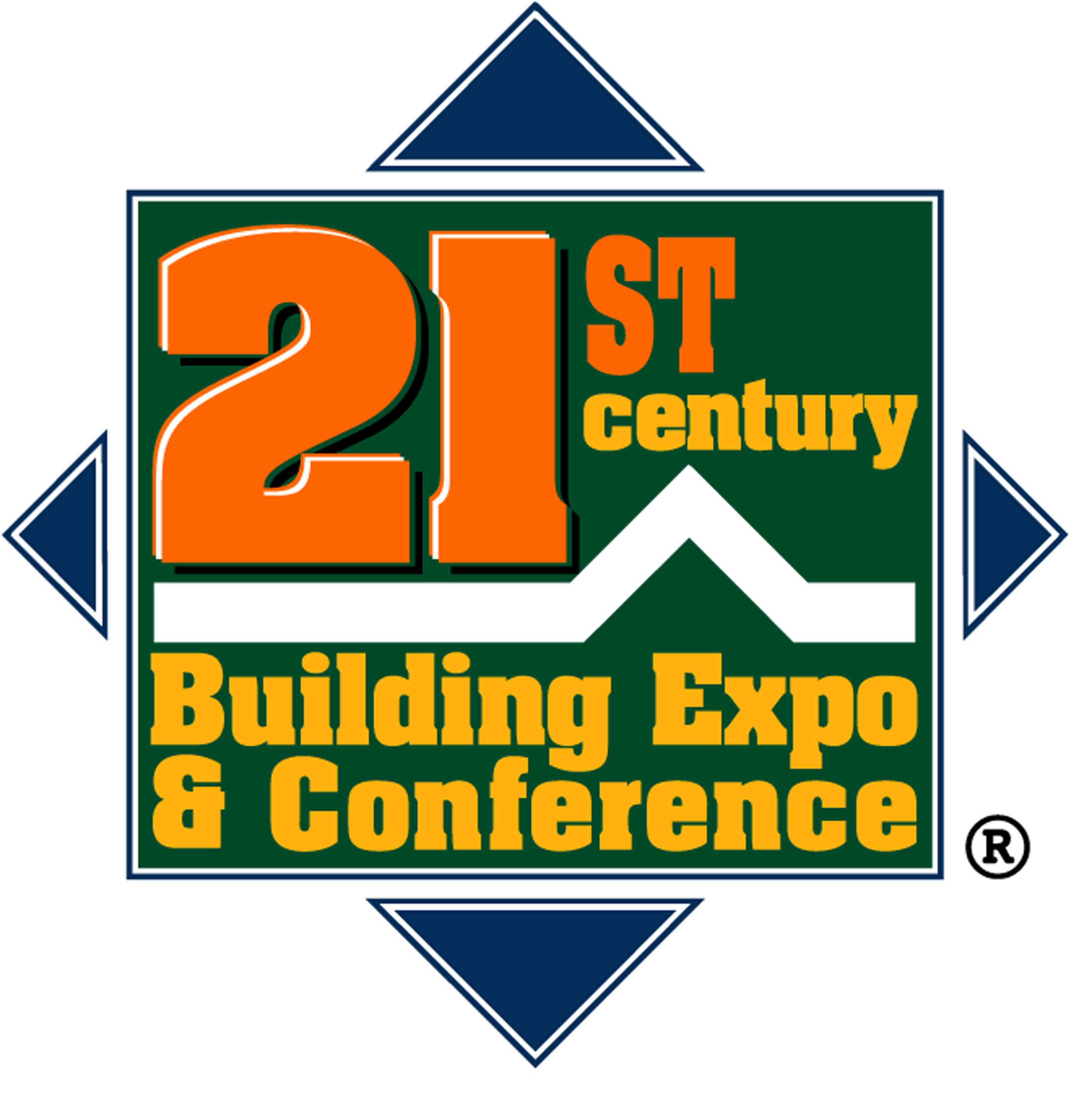 21st CENTURY BUILDING EXPO
CHARLOTTE CONVENTION CENTER
This year's 21st Century Building Expo & Conference will be a celebration of bigger, brighter and bolder ideas.
Join us at the Charlotte Convention Center October 11 - 13, 2017 for the most exciting event for the home building industry in 2017.
Builder, remodelers, tradesmen, real estate agents and others are encouraged to attend our industry's biggest event showcasing the latest innovation, products, services and sales techniques for home builders.