Community Picture & Summer Celebration

On Sunday, Sept. 3, the Lakeside community will gather to celebrate the 144th Chautauqua summer season. To begin the celebration, local musicians and bands will play from 12-4:30 p.m. on the Pavilion decks and at the Steele Memorial Bandstand/Gazebo. Next, a community-wide picture will be taken by a drone at 6:30 p.m. on the dock. In the event of inclement weather, the picture will be cancelled. Immediately following the picture, a Summer Celebration will be held on the Pavilion East Deck.

2018 Preachers of the Week

Each summer, Lakeside Chautauqua invites preachers from around the world to bring their message to our Sunday Hoover Community Worship Services at 10:30 a.m. while the Chautauqua Choir sings.
We're excited to announce the
2018 preachers
who will bring their different perspectives of faith to Lakesiders next summer.
Anyone with a passion for quilting is invited to join Sharon McConnell, a pattern designer and teacher, for a two-day quilt workshop in Lakeside.
The "Classic Curved Quilts" Workshop will begin at 9 a.m. Friday, Sept. 8 and end by 5 p.m. Saturday, Sept. 9. It will focus on elements of curved pieces, hand applique and reserve piecing. Workshop space is limited, so register today!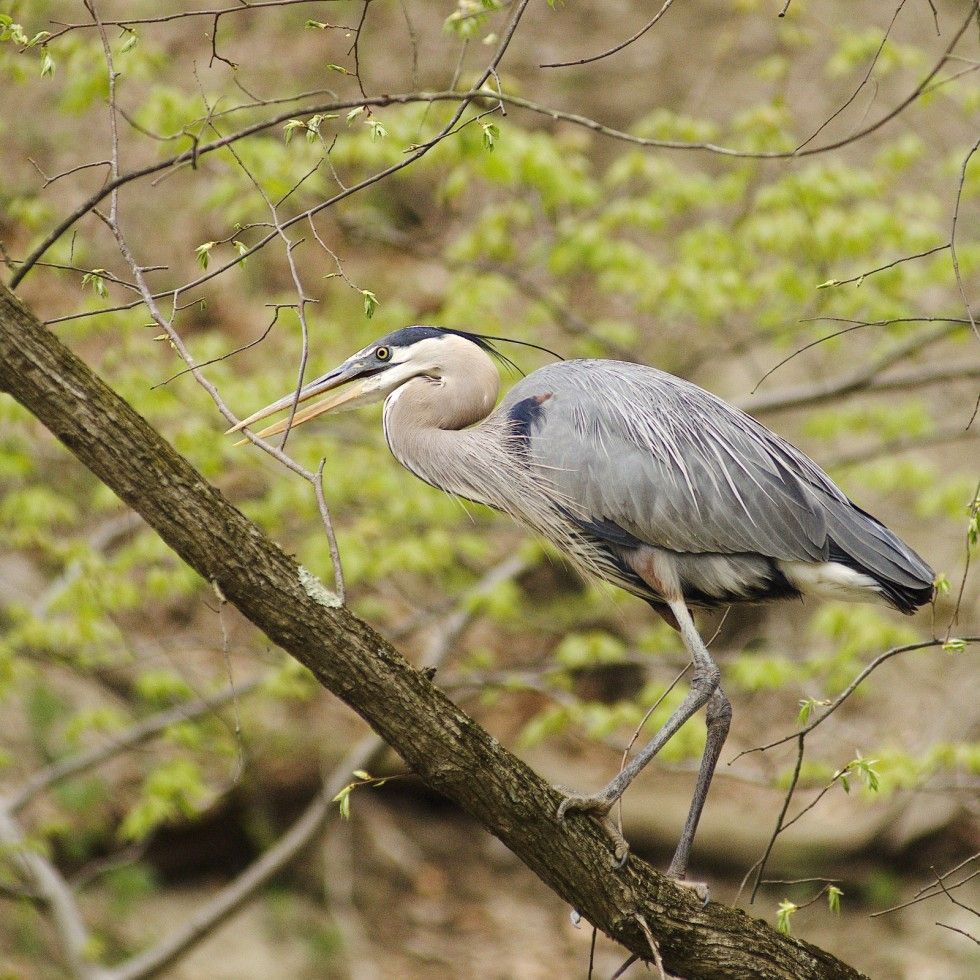 Join Sigma Pro photographer David FitzSimmons and naturalist-photographer Jim McCormac for a Photography Workshop from Sept. 20-22 along the beautiful south shore of Lake Erie, exploring everything from landscapes and macro to wildlife.

The workshop features both classroom and field sessions. There will be more than $500 in door prizes, too. Workshop space is limited, so register today!
Lakeside-Marblehead Lighthouse Festival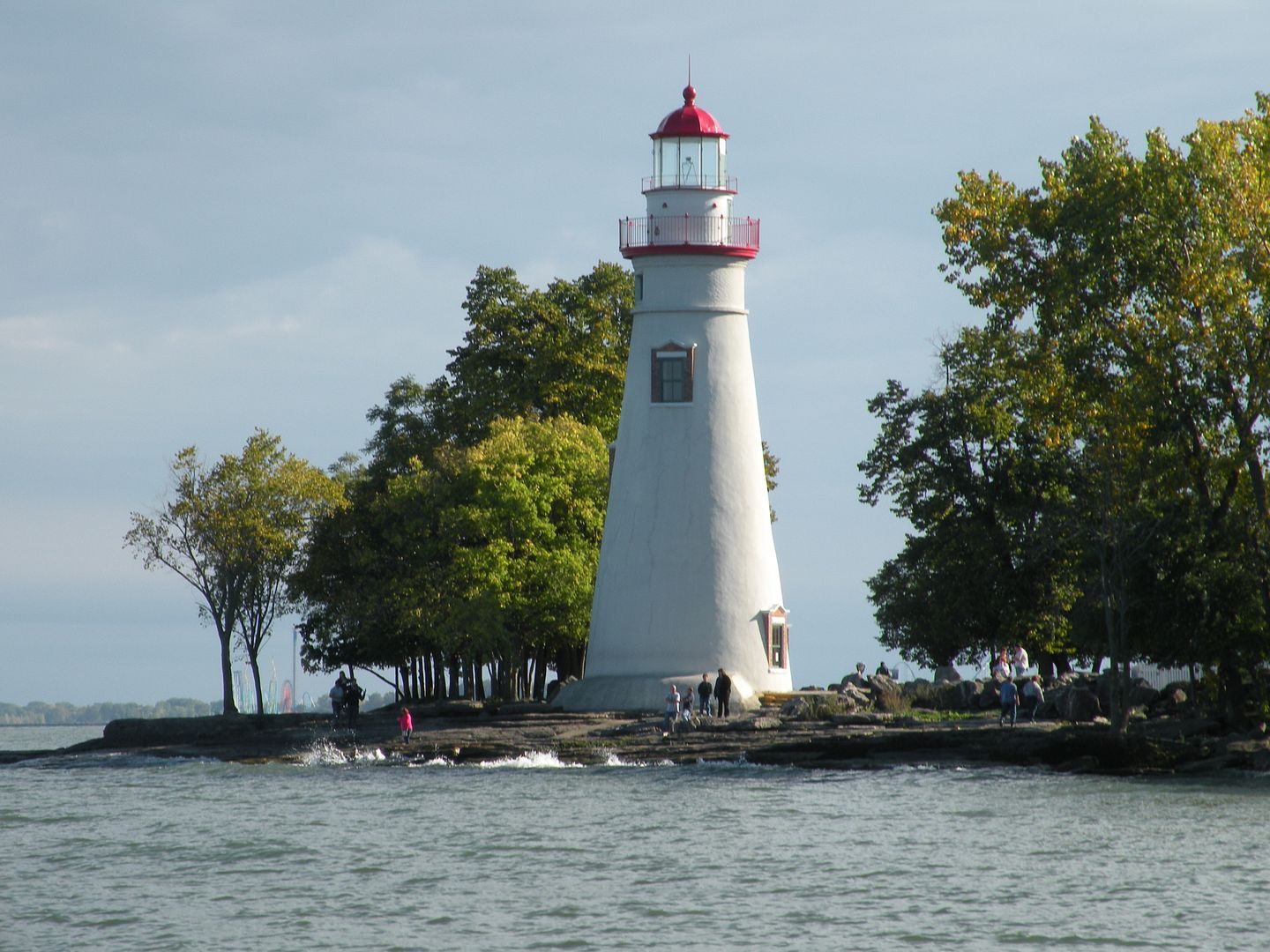 This free, peninsula-wide event will include a variety of activities for the entire family. There will be tours of the Marblehead Lighthouse, live entertainment, children's crafts, a pumpkin-decorating contest, arts & crafts vendors, a farmers' market, hayrides and much more.
Sept. 3 Guest Preacher:

The Rev. Barbara Sholis will serve as guest preacher for the 10:30 a.m. Hoover Community Worship Service on Sunday, Sept. 3 in Hoover Auditorium. Her sermon, "Love Without Pretending," is based on Romans 12:19-21 and Matthew 16:21-28.
Additional Religious Life programs can be viewed
here
or in the
Lakesider newspaper.
7 p.m.
, Steele Memorial Bandstand/Gazebo
Concert in the Park: Blarney Hearts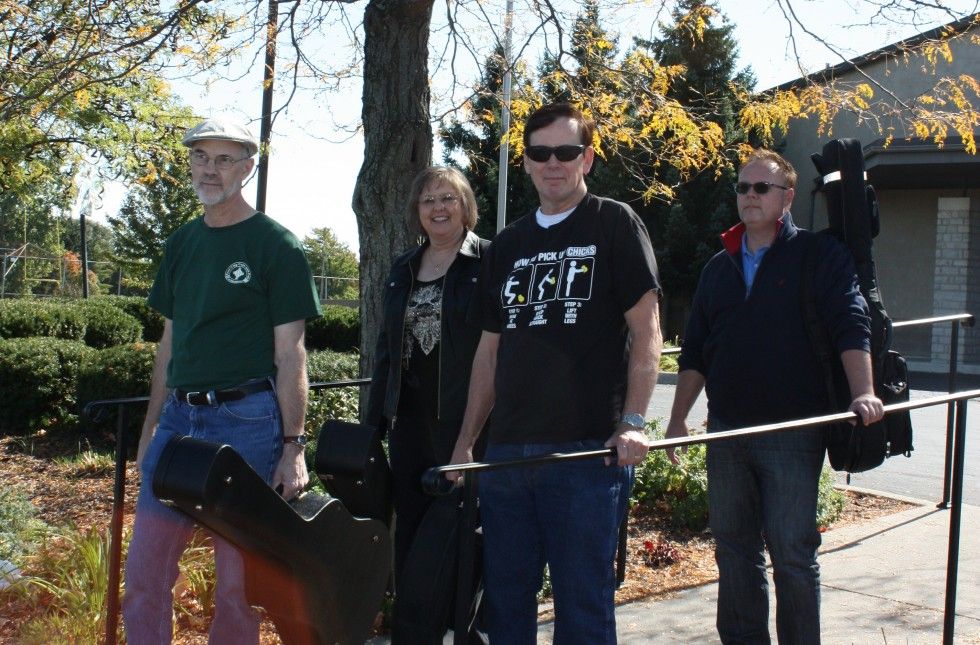 Irish in nature, but infused with an eclectic mix of Americana,
Blarney Hearts
will round out this week's Concert in the Park series with their many shades of festive music.
Saturday, Sept. 2
7:30 p.m., Hoover Auditorium
Riders in the Sky
For more than 30 years,
Riders in the Sky
has been performing renditions of Western songs and various comedic skits. The group's members quickly became "America's Favorite Cowboys" with well-known songs, including "Home on the Range," "The Yellow Rose of Texas" and "Happy Trails."
Brass Band of the Western Reserve
12-2 p.m. Pavilion East Deck
The
Brass Band of the Western Reserve
was established in 1997 with high musical standards and a lot of enthusiasm. The band consists solely of brass instruments, which attributes to its unique and dynamic sound.
Matt Jergens
2-3 p.m. Steele Memorial Bandstand/Gazebo
Comedy juggler
Matt Jergens
will return to Lakeside for a non-stop, entertaining show. His favorite tricks include balancing a basket of eggs on a 20-foot pole, juggling razor-sharp knives and riding around on a tall unicycle.
The Professors
3-4:30 p.m. Pavilion West Deck
The Professors
weave the music of the 1960s - the music that changed the world and defined a generation - into their innovative shows. Classics from The Rolling Stones, The Beatles, The Byrds, The Animals and many more come alive in a fun, high-energy performance that brings audiences of all ages to their feet.
Labor Day Weekend Sailing Race
The Labor Day Weekend Sailing Race will take place at 9 a.m. Saturday, Sept. 2, weather permitting. All participants are to meet at Lakevue Marina at 8 a.m. for a skipper's meeting. The race will start promptly at 9 a.m. Pre-registration is not required, and there is no cost to participate.
Kids Yoga
Children's yoga classes will be offered Saturday, Sept. 2 on the Hotel Lakeside Lawn. In the event of inclement weather, the classes will be moved to the Pavilion West Deck.
Farmers' Market
Friday, Sept. 1
9 a.m.-12 p.m.
Walnut Avenue & Third Street in Front of Hoover

Farmers' Market vendors will sell fresh produce, honey, herbs and homemade baked goods.
9 a.m.-5 p.m. Friday, Sept. 1-Sunday, Sept. 3 & 9 a.m.-3 p.m. Monday, Sept. 4
South Auditorium
Items for sale include housewares, linens, furniture and lawn equipment.
Saturday, Sept. 2
9 a.m.

Train Station
The HP&DRB meets one Saturday each month. Application materials and
2017 meeting schedules
are available to download.
Saturday, Sept. 2
9 a.m.-12 p.m.
Lakeside Schoolhouse
Lakeside Environmental Stewardship Society (LESS) volunteers will collect hazardous materials including paint, varnish, stain, batteries, fluorescent light bulbs, compact fluorescent light bulbs, household cleaning products, used propane tanks and other hazardous waste.

Saturday, Sept. 2
9:30 p.m.
The Dock
Fireworks will be launched from the end of the dock, due to the local Coast Guard's efforts to support the effects of Hurricane Harvey in Texas. Please watch for signs at the Pavilion about dock closure for the day. In the event of inclement weather, the fireworks will be moved to Sunday, Sept. 3.
Sunday, Sept. 3
11 a.m.-3 p.m.
Hotel Lakeside Lawn
The menu of grilled favorites includes hamburgers, hot dogs, macaroni & cheese, potato salad, chips and cookies. Water and pop will also be available.

Monday, Sept. 4
11 a.m.-6 p.m.

Wesley Lodge
The buffet meal will consist of the firefighters' famous spaghetti and meatballs, salad, garlic bread and dessert. Beverages will also be provided. Tickets are $8 for adults and $5 for children (age 12 & under). Purchase of a ticket also includes free admission to the Orchestra Hall movie at 7 p.m. that evening.
Dog Swim
Tuesday, Sept. 5
9 a.m.
Grindley Aquatic & Wellness Campus

Before we drain the pool, bring your dogs to the Dog Swim (weather permitting).
Hotel Lakeside Dining Room Labor Day Weekend Hours
11 a.m.-7 p.m. Friday
7 a.m.-8 p.m. Saturday
10:30 a.m.-2 p.m. Sunday
7 a.m.-12 p.m. Monday

Danbury School Parking
Please note the last day for Lakeside Chautauqua guests to park at the Danbury School Parking Lot will be Monday, Sept. 4.

Reduced Rate Admission
Lakeside offers reduced rate admission until Labor Day: $14.75/adult and $9.25/teen (ages 13-18). Children age 12 & under and guests 90 & older are always free. Parking is an additional charge.


Lakeside Chautauqua Foundation Board Applicants
The Lakeside Chautauqua Foundation is accepting applications for the Board of Directors until Friday, Sept. 15. Download an application to be nominated.

Employment Opportunities
Immediate openings that will run several weeks beyond Labor Day are available in Housekeeping, Maintenance and Event Set-Up Team. There are also openings until Labor Day at the Williams Tennis Campus, Hoover Auditorium, Orchestra Hall and Pool Support. If interested, contact John Mann at employment@lakesideohio.com or (419) 798-4461, ext. 252.
Rules & Regulations

As a gated community, Lakeside Chautauqua values the safety and health & wellness of our guests and residents. View the updated
Rules & Regulations
.
Annual Photo Contest

Lakesiders of all ages are invited to submit photos to be featured in the 2018 Calendar of Events brochure, as well as on Lakeside's social media pages,
website
,
blog
,
Lakesider
newspaper, advertisements, etc.
The deadline for submission is Monday, Oct. 2. Read
full contest rules
to enter.
Movie Tickets:
$7/adult,
$3/youth (under age 12)

Show Times:
3:30 p.m. & 8 p.m., unless otherwise noted.
Review the upcoming
movie schedule
.