Celebrate "A Lakeside Christmas"

Start a new family tradition this holiday season, and celebrate
"A Lakeside Christmas."
Lakeside is expanding its annual Community Christmas Dinner into an all-day event filled with children's activities, family-friendly entertainment and much more on Saturday, Dec. 9. Holiday movies will also be featured on Friday and Saturday.
Festivities will be held in conjunction with the Marblehead Merchants' "Village Lights," an event that highlights local shops and restaurants on the peninsula. Admission and parking for both events are free.
Read more...
Gather with Family & Friends at the Community Christmas Dinner
The
Community Christmas Dinner
will take place on Saturday, Dec. 9 in Wesley Lodge. The evening will include a visit from Santa Claus at 5:30 p.m., dinner buffet at 6:15 p.m. and a Christmas carol sing-a-long.
The dinner buffet features ham, honey roasted chicken, mashed potatoes with gravy, stuffing, green beans, cranberry salad, assorted pies, water and punch. The cost is $20 for adults, $10 for children (ages 5-12), and children age 4 & under are free.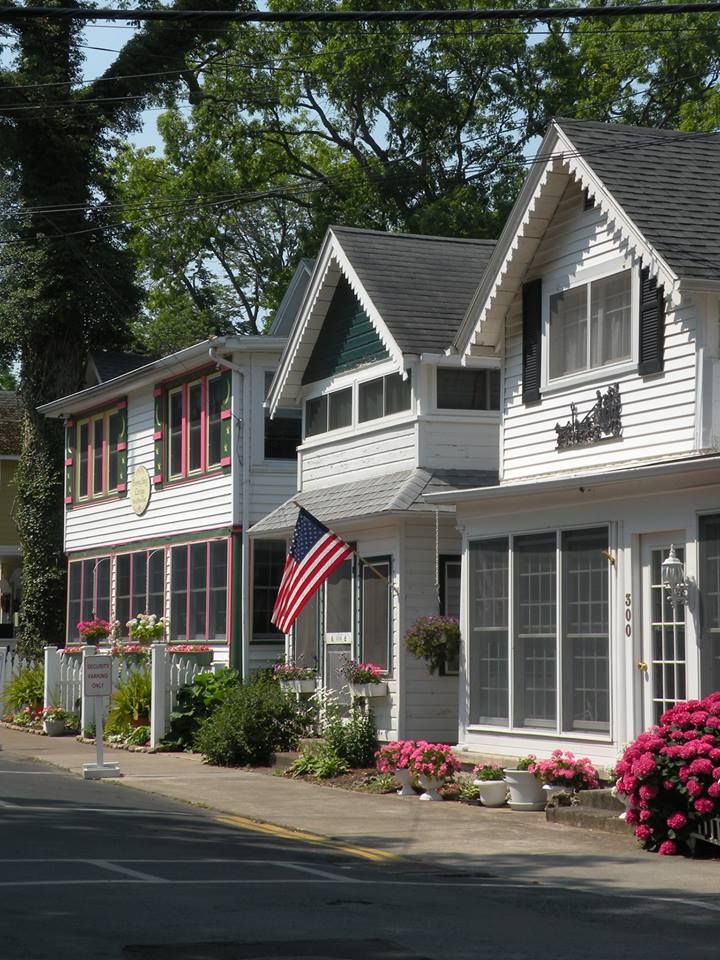 To help your family better plan your 2018 Lakeside vacation, we want to give you a jumpstart on booking your cottage with
Lakeside Chautauqua Realty
(LCR). LCR has a selection of cottage rental reservations available now, and more will become available over the next few months.
LCR has something to meet every family's needs.
Check the website
for cottage descriptions, a list of amenities, pictures and more to help you choose your perfect vacation home. The number of cottage rentals available changes from week to week.
For questions or to make a reservation, contact LCR rental agents Denise Monak and June Cantu at
dmonak@cros.net
/
jcantu@cros.net
or (866) 952-5374, ext. 348 / ext. 334.
With Christmas just around the corner, are you still searching for the perfect present? Why not give the gift of Lakeside? Take a look at our list of
Lakeside-inspired gift ideas
...
Chautauqua Pass Certificates
Share the Chautauqua experience with friends and family this holiday season. For more information about purchasing a Season Pass or Daily Chautauqua Pass, contact Tyler Wilkie at (419) 798-4461, ext. 349 or
accounting@lakesideohio.com
. To ensure delivery prior to Christmas, please order by Dec. 11.
Hotel Gift Certificates
Hotel Lakeside and Fountain Inn gift certificates are available for next year. Gift certificates are valid for one year from the date of purchase. For more information, contact Steve Koenig at (419) 798-4461, ext. 343 or
skoenig@lakesideohio.com
. To ensure delivery prior to Christmas, please order by Dec. 11.
Help Revitalize the Steele Memorial Bandstand/Gazebo on #GivingTuesday
The
Steele Memorial Bandstand/Gazebo
has been a gathering place for nearly four decades; a site for countless concerts, open-air author visits, planned marriage proposals, a variety of family celebrations and more. Because of its noteworthy location in Central Park and along
Ohio's Most Beautiful Mile
, it's often the perfect spot to simply sit and soak in the summer.
Over the years, the Steele Memorial Bandstand/Gazebo has yet to receive any renovations or repairs. But, because of its significance to Lakesiders thus far, it's important that the Gazebo can remain a reliable place for events for years to come. That's why on #GivingTuesday, Nov. 28, Lakeside is setting a goal to revitalize the Steele Memorial Bandstand/Gazebo. We only need one thing to ensure it: your support.
Your financial support on #GivingTuesday will allow us to make some much-needed repairs and additions. These updates will not only help the Gazebo maintain its beauty, but will increase its functionality. Read more...
Join Lakesiders on a trip to the Holy Land
You're invited to take a
'Journey through the Bible'
with Lakeside Chautauqua from Feb. 9-19, 2018. Explore the land of Biblical history, and discover the beauty of the place where Jesus walked and taught.
Lakeside is partnering with Education Opportunities Tour for an 11-day adventure. Arrive in Tel Aviv and travel to Bethlehem, Jericho, Qumran, Herodion, Caesarea, Mount Carmel, Tel Megiddo, The Galilee, Tel Dan, Caesarea Philippi, Golan Heights, Bethsaida, Jordan River, Cana, Nazareth, Samaria, Jacob's Well and Jerusalem.
You may even choose to extend your stay in Jerusalem or travel to Jordan and Petra for a few more days of exploration. Costs for the trip start at $2,998 from New York.
Shopping Online? Make Your Gifts Count Twice
The holiday shopping season is here. This year, use
Amazon Smile and Giving Assistant
to support Lakeside by simply shopping online like you already do. It's no extra cost to you, and you can help support the Chautauqua experience from the comfort of your couch.
Amazon Smile
When you shop using Amazon Smile, Amazon donates 0.5% of your purchase to the non-profit of your choice. Select Lakeside at
smile.amazon.com
or by using
our link
to start earning money for Lakeside.
Giving Assistant
Giving Assistant
saves you money with promo codes and cashback offers from more than 3,000 online retailers, including Target, Walmart, Macy's and more. Giving Assistant lets you donate all or some of your earned cash back to the non-profit of your choice.
Read more...
Looking for an Internship?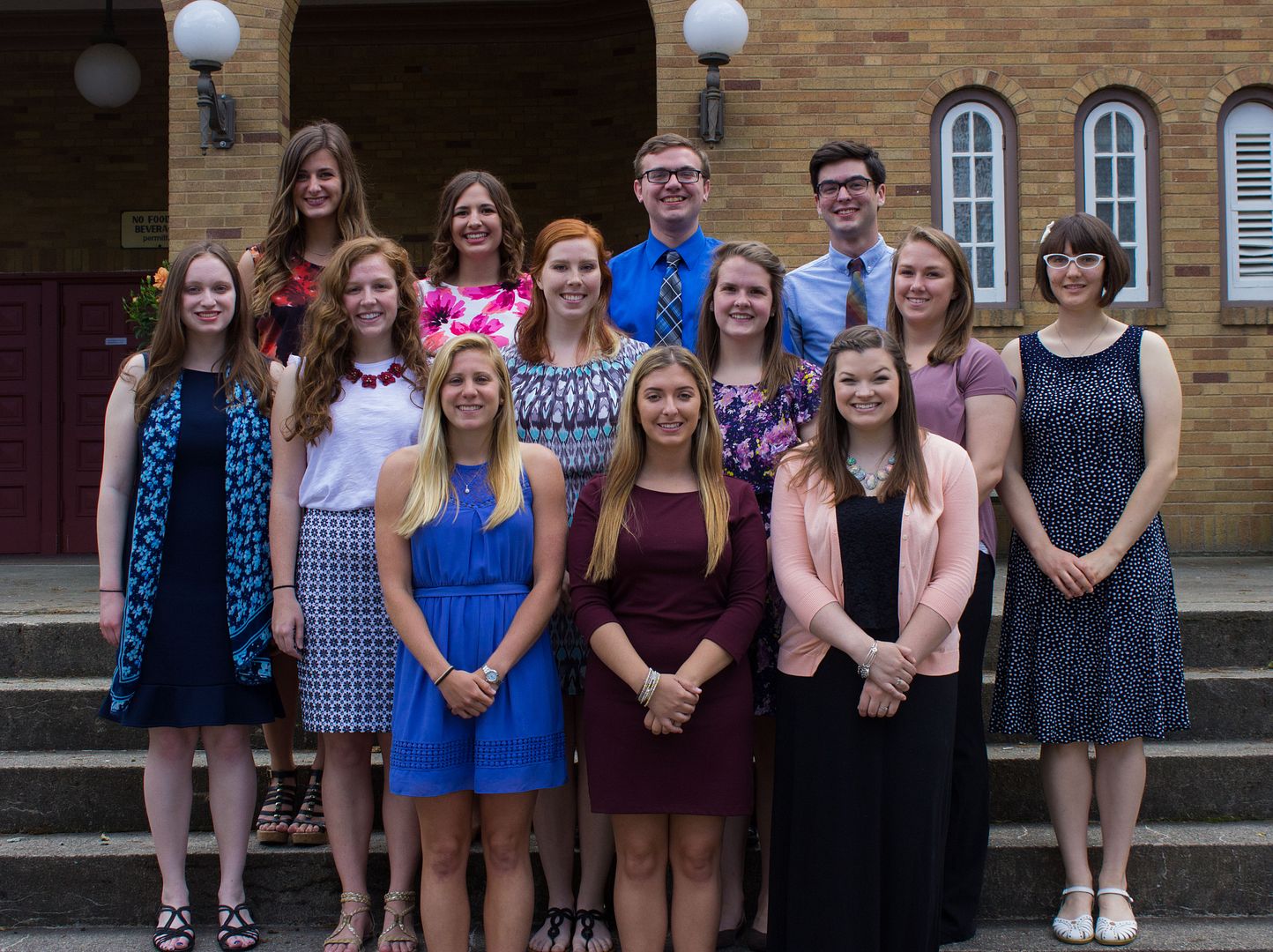 Lakeside is seeking summer interns! Earn income while having fun in the sun, meeting Lakesiders and developing new friendships. On your days off, visit nearby Cedar Point, Put-in-Bay, Kelleys Island, the Marblehead Peninsula and other local attractions.
The Lakeside Leadership Academy (LLA) offers a competitive internship compensation, including a seasonal stipend, housing and a complimentary Season Chautauqua Pass and Auto Pass to take part in all Lakeside has to offer.
Join the 2018 Calendar of Events Mailing List
Lakeside's anticipated Calendar of Events brochure will soon be mailed to Lakesiders around the world. To ensure you and your family receive a copy in January, email your full name and mailing address to
marketing@lakesideohio.com
by Friday, Dec. 1.
Homeowners'
Lakeside's website features a page specifically for
Homeowner & Campground Updates
. We invite you to view the page frequently for new information.
LCR Requesting Property Management Agreements
Lakeside Chautauqua Realty (LCR) is requesting homeowners who plan to rent their cottage in 2018 to submit their Property Management Agreements promptly in November.
The urgency for this request is to better serve homeowners and cottage renters, as LCR will now update rental listings, start promoting available cottages and book reservations as soon as agreements are received, rather than waiting until February. It's strongly suggested not to wait until January to submit the agreement to receive this new benefit.
Read more...
Fall Gate Information
During the off-season, a Chautauqua Pass isn't required to enter Lakeside. The Fifth Street Gate will be accessible 24 hours. The East/West Second Street and Cedar Avenue Gates will close at approximately 9 p.m. The East Fourth and South Gates will close at approximately 11 p.m. All gates will reopen at approximately 6 a.m.
Fall Leaf Pick Up Schedule
Lakeside will provide free fall leaf pick up until Wednesday, Dec. 6.
Download the schedule
.
House Watch
House Watch is a free service available to homeowners and provided by Lakeside during the winter months. Download and return and updated
House Watch Form
. Forms must be resubmitted each year.
Orchestra Hall enjoys the distinction of being the only movie theater on the Marblehead Peninsula, as well as in all of Ottawa County. Enjoy the air-conditioned or heated comfort of the theater.
Movie Tickets:

$7/adult,

$3/youth (under age 12)
Show Times:

7:30 p.m. on weekends only, unless otherwise noted.
Each summer, at the Memorial Day weekend Hoover Community Worship Service, Lakeside formally remembers those loved ones who have died throughout the year.
Thank You to Our Generous Sponsors