"A Peace of My Mind" Art Exhibit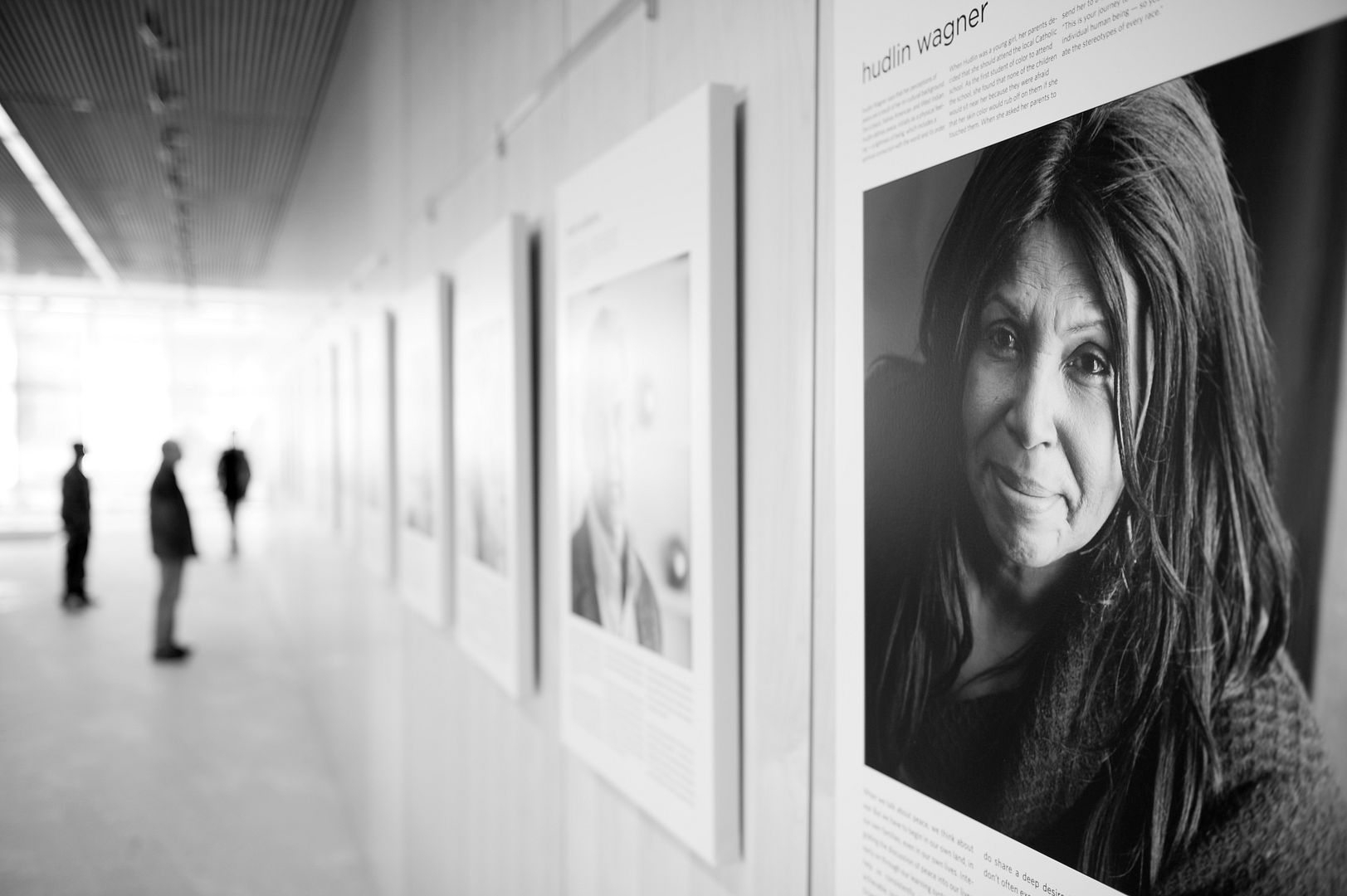 Lakeside Chautauqua will host "
A Peace of My Mind
," a multimedia art exhibit that fosters dialogue about issues related to conflict resolution, civic responsibility and peace, from June 17-24 in Hoover Auditorium.
Funding for this program is provided by the Ohio Arts Council.

Confused about Master Planning?

Watch our Master Plan video to learn how to get involved this summer. Share your Lakeside stories and photos with us.


Collector Car Show Returns to Lakeside

A variety of classic, vintage and collector cars and trucks will usher in Lakeside Chautauqua's summer season at the 12th Annual
Lakeside Collector Car Show
. The event will take place from 2-8 p.m. Saturday, June 17 on the Hotel Lakeside lawn.
Pool & Wellness Update: June 2017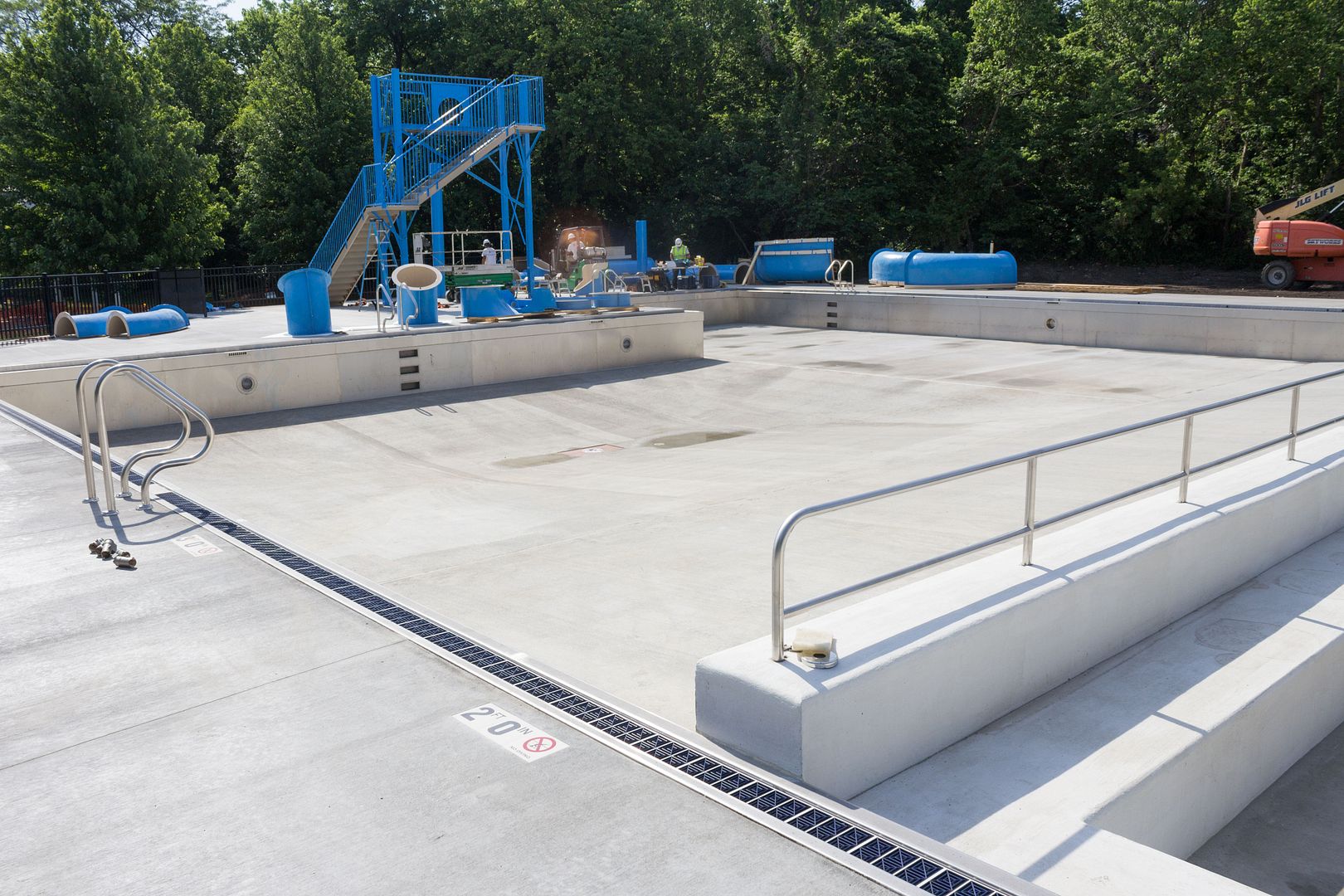 Last summer, Lakeside set out on a goal of raising more than $3 million for a pool & wellness center. In just five months, Lakesiders came together as a community to surpass the fundraising goal and committed to breaking ground on the
Grindley Aquatic & Wellness Campus
.
Military Appreciation Day
To honor the men and women who have served, or are currently serving in the U.S. Military, Lakeside Chautauqua will celebrate
Military Appreciation Day
on Saturday, June 17.

Retired and active duty military will be granted a free one-day Chautauqua Pass and Auto Pass upon presenting credentials at the gates.
Preacher of the Week: The Rev. Dr. Karoline M. Lewis
97th Annual Lutheran Chautauqua Week

Teaching around the U.S. at more than four seminaries, the
Rev. Dr. Karoline M. Lewis
will share the importance of relating biblical text to our lives today.

She will serve as Lakeside's Preacher of the Week from June 18-22, during the 97th Annual Lutheran Chautauqua Week.

Additional Religious Life programs can be viewed
here
or in the
Lakesider newspaper.
Chautauqua Lecture Series

"American Author: John Steinbeck"
Robert DeMott, PhD, Kennedy Distinguished Professor Emeritus at Ohio University, will lead a study of the life and works of author, John Steinbeck. The Grapes of Wrath, considered Steinbeck's master piece, won the Pulitzer Prize in 1939.

"A Peace of My Mind"
This multimedia exhibit will be on display in Hoover Auditorium from June 17-24. In addition, John Noltner, author, photographer and the founder of "A Peace of My Mind," will lecture on his project, which explores the meaning of peace, one story at a time. Funding for this program is provided by the Ohio Arts Council.

View Chautauqua Lecture Series descriptions here.
Additional Community Education programs and special workshops can be viewed here. Or, read about both in the Lakesider newspaper.

All performances start at 8:15 p.m. in Hoover Auditorium, unless otherwise noted.


Saturday, June 17
Brass Transit
To open Lakeside's 144th Chautauqua summer season,
Brass Transit
will pay tribute to the decades-long, multi-platinum songbook of the band Chicago.
Sunday, June 18
7 p.m.
Jack Hanna "Into the Wild"
Jack Hanna
, Director Emeritus of the Columbus Zoo and Aquarium, will travel to Lakeside with his favorite zoo friends for a special event.

Monday, June 19
Hoover Movie Night: "Hercules" (G)
Lakeside will feature "
Hercules
" (1997), starring Tate Donovan, Susan Egan, Danny DeVito and James Woods. This year marks the 20th anniversary of this animated film.

Tuesday, June 20
John Noltner
"A Peace of My Mind"
Award-winning photographer and author John Noltner drove 40,000 miles across 46 states in three years to ask people the simple question, "What does peace mean to you?" Funding for this program is provided by the Ohio Arts Council.
Wednesday, June 21
The Great Kaplan
Virtuoso juggler, magician, inventor, musician and deadpan physical comedian David Kaplan will bring his hilarious one-man show to Hoover Auditorium. He plays "
the Great Kaplan
," an earnest performer who keeps getting caught in the cross hairs of the universe.
Thursday, June 22
Cadence
Cadence
, a four-man a cappella group, will bring their hypnotic blend of complex harmonies, intricate arrangements and vocal dexterity to Hoover Auditorium.
Friday, June 23
Back by popular demand, "North America's premiere Celtic band," The Tartan Terrors, will perform a lively concert featuring mu­sic, comedy and dancing.
Norma Faris Ohio Pre-Teen & Junior Doubles Shuffleboard Tournaments
The
Norma Faris Ohio Pre-Teen Doubles Shuffleboard Tournament
(age 12 & under) will take place on Tuesday, June 20, and the
Norma Faris Ohio Junior Doubles Shuffleboard Tournament
(age 15 & under) will be held on Thursday, June 22. Both tournaments are Ohio State Shuffleboard Association (OSSA) sanctioned.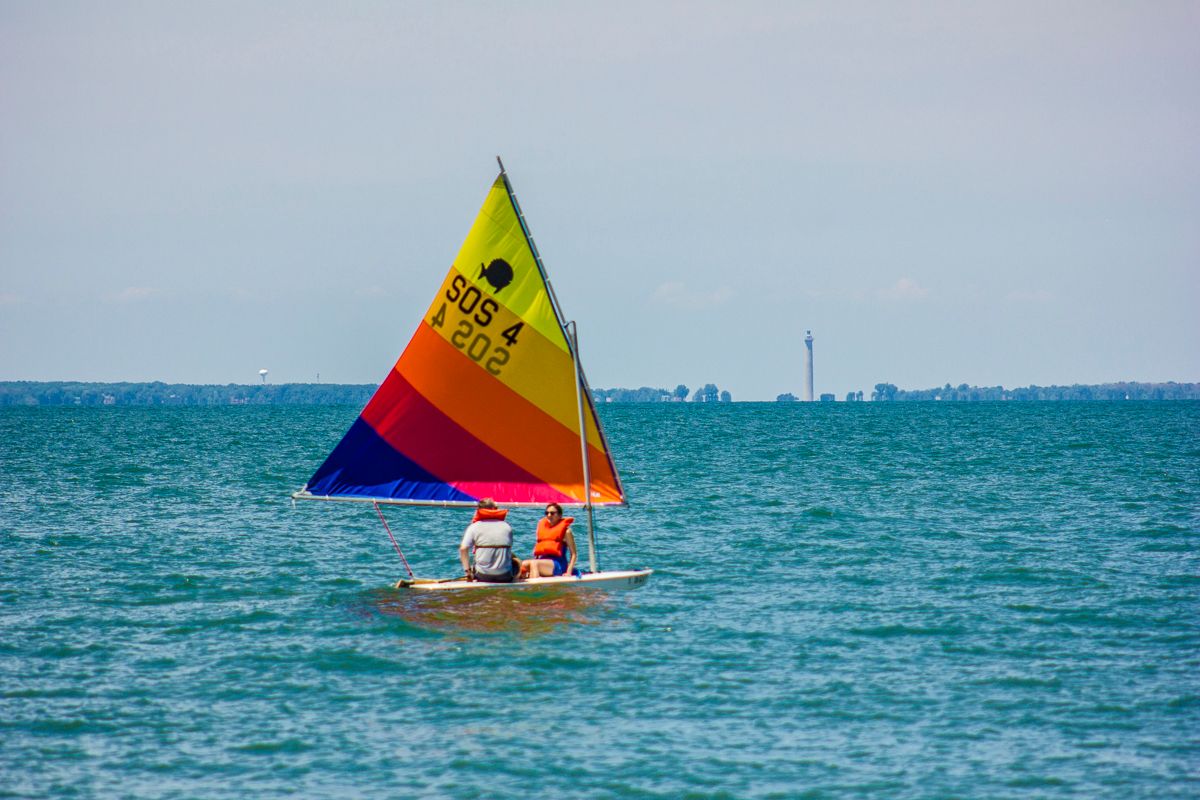 WOW Sailing Classes
Women on Water (WOW)
will once again offer beginner and intermediate sailing classes for women age 25 and older. Beginner instruction (Level I) will take place Monday, June 19-Friday, June 23, and intermediate instruction (Level II) will be held Monday, July 17-Friday, July 21.
Art in the Park
Sunday, June 18
1-2:30 p.m.
Pavilion
The Rhein Center presents an activity for Lakesiders and guests. Participation is $1 and the activity changes weekly.



Wooden Boat Rides & Sunset Cruises
Monday, June 19 &
Thursday, June 22
6 p.m. & 8 p.m.
Dock/Information Center


These 30-minute rides begin at 6 p.m. with the last ride departing at 7:30 p.m. The cost is $20 for adults and $6 for children (ages 4-12).

Hour-long sunset cruises aboard Amazing Grace start at 8 p.m. The cost is $32 for adults and $10 for children (ages 4-12). Children age 3 & under are not permitted.



Farmers' Market
Tuesday, June 20 &
Friday, June 23
9 a.m.-12 p.m.
Walnut Avenue & Third Street in Front of Hoover


Farmers' Market vendors will sell fresh produce, honey, herbs and homemade baked goods.
Lakeside Blessing of the Fleet
Friday, June 23
As part of the Blessing of the Fleet programs, there will be a special book presentation, a dinner, wooden boat rides and Blessing of the Fleet.

Deadline for the Art Show
The deadline to enter the
Lakeside Art Show
is 5 p.m. Wednesday, June 21
.
Lakesiders of all ages are encouraged to participate.

Sign up for Rhein Center Classes
Online registration with credit card payment opens at 8 a.m. each Thursday for the following week's classes.
Kids Needed to Deliver Lakesider Newspaper

At 9 a.m. Fridays, kids (ages 10-15) are invited to the Legacy House, 217 Walnut Ave., to deliver
Lakesider newspapers
.
On Saturday, 12 children (ages 6-10) are needed to hand out the
Lakesider
on the Hoover Auditorium porch from 7:30-8 p.m. Report to the porch at 7:15 p.m.
Volunteers will receive their choice of a free Coffee & Cream soft-serve ice cream coupon or miniature golf coupon.


Rules & Regulations

As a gated community, Lakeside Chautauqua values the safety and health & wellness of our guests and residents. View the updated
Rules & Regulations
.
Trash & Recycling Services

Trash collection days are Tuesdays and Fridays. Recycling is only collected on Fridays. Place trash and recycling bins on the curbside by 7:30 am.


Important Gate Announcements

Read about updates to the 2017 Chautauqua summer season gate hours
here
.
Annual Photo Contest

Lakesiders of all ages are invited to submit photos to be featured in the 2018 Calendar of Events brochure, as well as on Lakeside's social media pages,
website
,
blog
,
Lakesider
newspaper, advertisements, etc.
The deadline for submission is Monday, Oct. 2. Read
full contest rules
to enter.


Fourth of July Float Parade Registration

Float Parade participant forms are available
online
. Return the forms to the office by 12 p.m. Saturday, July 1.
Professional Development Graduate Credit

Lakeside Chautauqua is once again partnering with Lake Erie College to offer
professional development graduate credit
. This opportunity is designed for educators needing to renew teaching licenses and/or gain professional development credit.
Movie Tickets:
$7/adult,
$3/youth (under 12)

Show Times:
3:30 p.m. & 8 p.m., unless otherwise noted.
Review the upcoming
movie schedule
.
Learn to appreciate whole, real foods, especially plants. People who live longer aren't usually vegetarians, but they follow a predominantly plant-based diet, mostly as a result of a dependency on their own homegrown or locally grown foods. For more information, visit
www.bluezones.com
.