A quick news source on the benefits and discounts available to health centers through Community Health Ventures, NACHC's business development affiliate.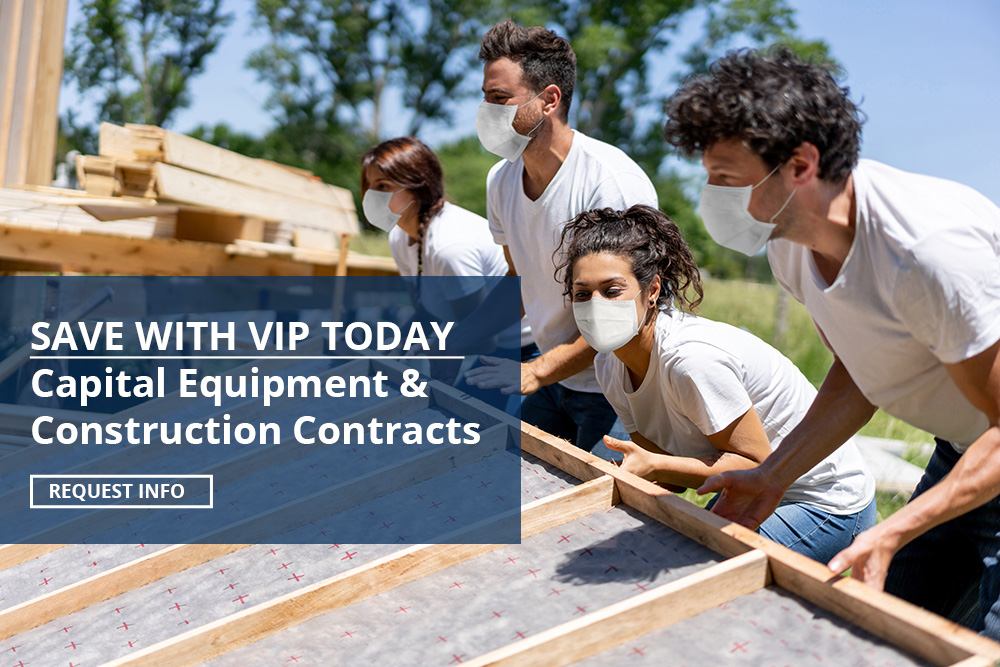 ViP's capital portfolio includes more than 240 contracts with extensive terms and conditions, plus a contract footprint that addresses 90 percent of member needs and expectations.

With the Value in Purchasing Program, you also can be sure that you will be working with high-quality suppliers in every area.
Optomed – manufacturer of handheld fundus cameras with AI to control diabetic retinopathy.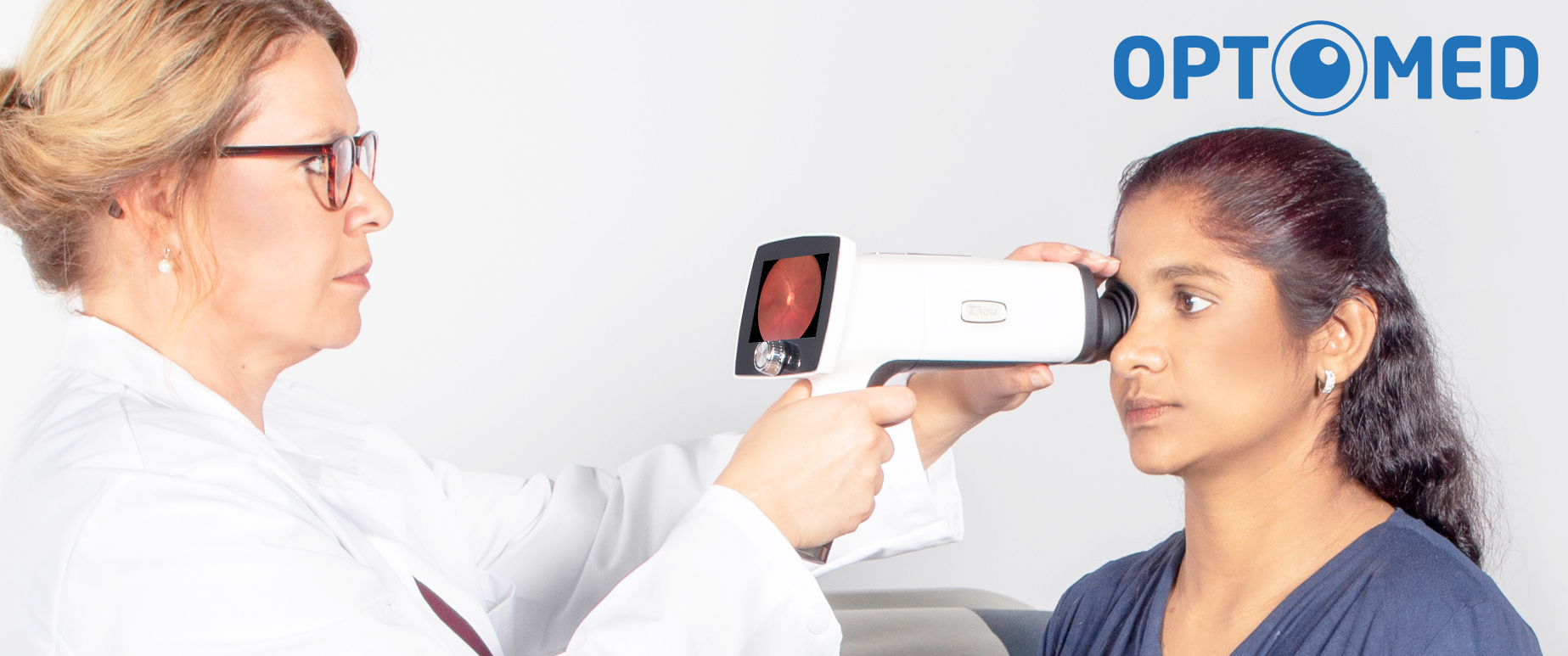 Optomed, is the world leader in handheld fundus imaging. They combine fundus cameras with artificial intelligence, transforming the diagnostic process for blinding eye diseases such as diabetic retinopathy. Optomed's mission is to provide innovative and affordable solutions that enable eye screening for everyone. Health centers can access discounted rates with Optomed through CHV's new agreement.
Life-Saving AED Solutions at Discounted Rates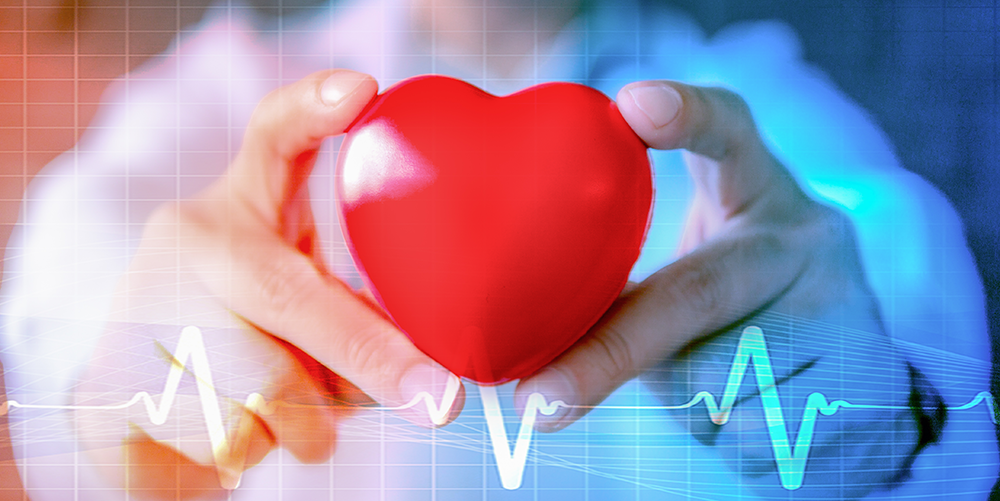 Environment of Care (EOC) standards were established to provide a safe, functional & effective environment for patients, staff members, and others. Having high functioning defibrillators is an essential part of achieving an EOC. This is why ViP has secured discounted rates with a variety of defib manufacturers, including Philips, Zoll, and Stryker. Please click below for more information.
ViP & Cintas - Total Clean Program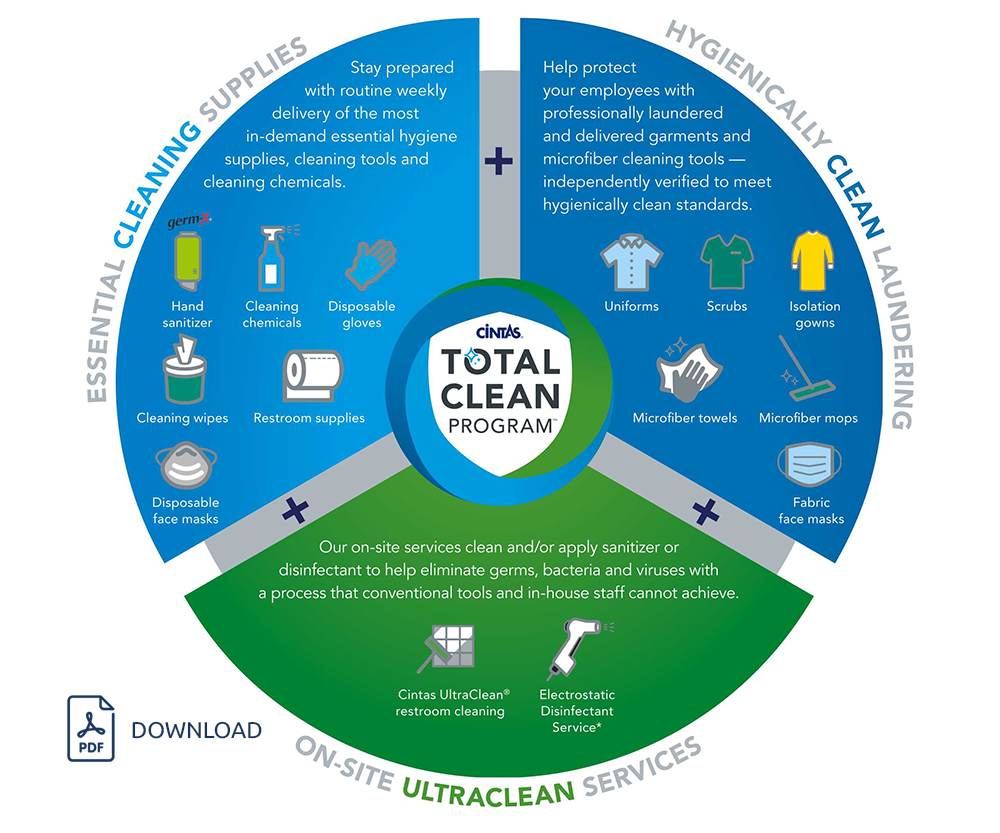 ViP& Cintas helps you provide a total clean solution for your employees and patients with a cleaner and safer environment - with inventory and scheduled delivery of essential cleaning supplies, hygienically clean laundering, and on-site cleaning, sanitizing and disinfecting.

Health centers can access discounts through your existing ViP Membership. Contact your ViP account representative to make the contract connections or schedule an analysis
Mobile Clinic Discounts with TESCO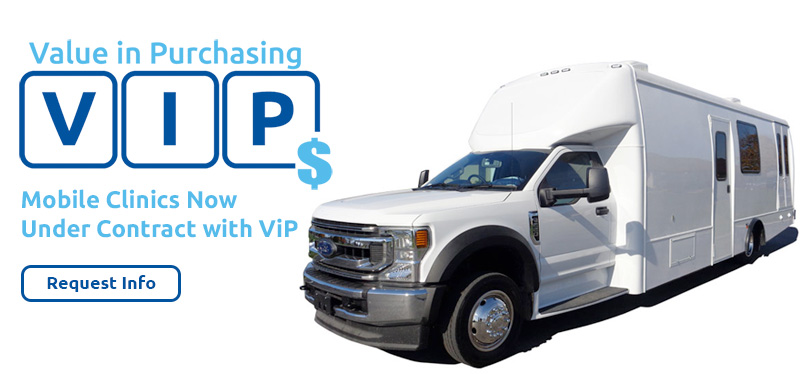 Many health centers utilize mobile clinics to better connect with their communities or serve patients who may not be able to travel. Community Health Ventures partners with Transportation Equipment Sales Corporation (TESCO) to support health centers' mobile clinic needs. TESCO builds mobile clinics on Ford bus and truck chassis. Significant discounts are available to ViP members.
Take a Virtual 360° Tour

Enroll Today!
Want to learn more about how ViP can help save you money? To learn more about this special offer or to enroll in ViP, please contact: Rodrigo Peredo - rperedo@nachc.com or
Alex Vactor-avactor@nachc.com