Drops for Feronia with
Jovan Hahm
6pm-7pm
Help us create a custom scent for Feronia Wellness Center. Everyone is invited to choose from a wide variety of essential oils & to add a drop to our collective pot, so that we can create a special blend that is uniquely
US! The aromatherapy oil that is created during this event will become the unique scent that will be packaged as Feronia's own oil. It will be branded & sold in our centers and online, so that all may enjoy the "smell of wellness!"
All materials provided
Candlelight Ceremony
with
Jack Allis
7pm-8pm
At this sacred time of the ascension of the Light, let us share, pray, chant & create a vibration that shoots into the heavens and connects us to Spirit.

You're invited to bring in a special, personal item to add to our candlelit altar for the night.

Also, feel free to bring a drum, rattle or other music maker to add to our collective sound & vibrational healing prayer.

AngelSpeaK Message with Deborah Lighthart
9pm

Deborah will close our celebration with a channeled message from the Angels & Spirit Guides about the upcoming year and the changes we can expect.


This enlightening adventure in extraordinary communications will help put life in perspective, bring healing to the heart and set your soul at ease.

Donations Accepted

Holiday Cookie Exchange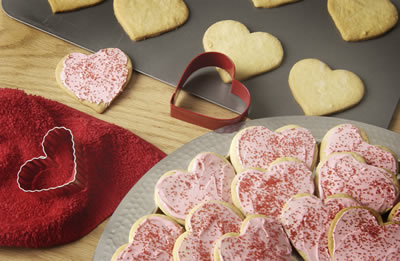 Add your family favorites to our "Buffet of Sweets & Treats" and take home a delicious mixed dozen of your own choice packed in a delightful holiday tin.

Please bring in 2 dozen cookies, brownies, baked goods, salted nut cups, decorated pretzels, breads or whatever you like.

1 dozen will be shared as part of our refreshment table and the other dozen will be set aside for creating take-home tins.

Cookie tins provided.