Want to learn more about your house?
Is your house historic?
How do you know?
Check out our

Give to SOHO
Join us on
social media!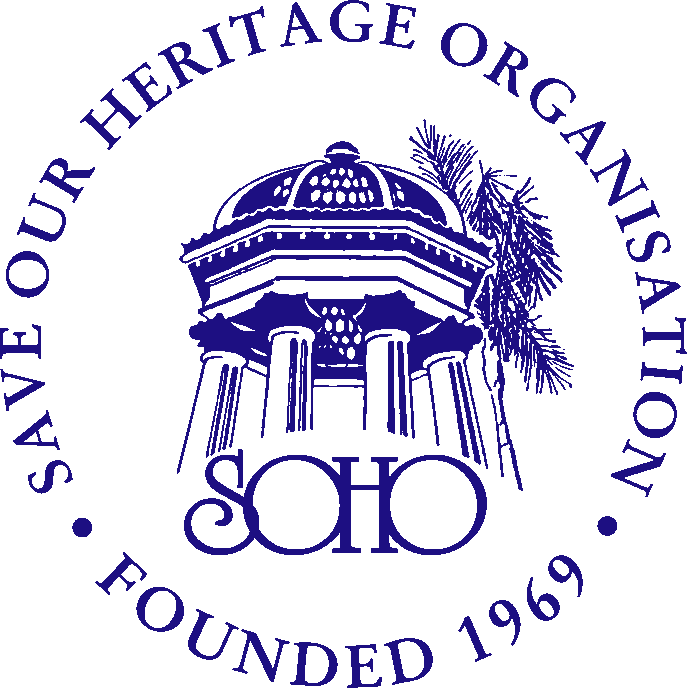 eNews Team
Alana Coons
Communications Director
Ann Jarmusch
Editor
Sandé Lollis
Visual Production Manager
Contributors
Bobbie Bagel
Alana Coons
Maria Curry
Dean Glass
Ann Jarmusch
Robin Lakin
Board of Directors
Jaye MacAskill - President
David Goldberg - V. President
Jessica McGee - Treasurer
John Eisenhart - Secretary
M. Wayne Donaldson
Erik Hanson
Paul Johnson
Nancy Moors
John Rush
Scott Sandel
David Swarens
Kiley Wallace
provided by the City of San Diego Commission for Arts and Culture.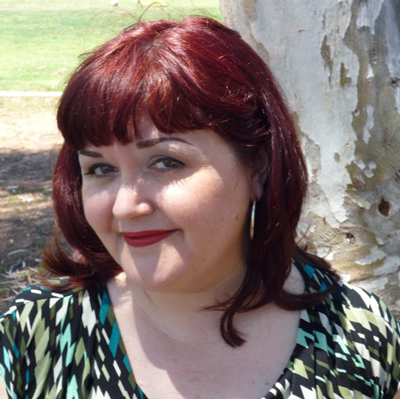 I'm excited to tell you that SOHO is preparing for next year's auspicious 50th anniversary of the organization's founding. From its humble origins as an impromptu living room gathering organized around saving a single Victorian
...Read
more
A Decade (and Counting) of Dedicated Service
The entire board and staff applauds and thanks our outgoing president for her decade of dedicated and inspiring service to SOHO.





Jaye MacAskill has led the board with professionalism, humility, and commitment, as she navigated through complex policies, procedures, and strategic planning. Always mindful of the needs of the membership, she has..

.
Read
HERE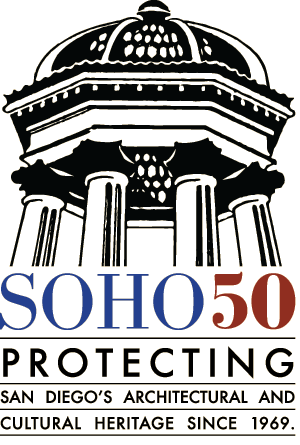 In the coming new year, we invite you to celebrate with us a half-century of SOHO's preservation victories, initiatives in managing and restoring regional landmarks, positive influence on developers and decision makers, innovative educational outreach, and much, much more.
As SOHO gears up for this major milestone we are asking members and supporters to
...Read
more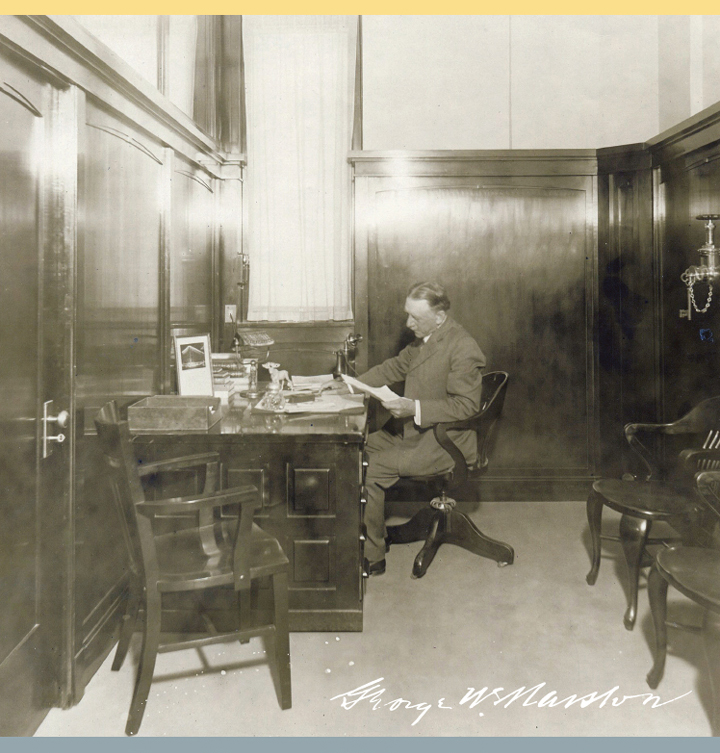 SOHO Debuts New Marston Family Tribute Exhibit
A permanent exhibit called The Marston Legacy: Progress & Preservation about the forward-thinking and lasting contributions of one of the region's leading families will be presented in their handsome former
...Read
more
ADVOCACY
Henry B. Jones House Relocated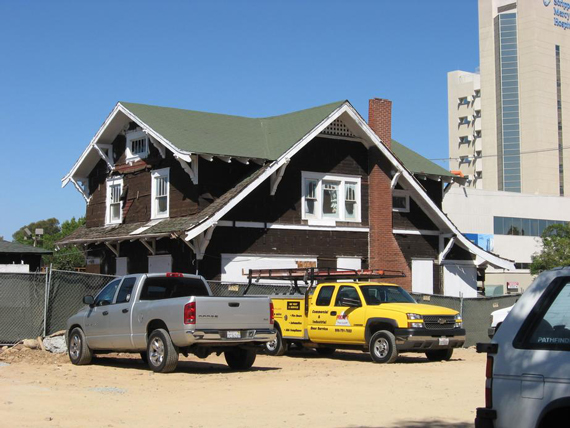 The long-anticipated relocation of
the Henry B. Jones House, from 4040 Fifth Avenue in Hillcrest to 4114 Ibis Street in Mission Hills, finally happened in the early morning hours of Sunday, July 1, 2018. Scripps Mercy Hospital arranged a farewell gathering on June 30 to
...
Read
more
Upcoming Amendments to San Diego's Historic District Policy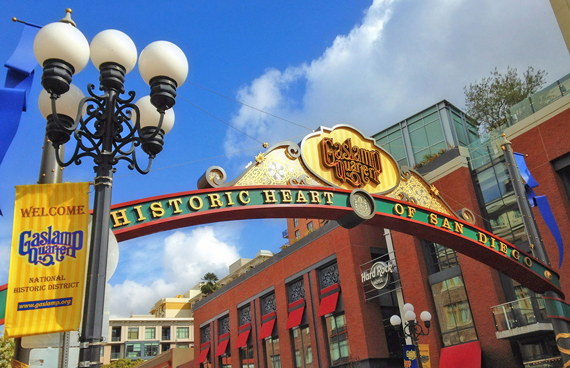 Amendments to the

Procedure on Establishing Historic Districts

for the City of San Diego was discussed at the Historical Resources Board (HRB) Policy Subcommittee meeting in August. Highlights of the revision propose to increase noticing

...
Read
more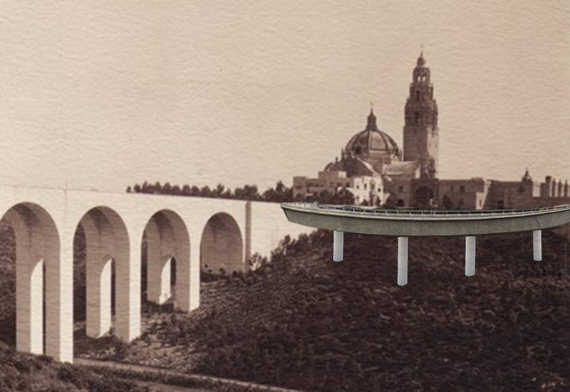 The City's statements following the trial court ruling in the SANDOG case has left the impression that legal challenges to the Plaza de Panama case are over. That is not true.

...Read
more
A Conversation about the Centennial Bridge and Plaza de Panama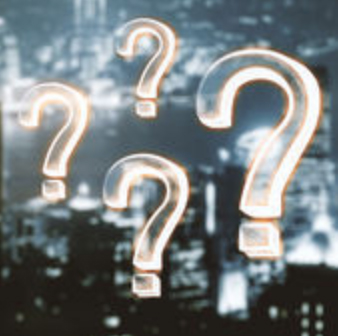 Dr. Lawrence Herzog and Howard Blackson host this podcast about San Diego's urban future that will focus on Irwin Jacobs' "Centennial Bridge" and Plaza de Panama project. Join guests for a thoughtful discussion on this important San Diego urban issue.
Whose City? tackles the critical issues facing San...
Read
more
Scenic Beauty and More Returns to an
Expo Building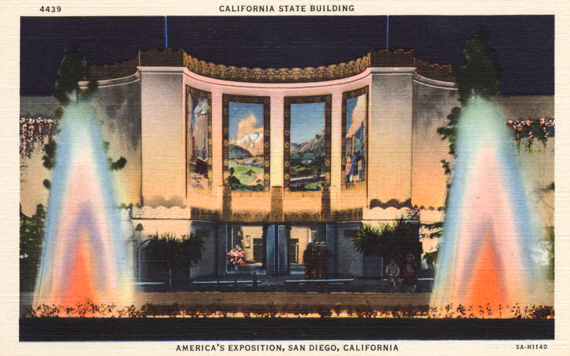 Since its founding in 1967 after the demolition of two 1915 Panama-California Exposition Buildings on Balboa Park's Plaza de Panama, the Committee of One Hundred has been an effective advocate for the park's historic

...
Read
more
Historic American Architecture Exported to Baja California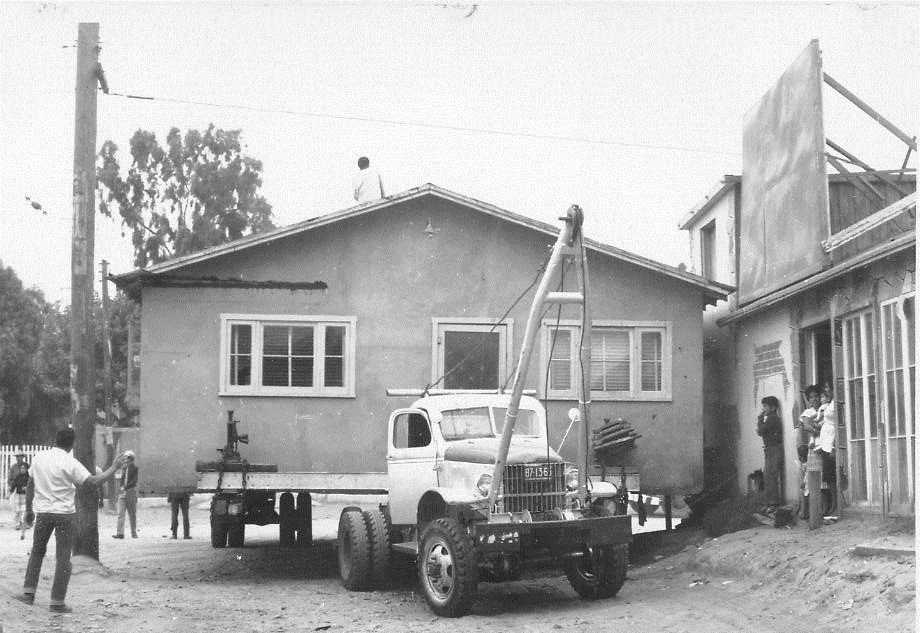 Mexico and the United States share a 2,680-mile-long border where many products are traded daily, including architecture. In Baja California, we can find hundreds of American manufactured houses that were moved from the U.S. since the 19th century, some of

...Read
more
SOHO'S MUSEUMS & EVENTS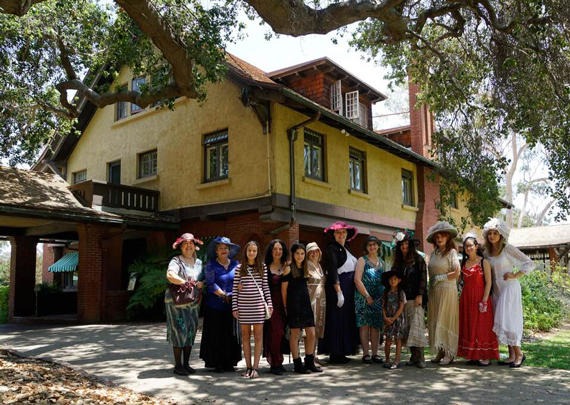 National City Historical Society and the Junior Victorian Club
Visit the Marston House

Members of the National City Historical Society and the National City Junior Victorian Club visited the Marston House Museum in July. Happily leading the group was Marston House docent Susan Whaley
...Read
more
Marston House Gardens Clean-Up Uncovers Historic Features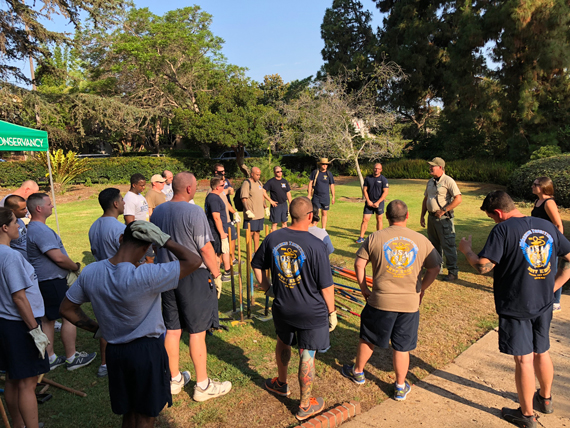 On August 10, a large volunteer clean-up effort took place that highlights the historic elements of the Marston House grounds and its Arts and Crafts canyon gardens. This successful project is the result of a partnership with the Navy Southwest Regional Command, the City

...Read
more
Santa Ysabel Indian Mission Turns 200!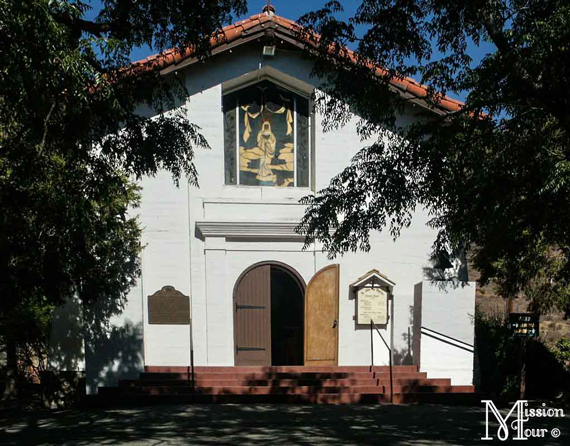 Congratulations to the Santa Ysabel Indian Mission! This mission is an asistencia, a sub-mission of the Mission San Diego de Alcalá and will be commemorating 200 years on September 20, 2018.
Commemoration events will help support the current
...Read
more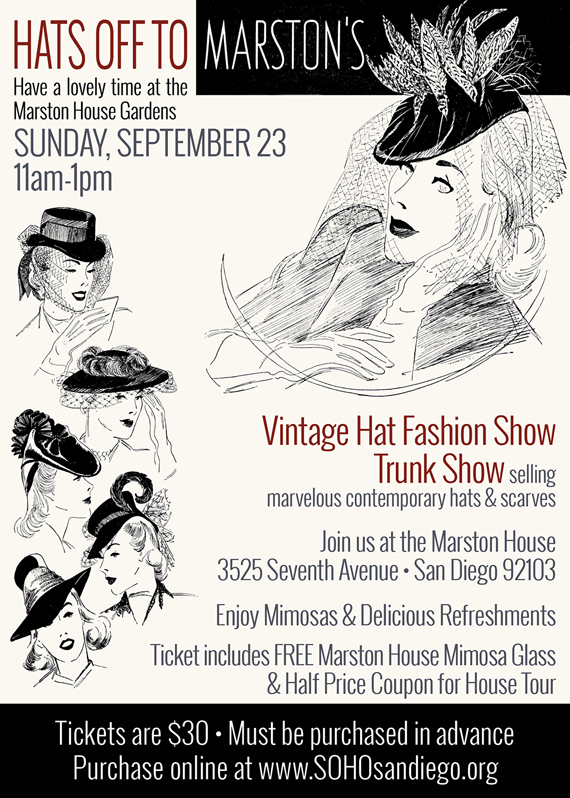 Have you noticed that women's hats are back in style? Perhaps it's the influence of the British royal family, with all those fascinators on parade at weddings and other formal occasions. Hats of all shapes and sizes are being worn with enthusiasm

these days. It is lovely to see this trend return, as it is reminiscent of a more genteel time, when stylish hats were ladies' fashion necessities.

...Read
more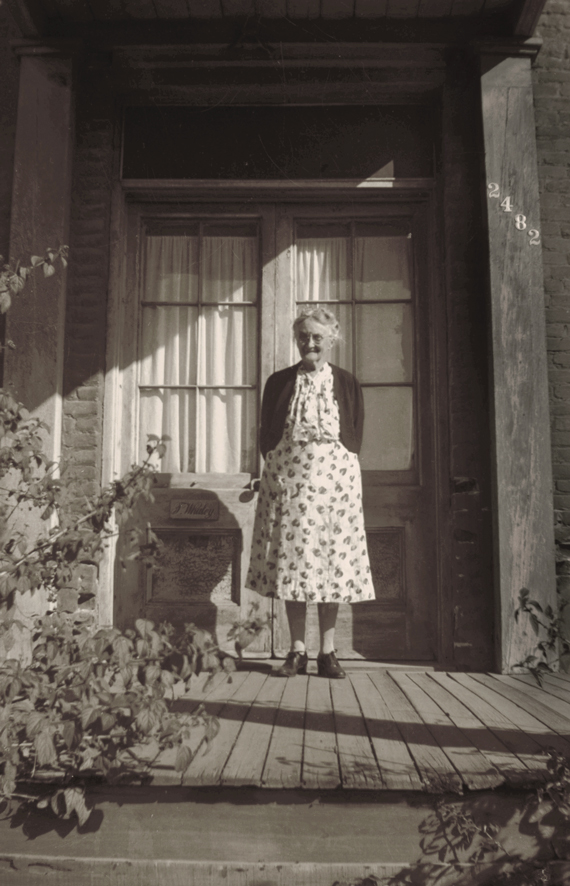 Halloween at the Haunted Whaley House
By 1922, the haunted reputation of Old Town's Whaley House was so well known that its then-owner Lillian Whaley became disturbed by the many remarks made to her about it by both friends

and strangers. "It has bothered me very much," she wrote in her journal on May 28 of that same year. "Before this, I have not thought much about it, but now that it has broken through at the old place it assumes
...Read
more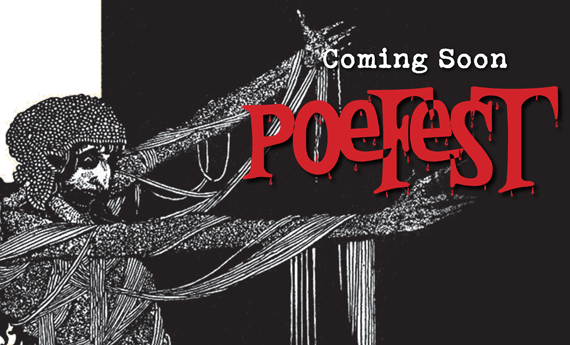 PoeFest includes productions and readings of Poe's short stories along with other Poe-related activities to be announced, held at the historic 1850s Adobe Chapel in Old Town.

...Read
more
All Aboard SOHO's Warner-Carrillo Stagecoach Day Celebration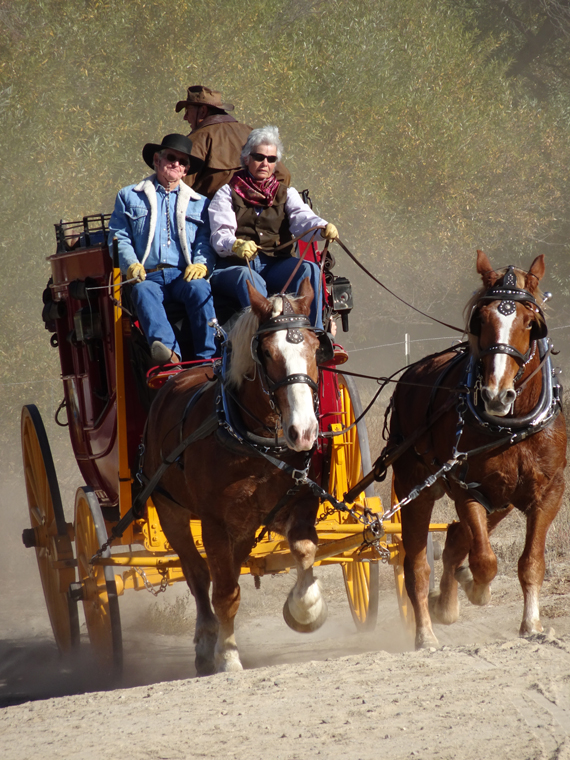 Come celebrate the heritage of the Butterfield Stage on November 11 from noon to 4pm at the unique Warner-Carrillo Ranch House in Warner Springs.





Whether riding on the authentic replica stage or coming to enjoy the entertainment and history, your adventure begins at the historic 1857 Warner-Carrillo Ranch House museum and the former Butterfield Stage Stop. The adobe home tells the story of the

...Read
more
Museum Shop Jewelry to Jumpstart Your Holiday Gift List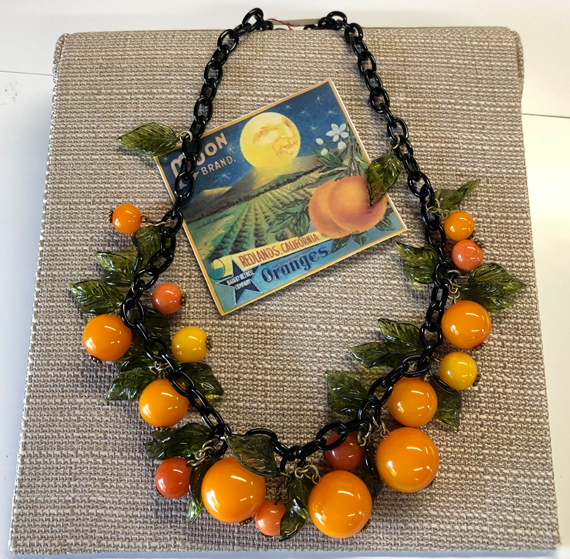 Fall is rapidly approaching...and we all know what

that

means. Our hearts and minds turn to serious shopping. Halloween and Día de los Muertos are looming and before we know it, the holiday season will be upon us. We offer thoughtful and discriminating SOHO shoppers a great way to jumpstart gift-buying traditions by visiting the historic

...Read
more
PRESERVATION PARTNERS & COMMUNITY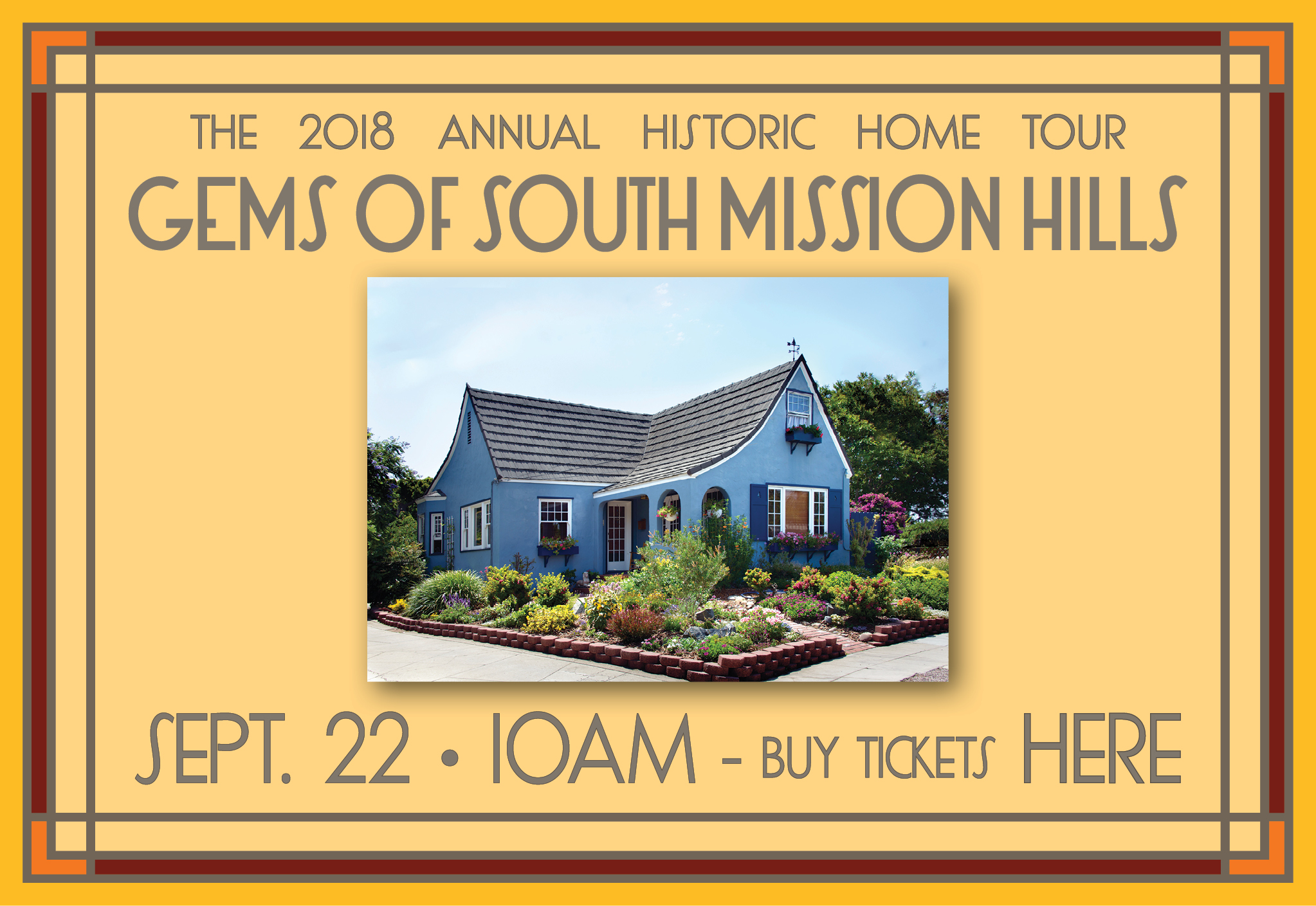 SOHO promotes and supports San Diego's historic community. Click HERE to learn about historic preservation efforts, programs, and events throughout San Diego County
.