Savings Through Association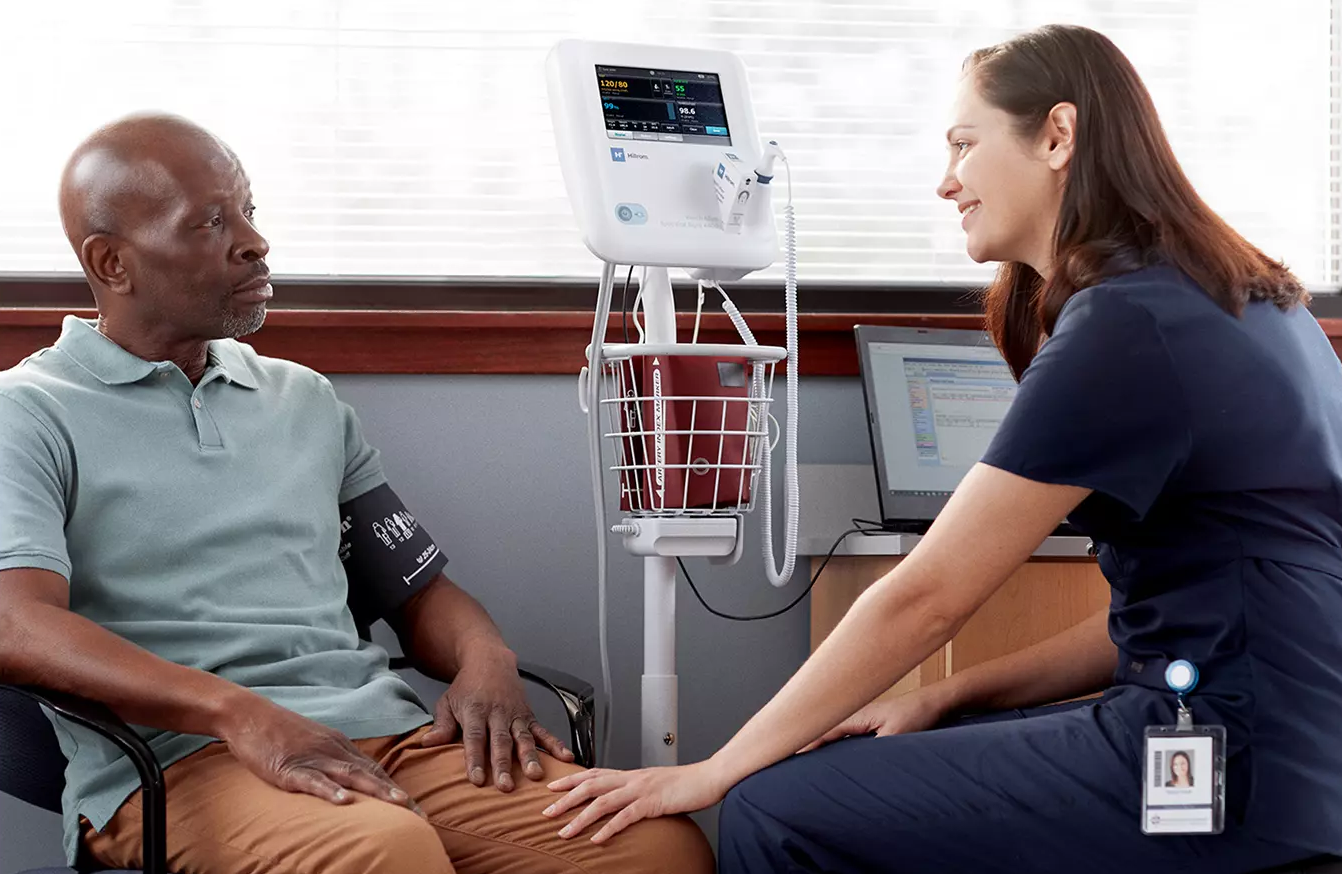 May is National Blood Pressure Education Month!
While nearly one in three Americans have hypertension, almost half of health center patients are hypertensive*. This is just one example of the disparity between the general population and the communities served by health centers. But it is also an example of the important role health centers play as the first line of defense against their communities' health issues. Health centers personify preventive care and know that by effectively managing chronic conditions they can identify risk factors early and achieve better outcomes. All at a lower cost while improving both clinician and patient experience.

Hillrom Offers Savings to Health Centers through ViP
Hillrom gives health centers smart tools to help identify, diagnose, and manage the prevalent health issues that health centers encounter. Rely on Hillrom's diagnostic solutions to help shorten the path from detection to diagnosis to treatment with patient outcomes in mind.

Find out more about Hillrom's blood pressure measurement tools and the benefits of the Value in Purchasing (ViP) Program's agreement with Hillrom.

ViP is the only national group purchasing organization endorsed by NACHC. Click to learn more.
*Community Health Center Chartbook 2022. Figure 1-8, "Health Center Patients Suffer from Chronic Conditions at Higher Rates than the General Population".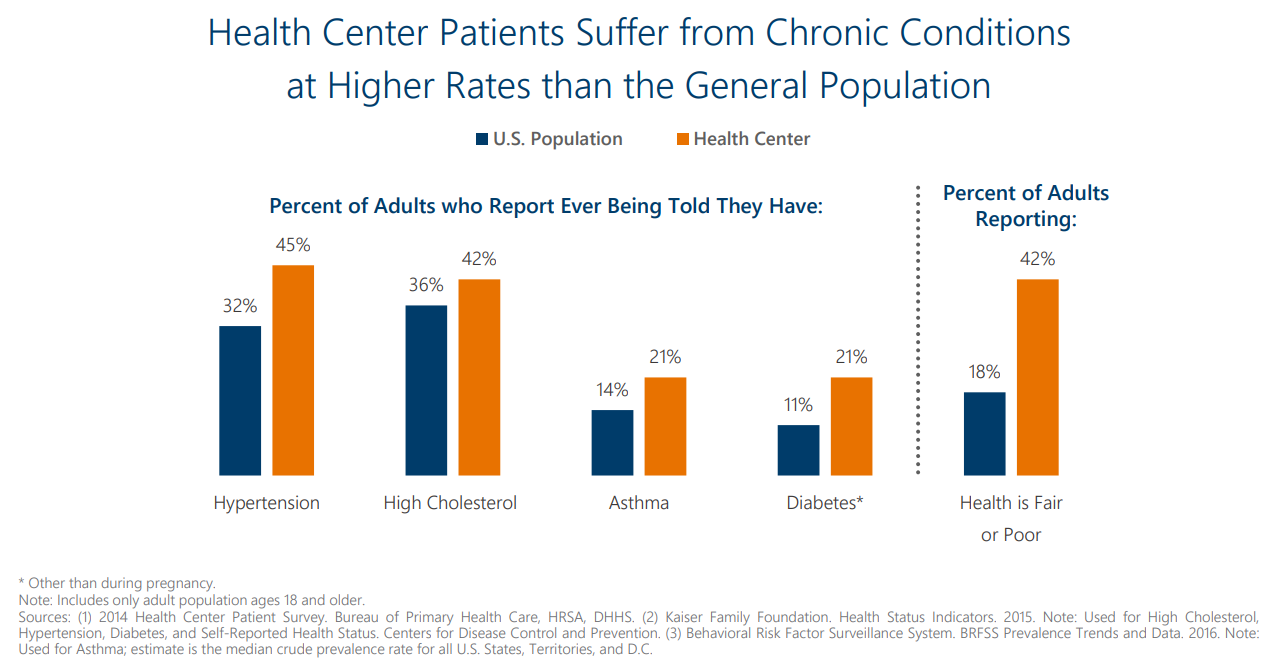 211 N Union Street, Suite 200
Alexandria, Virginia 22314