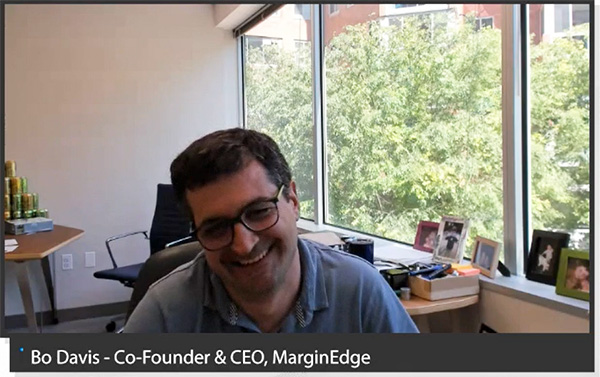 Tech Entrepreneur to Restaurateur & Back: How Bo Davis Discovered the Problem He Wanted to Solve
I really enjoyed digging into the numbers side of the business with Bo.
As both an experienced restaurant operator and tech entrepreneur Bo brought great insights to the episode.
You'll enjoy our fun conversation as we talk math & profits & menu costs & more...