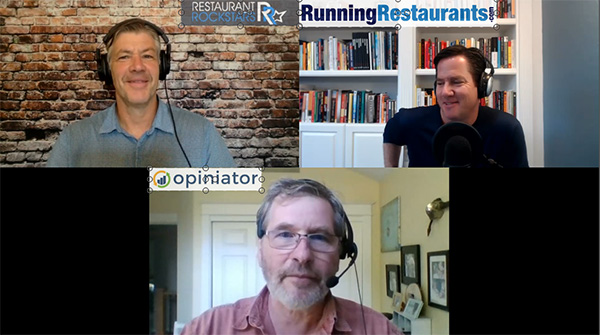 How Getting On the Spot Customer Feedback Can Improve Your Restaurant
Getting timely customer feedback is so crucial. It can also be critical to customer recovery.
Especially if it heads off a negative social review -- that's a big time save...
We talk through a lot of key customer service elements -- don't miss it...