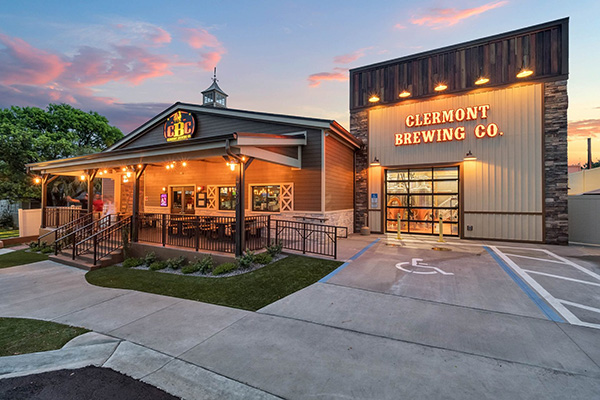 Brewing up a Restaurant Hit: How Clermont Brewing Company is Built for Success
I'm really not kidding when I say this is a must watch...
Darren from CBC is awesome in this episode...dishing tips like a restaurant success 101 manual.
Topics Covered: Starting a restaurant, location, menu development, profitability, wow experience, live music, events, community, fundraising, culture, hiring, firing, sports on tv, traditional marketing, radio & tv, social media & a lot more...
Don't miss this...
---
RECENT POSTS...
---
BE SEEN...BE HEARD
Got something important to say for restaurant operators and pros? You can appear in an upcoming issue of the newsletter. Submit an article -- Email us...
SPREAD THE WORD!
Please pass this newsletter on to your friends, co-workers and colleagues in the restaurant industry. To subscribe visit the sign-up page...

Cheers!
- Jaime
---
---
Copyright © 2019 Restaurant Report LLC. All rights reserved.