Ask Joe...
Each month, IAPE's primary instructor, Joe Latta, answers one of your questions. Consider writing us if you have a question that needs an answer. We would love to hear from you.
To submit a question for Joe , use our Contact Us page.
Hi Joe!


I work for the University of Colorado at Boulder Police Department and we currently have an underused, over-sized drying cabinet that we are looking to update in some capacity. My question is for other departments, and for you, on what your opinion would be in regards to either obtaining a new drying cabinet or using an alternative means for drying property. We very rarely get items in so we are looking for a practical means for secure drying. Something that doesn't cost a fortune upfront and in maintenance, and something that isn't overly bulky. It doesn't necessarily have to be your standard drying cabinet. We are open to any and all suggestions.


Thank You,


Jess


Jess, In all of my travels I have seen several very creative and relatively inexpensive options. In both of the included photographs the department's have taken advantage of fiberglass shower stalls. In the photo one the left the enclosure was mounted on frame constructed with a 2'x4'
base and plumbed with host bib and drain.
The photo on the right framed the enclosure with dry wall and secured with a lockable door. Both of these jobs were constructed in house.

Regards,

Joe


Headline of the Month
Tuesday, Mar 31, 2015 - NBC News Washington DC

An ex-FBI agent appeared in federal court Tuesday to plead guilty to 64 charges of obstruction of justice, falsifying records, heroin possession and conversion of property -- charges prosecutors say may land him more than seven years in prison.
Matthew Lowry, 33, formerly a special agent with the agency's Washington field office, tampered with hundreds of grams of heroin seized during drug investigations in 2013 and 2014, keeping it in his car for weeks or months, and periodically using it, according to charging documents filed in federal court in Washington, D.C.
Photo Of The Month
Photo Of The Month

Long Gun Storage
Special Thanks to Kelli Storch at the Hennipin Co. Sheriff's Office -
Note: All long guns are secured in protective packaging for later DNA testing

Got a Job? Need a Job???
IAPE is delighted to announce that we have a new job site for posting a job announcement or checking possible job opportunities.
The DIGITAL Evidence Log Is Coming

IAPE is happy to announce that
The Evidence Log is now DIGITAL!
Volume 1 - 2015 Coming Next Week Or Sooner

IAPE Property & Evidence Room Accreditation
2015 Classes

Rockville, MD
Sold Out - Call for Wait List

Miami Township, OH
May 13 - 14, 2015



Toronto

May 27 - 28, 2015
Columbia, MO

June 16 - 17, 2015
21 Seats Left
JULY

Norfork, VA
Nashville, TN
Carrollton, TX
AUGUST
Tacoma, WA

South San Francisco
Minneapolis, MN
SEPTEMBER
Albuquerque, NM
Bridgeport, PA
Lafayette, IN
Call for details on
sponsoring a class!
Can't Travel?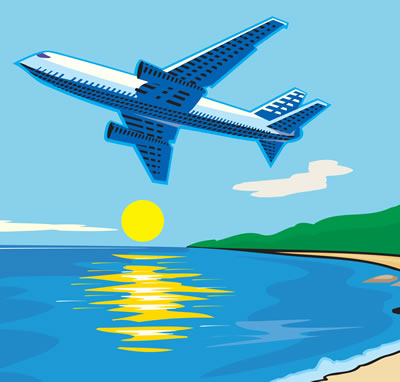 IAPE also offers online training!
* Save on lodging

* Save on meals


* Save on gas


Click
to find out more about our acclaimed property and evidence management training classes
Buy Property and Evidence
By The Book Online