FOR IMMEDIATE RELEASE:
In Conversation with Bestselling Thriller Author Sandra Brown
#1 New York Times bestselling author Sandra Brown delivers nonstop suspense and supercharged sexual tension in Seeing Red (Grand Central, hardcover, $27.00, on sale 8/15/17), her latest thriller about tainted heroism and vengeance without mercy. Meet the author and hear her discuss her new book at Headquarters Library (151 S Church St, Spartanburg, SC) on Wednesday, August 16th, at 7pm.
This event is free and open to the public. There will be a special gift for the first 150 attendees, so be sure to arrive early! Fiction Addiction will be on site to sell books.
Kerra Bailey is a TV journalist hot on the trail of a story guaranteed to skyrocket her career to new heights. Twenty-five years ago, Major Franklin Trapper became a national icon when he was photographed leading a handful of survivors to safety after the bombing of a Dallas hotel. For years, he gave frequent speeches and interviews but then suddenly dropped out of the public eye, shunning all media. Now Kerra is willing to use any means necessary to get an exclusive with the Major -- even if she has to secure an introduction from his estranged son, former ATF agent John Trapper.
Still seething over his break with both the ATF and his father, Trapper wants no association with the bombing or the Major. Yet Kerra's hints that there's more to the story rouse Trapper's interest despite himself. And when the interview goes catastrophically awry -- with unknown assailants targeting not only the Major, but also Kerra -- Trapper realizes he needs her under wraps if he's going to track down the gunmen...and finally discover who was responsible for the Dallas bombing.
Kerra is wary of a man so charming one moment and dangerous the next, and she knows Trapper is withholding evidence from his ATF investigation into the bombing. But having no one else to trust and enemies lurking closer than they know, Kerra and Trapper join forces to expose a sinuous network of lies and conspiracy -- and uncover who would want a national hero dead.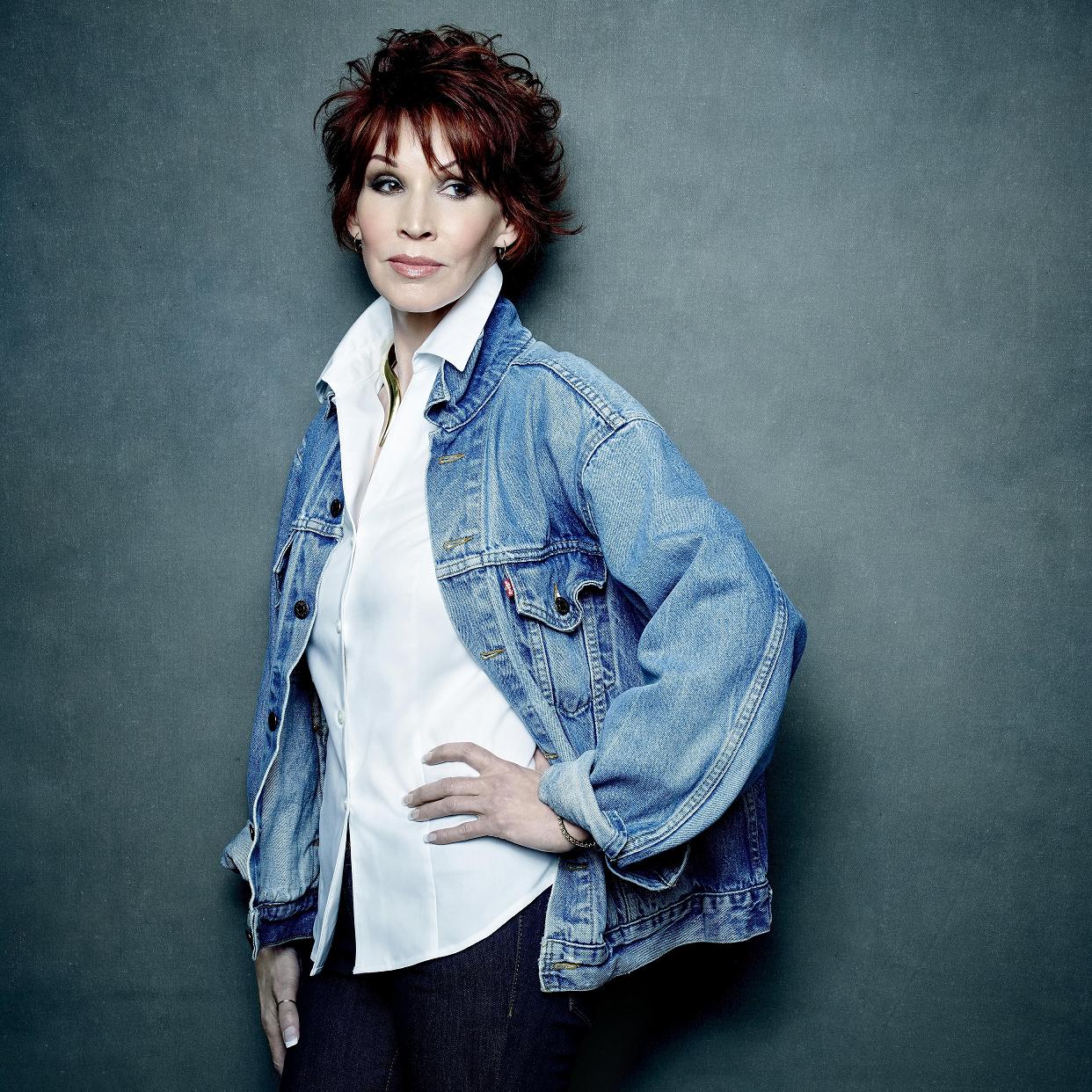 About the author:
Sandra Brown is the author of sixty-eight New York Times bestsellers, including, most recently, Mean Street; Low Pressure; Lethal; Rainwater; Tough Customer; Smash Cut; Smoke Screen; Play Dirty; Ricochet; Chill Factor; White Hot; Hello, Darkness; The Crush; Envy; The Switch; The Alibi; Unspeakable; and Fat Tuesday, all of which jumped onto the New York Times list in the number one to five spots. There are over eighty million copies of Sandra Brown's books in print worldwide, and her work has been translated into thirty-four languages. In 2008, Brown was named Thriller Master by the International Thriller Writer's Association, the organization's top honor. Brown was also the 2012 president of the Mystery Writers of America. She lives in Texas.
If you cannot make the event, you can reserve a personalized copy of the author's book by contacting Fiction Addiction in advance at 864-675-0540 or at info@fiction-addiction.com.
ABOUT FICTION ADDICTION
Fiction Addiction is a local, woman-owned, independent bookstore established in 2001. The store carries a mixture of new and used fiction and nonfiction, including children's books, as well as gift items. We are located at 1175 Woods Crossing Road (in the shopping center with Fried Green Tomatoes, Jimmy John's, and Boardwalk). For more information, visit our website at http://www.fiction-addiction.com or call us at 864-675-0540.
- END -